Hundreds of Skulls Discovered in South America Show Widespread Practice of Infant Head Shaping
Updated | Binding infant skulls to alter their shape was practiced among wealthy Peruvians nearly 1,000 years ago. But as the Incas spread across South America, conquering ethnic groups along the way, the practice changed. A new study examining more than 200 skulls unravels what happened.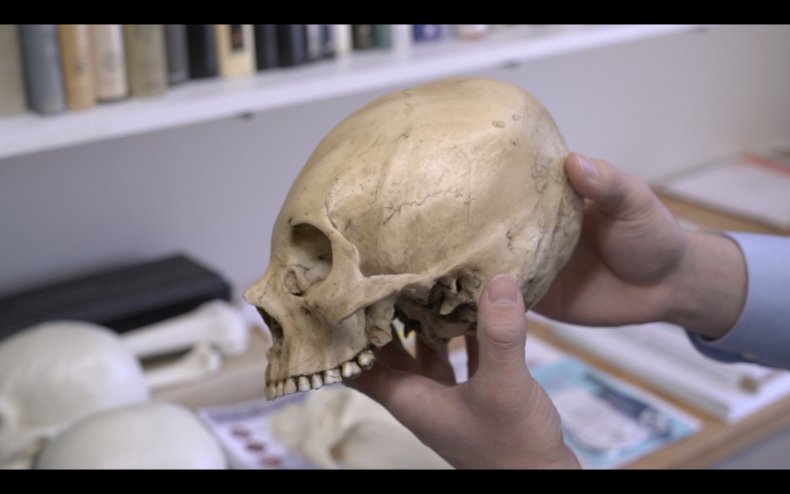 Cornell University anthropologist Matt Velasco analyzed the remains of one group known as the Collaguas. The skulls dated from 1100 A.D. to 1450 A.D., a time period known for being riddled with conflict between different peoples, who were eventually threatened by the Incas.
By using radiocarbon dating and analyzing the shape and size of the remains, Velasco discovered that 37 percent of the skulls from the first half of that time period had been altered, compared with 64 percent in the latter half.
The types of skull shapes changed too. Until 1300 A.D., the Collaguas shaped their heads in a variety of ways. By 1450, the long and narrow shape dominated.
Velasco sees both of these changes as indicating an underlying shift in identity. One group adopting the look of the other might be evidence of deepening solidarity between the wealthy elites during times of upheaval and conflict, Velasco concluded in his study, published in Current Anthropology.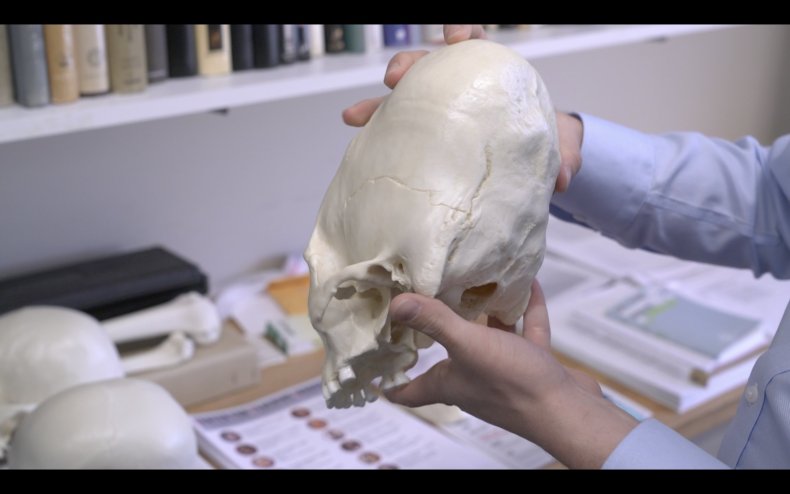 And the increase in head-shaping practices among elites as a whole may have increased their social power, which would have intensified social inequalities. Velasco explained the different skull shapes weren't necessarily a way to distinguish themselves as a higher class. The changes seem to indicate, said Velasco, "an active decision to create a more-encompassing identity among these elite groups."
That unity may have had a tactical advantage. Coming together could have given them more negotiating power with the Incas, said Velasco. After around 1450 A.D., the Incas conquered these regions. Following the same skull binding practice may have helped the group avoid appearing fragmented to the Incas and other outsider groups.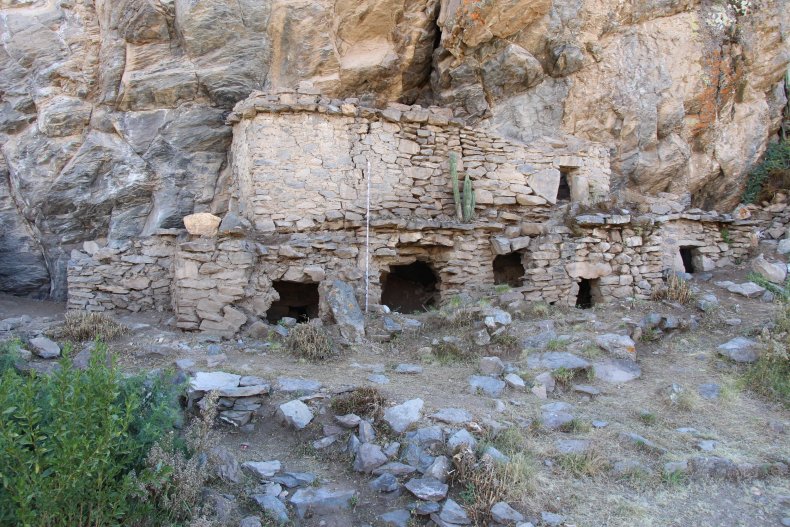 The study doesn't reveal anything about the nonwealthy people of these regions. The skulls came from tombs found in Colca Valley that held the human remains of elite groups only, so the new findings cannot tell us how commoners may have shaped the heads of their infants.
"Archaeologists are always dealing with fragmented data sets," said Velasco. He hopes to fill in these gaps in future research.
This article has been updated to correct the specific groups the study investigated.