Infect Volunteers With Coronavirus to Speed up Vaccine Development, Scientists Say
More than 120 scientists, including 15 Nobel laureates, have urged the U.S. government, its allies and international bodies such as the World Health Organization (WHO,) to undertake immediate preparations for so-called "human challenge trials," which they say could accelerate the development of a COVID-19 vaccine.
These trials would involve exposing people to the novel coronavirus after they have received a vaccine in order to determine how effective it is.
The signatories—part of an organization called 1 Day Sooner—wrote in an open letter to Francis Collins, director of the National Institutes of Health: "The COVID-19 pandemic must be fought urgently on many fronts, but it is hard to picture robust economic and social recoveries in the absence of a vaccine. We are writing to underscore the vast importance of human challenge trials as a method to help develop vaccines."
1 Day Sooner is a non-profit organization that advocates on behalf of COVID-19 human challenge trial volunteers.
There are currently around 160 COVID-19 vaccine candidates being investigated around the world by several groups, with more than 20 of these in various stages of human clinical trials.
While some experts, including the U.S. government's top infectious disease specialist Anthony Fauci, have said they are cautiously optimistic that a vaccine with at least some level of effectiveness could be ready by late this year or early 2021 based on evidence from some of the early front-runners, many other trials could take much longer.
Normally, vaccine development is a slow process, which goes through a combination pre-clinical evaluation and three phases of human clinical trials in order to test safety and efficacy. Traditionally, in advanced Phase 3 trials—which some COVID-19 vaccines have already reached—participants are given the vaccine or a placebo and return to their daily lives, so researchers can see whether the candidate works in real world conditions.
However, because only a small proportion of the participants may encounter the disease—particularly in countries with falling infection rates where many studies are taking place—it may take a large number of participants and a significant amount of time in order for scientists to collect sufficient data on the effectiveness of the vaccine candidate in this way.
1 Day Sooner said that human challenge trials could still be useful even if they do not completely replace standard Phase 3 clinical trials.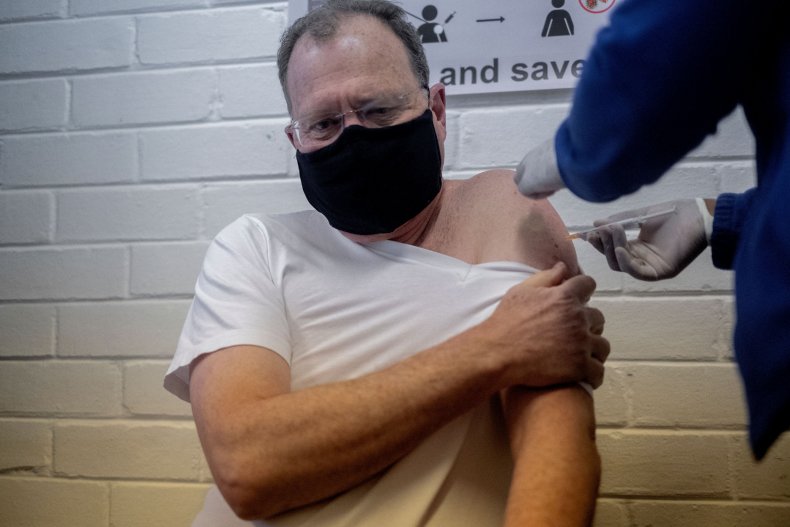 "If done properly, live coronavirus human challenge trials can be an important way to accelerate vaccine development and, ideally, to save the lives of millions around the world as well as help rescue global economies," they said.
As well as the safe production of the virus for the human challenge trials, 1 Day Sooner also urged for the preparation of biocontainment facilities that would be necessary to house participants.
The signatories said it is vitally important that there is full transparency in the vaccine development process, which should involve a diverse group of trial participants.
"We appeal to the government and foundation funders around the world to support this effort," they wrote.
The organization said on its website that human research like this requires caution and oversight. The WHO provides guidance for conducting human challenge trials—which have been used to test the effectiveness of vaccines for hundreds of years—saying they are ethical when they meet certain criteria.
One of the main criteria is that trial participants should be relatively young and in good health. It is also crucial that all participants are provided with the highest quality medical care, according to 1 Day Sooner.