Inflation Calculator: How to Track Price Rises As Inflation at Highest Since 1982
The highest annual rate of inflation for nearly four decades has left American consumers struggling to keep tabs on how much more they are paying for essentials.
Figures released by the U.S. Labor Department on Friday showed the Consumer Price Index (CPI), measuring the cost of a wide-ranging basket of goods and services, had gone up by 0.8 percent between October and November.
But in a sign of the hurdles that the U.S. economy faces on the road to recovery following the coronavirus pandemic, prices for American consumers jumped by 6.8 percent in November compared with the same time last year. This is the highest annual inflation rise since June 1982.
The figures showed that energy prices since November 2020 went up by a third (33.3 percent) over the last year, including a 3.5 percent surge in November.
Gasoline is 58.1 percent more expensive than in 2020 and over the last 12 months, food prices have gone up by 6.1 percent.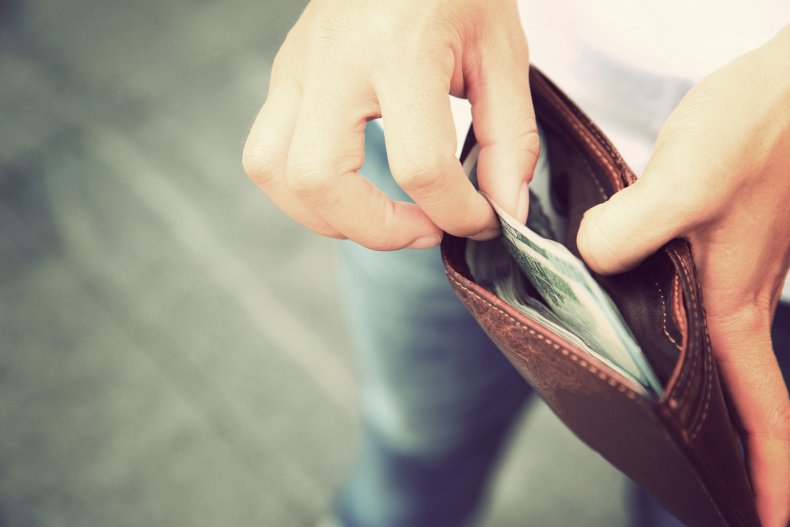 The index for all items minus food and energy, or the so-called core CPI, rose by 4.9 percent, which was the highest since 1991. Increases for food and energy were the fastest 12-month gains in at least 13 years.
For those wanting to keep track of rising prices and the ever changing buying power of their hard earned money, a useful tool is the CPI Inflation Calculator, provided by the U.S. Bureau of Labor Statistics.
By selecting the month and the year, users can calculate how the cost of an item has changed over time. For example, it shows that $1,000 from November 2020 would be worth $1,068 today.
The same website also graphicizes the CPI Consumer Price Index and allows users to look at a breakdown of prices in categories such as food, energy and vehicles so they can compare price rises with those of previous years. This price index is also searchable by region and city.
Worker shortages spurring higher pay, government stimulus programs, supply shortages at factories in the U.S. and overseas as well as low interest rates have fueled inflation, which economists hope will peak in the coming months and then ease.
The Federal Reserve will be taking the latest data into consideration ahead of its two-day meeting next week with economists.
The Federal Open Market Committee (FOMC) will want to ensure as "its top priority" that inflation "moderates back towards the long-run two percent inflation target in order to promote a long-lasting economic expansion that brings about maximum employment," Gregory Daco, chief U.S. economist at Oxford Economics USA, said in a note provided to Newsweek.