Influencer's Husband Shoots Pet Dog After Couple Finds It Hit by Car
An influencer from Texas is facing some backlash online this week after she posted to her Youtube and Instagram accounts about her dog's recent passing. In the video, Brittany Dawn explained that she and her husband, Jordan, left the house for a brief time to run errands and upon their return found their dog, Brodie, on the side of the road.
Dawn, who said she was a veterinary technician for five years, said that as they got closer to the dog she realized the dog was not standing or moving.
"I wish I could unsee what I had to see," she said in the tearful video. "He got hit so hard, there was no saving him."
Dawn said Brodie was still breathing when they arrived at the scene.
Her husband rushed her inside the house, and from there she said she knew what was about to happen.
"All I heard was this truck rev its engine so loud and I know that's when the gunshot went off and poor Jordan had to do that for Brodie so that he wouldn't suffer," Dawn said.
Though the comments on the Youtube video, which has been viewed over 35,000 times, have been turned off, comments below Dawn's Instagram posts showed mostly messages of support for her and Jordan.
In other corners of the internet, though, conversations were sparked about whether or not Jordan was in the right to shoot their dog—or if it was legal to do so.
According to the website of Eric Torberson, an attorney out of Texas, it is only legal for someone "to kill a dog while, or after, it has been injured or killed livestock on the person's land or while damaging crops and only at the time of either discovery."
Jamey Cantrell, the animal services director for Plano, Texas said the law is null if the dog is shot by its own owner. He said the way the law is written gives pet owners the right to do what they want with their animals as long as it does not amount to torture.
In this case, he said, a prosecutor would have to prove that the couple shot their dog to torture—something he does not think would be done.
In Dawn's follow-up post where she shows a memorial laid for her dog, one commenter brings up the issue of the shooting. A supporter of Dawn responded by saying it's "not the time or the place" for such comments and that the couple did what they did because "they didn't want their dog to have to suffer any longer."
Dawn herself responded and explained that this particular commenter has reached out to her and her friends trying to find "dirt" on the influencer. She then went on to explain just how injured her dog was when she approached him that day.
"For the record," she wrote, "my dogs head was smashed into the concrete and somehow, some way, he was still breathing...whether it was the nervous system or he was still somehow barely alive...he was almost decapitated."
On Twitter, people shared their disdain for the couple's decision as well.
"I can not even fathom how Brittany Dawn allowed her husband to shoot their dog that was hit by a car instead of taking it to the vet?," one user wrote.
Another user responded to the tweet expressing another perspective: "Easy to say. Have you ever seen an animal after it's been run over? Where half there body is literally squished like a pancake but the pet is still alive. I'm sure if there were any chance to save they would gave but to keep an animal alive at that point would be for you not them."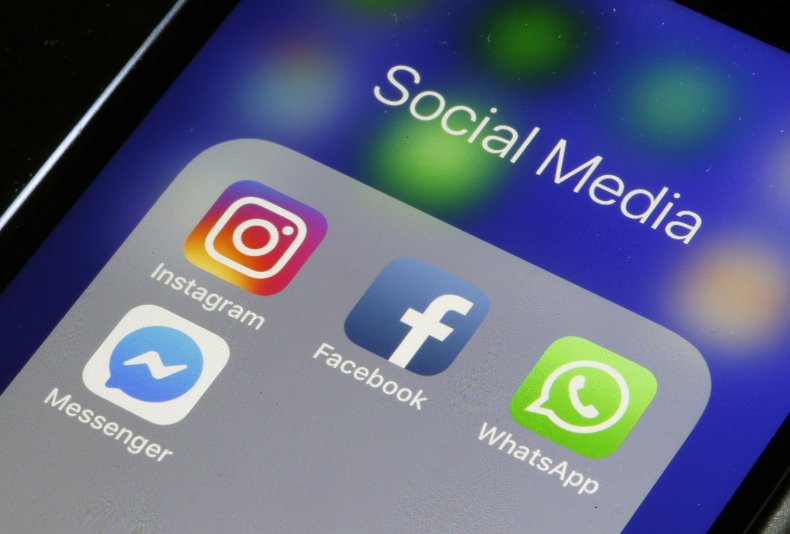 Newsweek reached out to Brittany Dawn and Plano Animal Services Director Jamey Cantrell for comment.
Updated 10/22/21,4:18 p.m. ET: This story has been updated to include a comment from Jamey Cantrell, the animal services director in Plano, Texas.