Influential Guitarist, Multi-Faceted Artist and Frequent Musical Collaborator Neal Casal Dies At 50
Influential guitarist, frequent musical collaborator, and photographer Neal Casal has died at the age of 50.
The announcement was made Tuesday from the musician's Twitter, Facebook and Instagram accounts, saying "It's with great sadness that we tell you our brother Neal Casal has passed away. As so many of you know, Neal was a gentle, introspective, deeply soulful human being who lived his life through artistry and kindness. His family, friends and fans will always remember him for the light that he brought to the world. Rest easy Neal, we love you."
Casal wore many hats in his decades-long career in the music industry, known not only as being the lead guitarist of the Chris Robinson Brotherhood, but for his collaborations with other musicians including Willie Nelson, Shooter Jennings, Lucinda Williams and several others.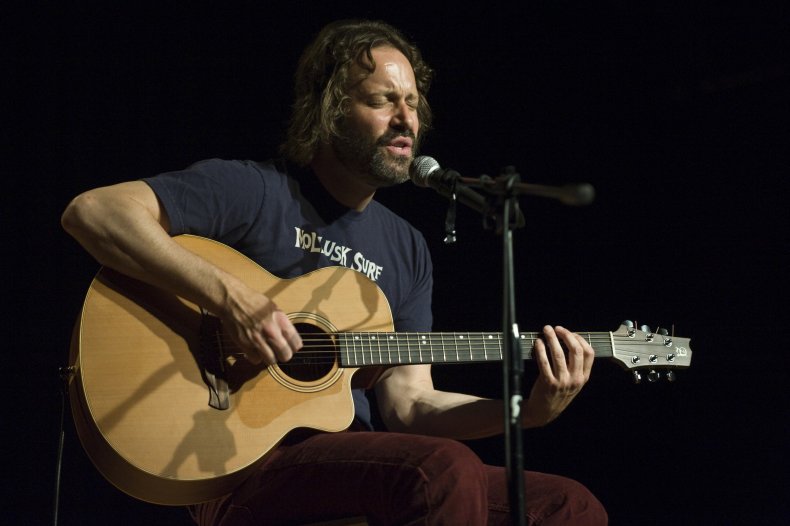 "I can't believe I'm having to say goodbye to my friend and my brother. It's almost too painful," Chris Robinson shared on Instagram Tuesday. "When I think about the songs we've written, the shows we've played and all the laughs and great times we shared it's almost unbearable to know you're gone. All of us in this rock & roll life have had to say goodbye to too many people too soon. I can only wish that you've found your peace returning to the wisdom of the universe. I miss you so much already, Neal. I'll see you again, someday past the sunset."
Casal also played guitar for bands such as The Cardinals — the backing band for Ryan Adams — the Jayhawks, and Hardworking Americans. Beginning in 1995, the New Jersey native released 12 solo projects, and went on to form his own band, Circles Around the Sun — which had announced dates for upcoming performances just last month.
"My heart is broken," friend and musician Ryan Adams joined in the outpouring of grief, "What an honor to have known you, true believer."
Fellow singer-songwriter Shooter Jennings also took social media Tuesday, writing "I am absolutely devastated by the news of the loss of my dear friend and consistent collaborator @nealcasal — he was my favorite picker in LA and we just finished some beautiful music together. I'm really just hollowed out by this."
The cause of Casal's death remains unknown at this time.