InfoWars' Alex Jones Says Megyn Kelly 'Obsessed With Him' as He Leaks NBC Interview Audio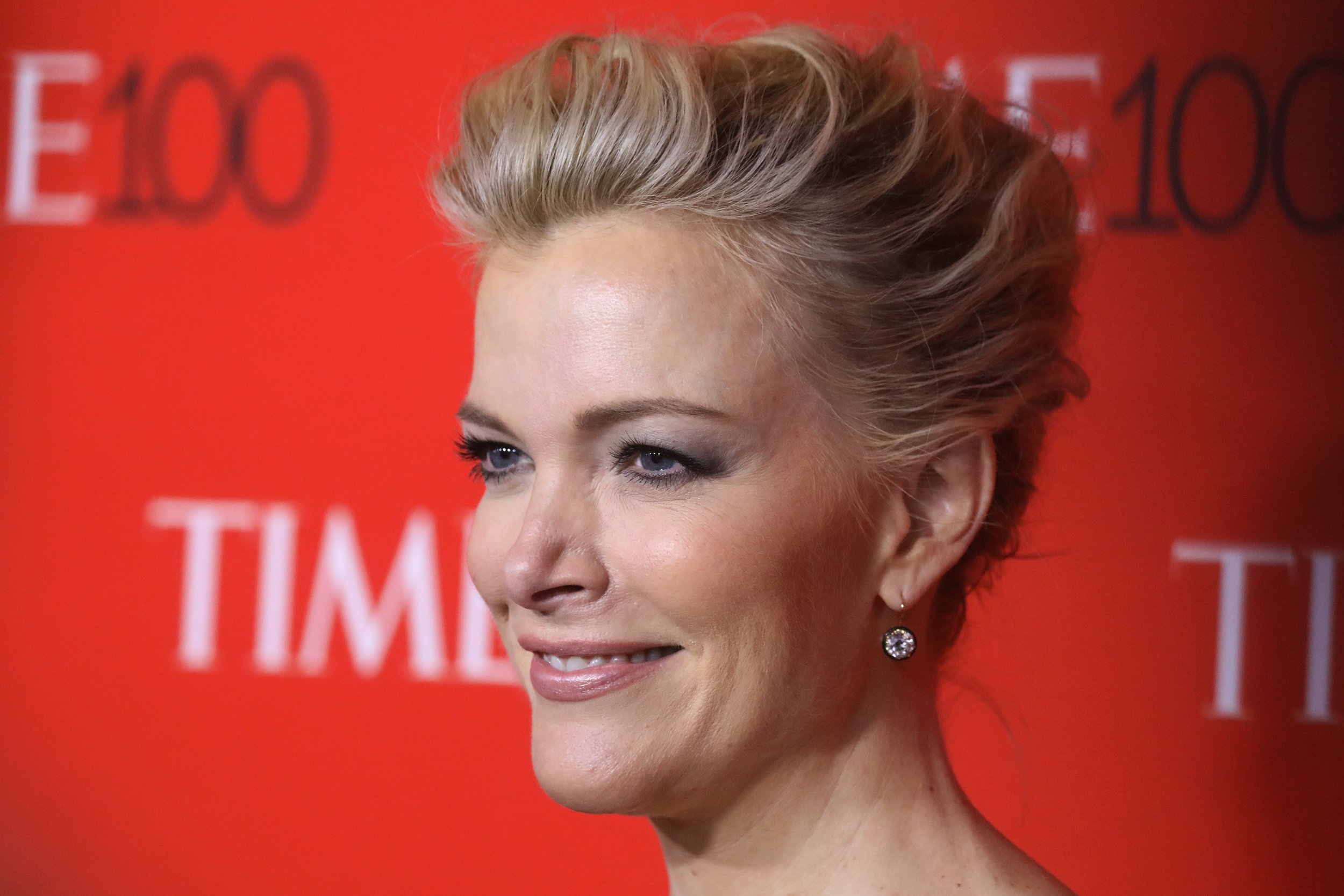 The host of conspiracy theory website InfoWars, Alex Jones, has leaked secretly recorded audio of his interview with NBC host Megyn Kelly after parents of children killed in the Sandy Hook mass shooting called for the network to pull the interview.
Jones posted a video to Twitter promising to release the audio and early Friday he posted a half-hour clip of his conversation with Kelly. The interview is scheduled to run on NBC's Sunday Night with Megyn Kelly this weekend.
Jones has promoted various conspiracy theories, including calling the 2012 Sandy Hook elementary school massacre a hoax and referred to the September 11, 2001 terror attacks in the United States as an "inside job." Parents and supporters of Sandy Hook victims had complained on social media the interview was giving Jones a platform on primetime television.
"This is not going to be a contentious sort of 'gotcha' exchange. That's not what this show is and that's not what I really want to do," Kelly is heard saying at one point in a pre-interview chat. "I do what I say I'm going to do and I don't double cross," Kelly said. Jones has said he will release the full recording and indicated he has more than 12 hours of tape.
Early this week Jones called on Kelly to pull the interview, and in his video teasing the audio reveal, Jones took issue with Kelly's approach and the way NBC was teasing the show. "Megyn Kelly waltzed in here to Austin, Texas, and told me that she wasn't going to talk about Sandy Hook, she wasn't going to talk about Pizzagate," he said, and that she told him "that she wanted to do a softball profile of Alex Jones."
Jones said he recorded the interview because he thought she was doing "the opposite" and said Kelly was "obsessed with him."
In March Jones apologized for spreading the false "Pizzagate" conspiracy theory that Democrats and the former President Bill Clinton and his wife Hillary were running a child sex ring out of a Washington D.C. pizza parlor. The story lead a man to open fire inside the restaurant.
Read more: NBC defends Megyn Kelly's interview with Alex Jones
Jones characterized Kelly's film crew as "intelligence operatives." In the recording Kelly can be heard sympathizing with Jones' battle for custody of his children. In April Jones was forced to give his wife joint custody of their children. His ex-wife likened him to a "cult leader."
At one point in his broadcast Jones states that "Hillary Clinton is one of the most vicious serial killers that the planet has ever seen." He says he takes this view because of Clinton's role as Secretary of State in the Obama administration. Clinton worked on the diplomatic side of the U.S. coalition war against the Islamic State militant group (ISIS) in Syria and Iraq and U.S. military intervention in Libya to oust dictator Muammar Qaddafi.
"I want people to get to know you," Kelly says at one point. "The craziest thing of all would be if some of the people who have this insane version of you in their heads walk away saying 'you know what? I see the Dad in him. I see the guy who loves those kids and is more complex than I've been lead to believe.'"
The families of the young victims of the mass shooting at Sandy Hook elementary school, which killed 20 children and six staff, have called on NBC to pull the interview with Jones entirely. CNN obtained a letter from a law firm representing several of the families to NBC News executives on Thursday.
The letter calls the decision to air the interview with Jones "driven by the simple urge to gain an edge in a well-publicized ratings war" and that it will have "devastating human consequences."
Kelly has reportedly re-edited the interview over the past week to include interviews with Sandy Hook families and the impact "truthers" like Jones' fans have had on them. The interview is still scheduled to run on NBC.
Early this week the the program's executive producer Liz Cole defended the program after a 90-second preview aired Sunday. "As journalists it's our job to interview newsmakers and people of influence no matter how abhorrent their views may be," she said.
President Donald Trump appeared on Jones' show during the 2016 campaign and so did Trump's strategist Roger Stone. After the November 2016 election Jones said President-elect Trump called to thank him for his help. Jones' website has 5.3 million unique visitors each month and 79 percent of its traffic comes from the United States, according to website data tracker Alexa.
This means Jones "is someone who is worthy of examination," said Cole. "He has a platform, he has the ear of the president of the United States... But where is he getting these theories and this information? He criticizes the mainstream media, but what's his process?"
Giving him a platform on NBC would not mean that Jones "goes unchallenged," Cole said, arguing "Megyn does a strong interview, we're not just giving him a platform."