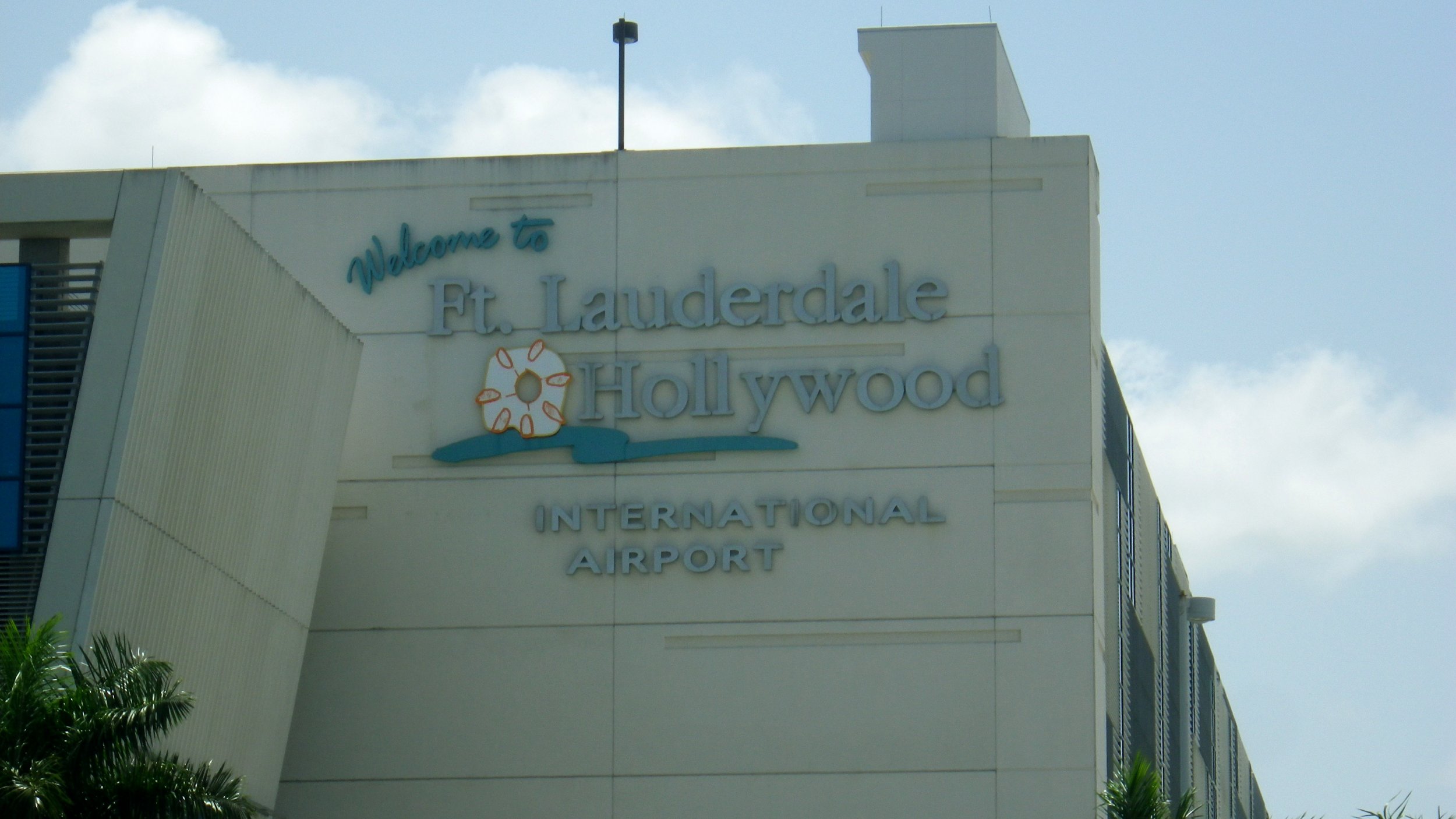 Fourteen people were injured when a plane caught fire at the Fort Lauderdale airport in Florida on Thursday afternoon, according to reports from the scene on social media. The fire was quickly extinguished by emergency responders.
The Dynamics Airways Flight 405 was scheduled to travel to Caracas, Venezuala and was taxiing when the engine caught fire. It is unclear what caused the flames.
"An aircraft taxiing behind the Boeing 767 reported that fuel was leaking from the aircraft before the fire started. Passengers evacuated via slides onto the taxiway," the FAA said in a statement.
It is unclear how many passengers and crew were on board at the time of the incident. Of the 14 people brought to the hospital, one had a burn injury and two had less serious injuries; the other injuries were considered minor, according to local news.
The airport was shut down as authorities worked to resolve the situation. The National Transportation Safety Board is sending a four-person team to the airport to investigate the incident.