North Carolina inmate Mikel Brady may receive the death penalty for participating in the murder of four prison workers in 2017—a failed escape bid and currently the prison's most deadly attempted breakout according to WTKR, WECT and the Washington Post.
Brady, who was originally serving time for attempted murder after shooting at a North Carolina State Trooper in 2013, had been in North Carolina while on the run after fleeing Vermont, where he was wanted for a probation violation.
In 2017, Brady, along with four other men, attempted to escape the Pasquotank County Prison by setting fire to its Specialty Sewing Plant, then attempting to escape through the prison's loading dock. In their attempt at escaping, he and his fellow accused inmates bludgeoned and stabbed two prison guards, a sewing plant manager and a maintenance worker to death with a hammer, a screwdriver and other sundry objects. All four men were caught and returned to prison.
"The thing I remember about that day was the odor of pure blood," testified William Davis from Elizabeth City PD, the responding officer. "It was chaos when I arrived, but the thing that will stick with me about this case is the smell of blood, the odor of pure blood right when I stepped on the loading dock."
In an interview captured immediately after the escape, which was also shown to the jury, a shirtless Brady was interviewed by SBI agent Paul Munson. He told Munson, "I had nothing to lose. Escaping was always on my mind." He also said he "felt prisoners were treated unfairly, and the race card was always thrown."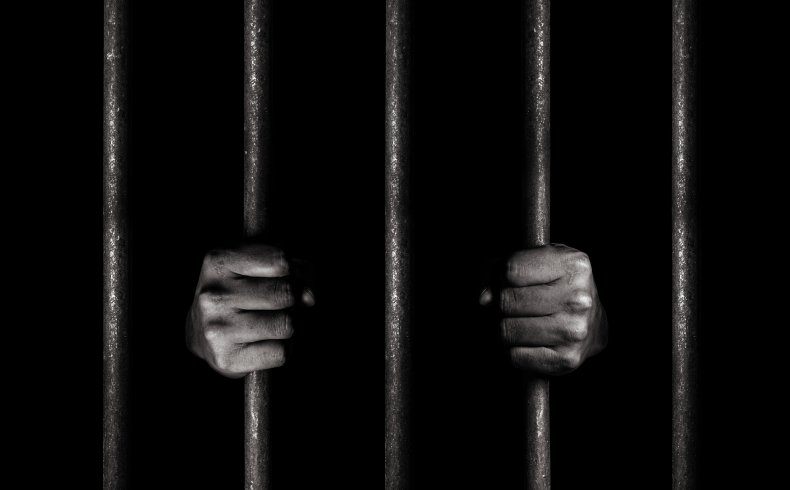 "I had access to the warehouse. I looked at all the materials in it," said Brady on the tape in explanation for how the attack was coordinated, occasionally crying hard enough that Munson had to wipe his face clean of tears. "I know what I did was wrong. I deserve whatever comes; it hurt me more than you know."
Another officer said, "he just sat near the fence near the curb, no emotion on his face."
The first of four inmates to be tried for the crime, Brady was convicted on October 17 of 14 charges, including four counts of first degree murder, attempted prison escape, attempted murder, assault with a deadly weapon with intent to kill, and setting fire to a prison.
During the trial phase of the case, District Attorney Andrew Womble said that the escape had been planned and prepared for for three months prior. The jury was shown multiple pieces of evidence by Womble that linked Brady to the crime as its ringleader versus a participant, accusing him of gathering weapons and showing a willingness to "finish off" those who got in his way.
Brady's defense attorney Jack Warmack replied that the jury shouldn't be so hasty to rush to judgement and blame Brady for everything that had happened.