Inmate Files Lawsuit Against Cuyahoga County Jail Alleging Guards Threatened to Murder Him for Informing U.S. Marshals of Abuse
A lawsuit filed in Cuyahoga County, Ohio, claims that an inmate at the Cuyahoga County Jail was attacked, threatened and harassed by officers after he spoke to a team of U.S. Marshals about jail conditions.
Corrionne Lawrence was placed into jail on charges of illegal gun possession and receiving stolen property. The lawsuit states that Lawrence was attacked by the same man charged with murdering Lawrence's cousin and that corrections officers allowed this to happen. An officer also beat a handcuffed Lawrence in an elevator with a malfunctioning security camera. Lawrence was also served rotten food and denied basic personal hygiene.
Jail conditions were reported to a team of U.S. Marshals. The lawsuit asserts that the ensuing investigation caused corrections officers to increase their threatening behavior against Lawrence and other inmates. Body cameras, which are required for Cuyahoga County corrections officers, were not activated.
After speaking with the Marshals, Lawrence was told that he would "be dealt with for snitching." Fearing for his safety, Lawrence did not interview with U.S. Marshals again, but was able to slip them a note indicating that officers were retaliating against him. Marshals insisted that Lawrence be relocated to another facility.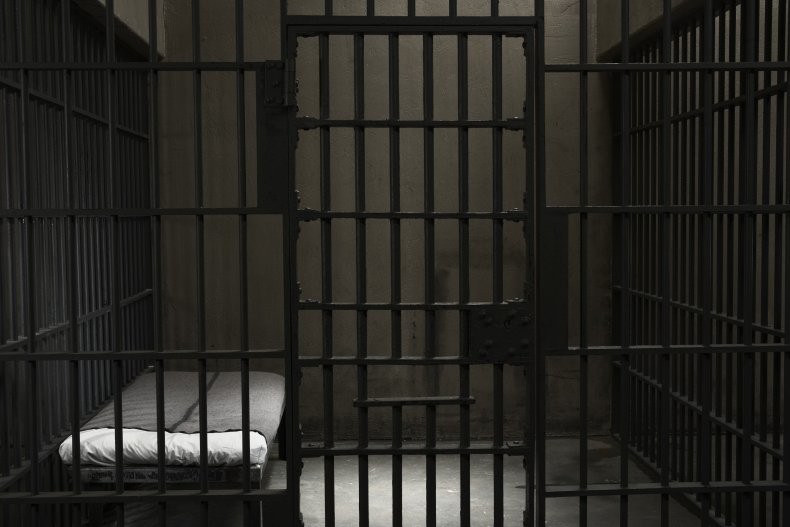 Other instances of abuse towards other inmates are noted in the lawsuit, including the choking and dragging of a Muslim inmate after he complained about not being given the opportunity to pray. One inmate was choked from behind as he was being given medication. This incident left the inmate with temporary paralysis. An inmate with a degenerative bone condition was removed from his wheelchair, strapped into a restraint chair, punched in the face, and pepper sprayed. The victim of this attack was not allowed to change his clothes for over a week. The jail has held no one accountable for these incidents.
These actions were allegedly perpetrated by members of the jail's Special Response Team (SRT), who have previously been accused of using excessive force against inmates.
According to cleveland.com, Lawrence's lawsuit, filed by civil rights attorney Ashlie Sletvold, is only one of several that has been filed against Cuyahoga County and the jail for alleged abuses of civil rights. The jail is also the subject of a civil rights investigation carried out by the FBI. The county will not comment on any pending litigation.
The lawsuit claims the SRT engaged in retaliation, assault, battery and excessive force. Lawrence and the co-defendants are suing for compensatory, punitive and exemplary damages.