New York Inmates Struggled Through Polar Vortex Without Heat, Have Reportedly Had Limited Electricity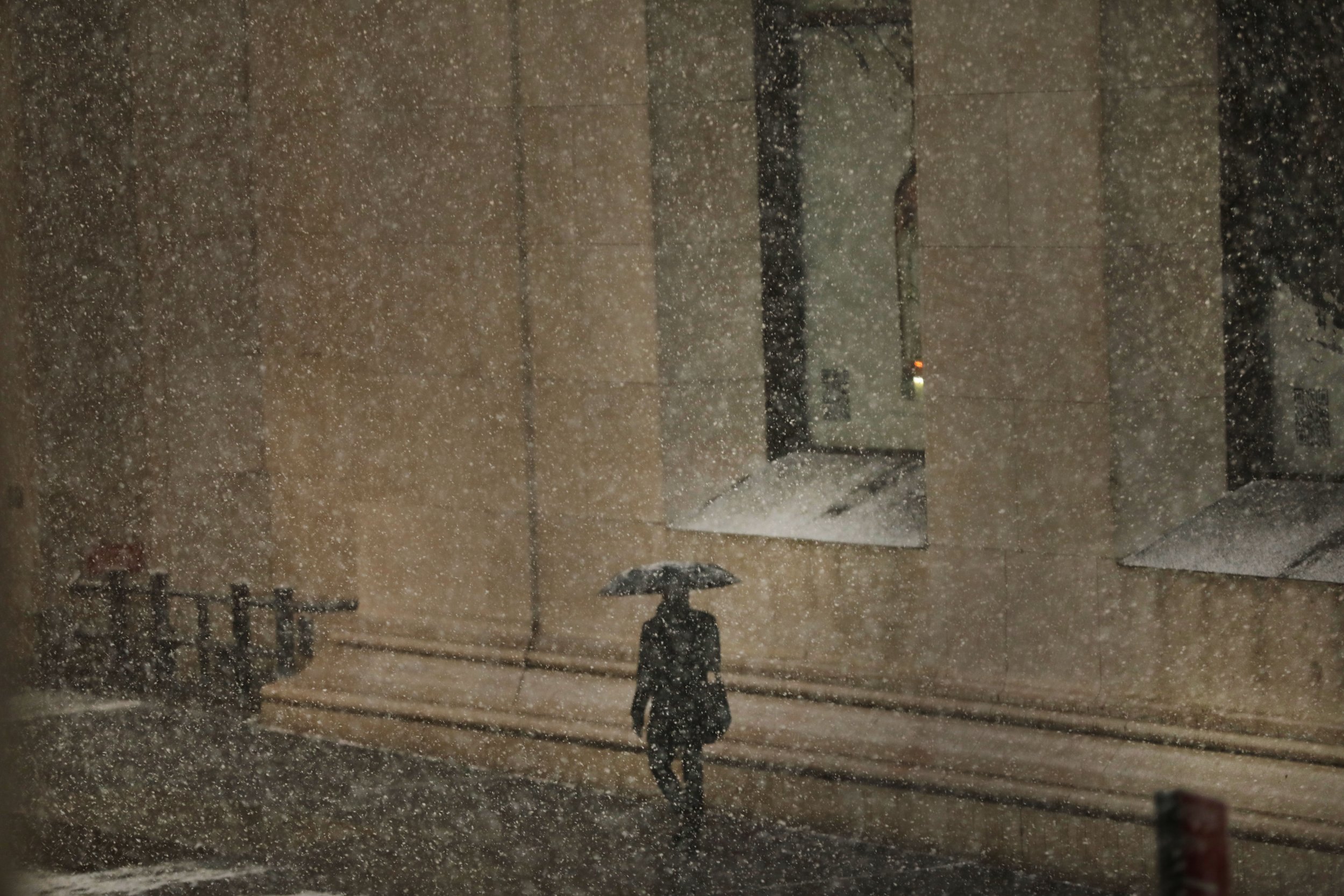 Inmates in a federal New York jail struggled through this week's polar vortex without functioning heat, The New York Times reported on Friday.
The more than 1,600 prisoners kept in Brooklyn's Metropolitan Detention Center, which sits on the waterfront, have reportedly not had full power for days.
"People are frantic. They're really, really scared. They don't have extra blankets. They don't have access to the commissary to buy an extra sweatshirt," Rachel Bass, a paralegal from the Brooklyn office of the Federal Defenders of New York, told the paper on Thursday.
Temperatures in New York dropped to 2 degrees this week.
A spokeswoman for the jail warden denied the information the Times received after it had talked to lawyers who had spoken with about three dozen inmates, two union leaders and a jail employee.
"All housing units have functional lighting" and "heat and hot water has not been impacted," the spokeswoman, who identified herself as V. Logan, told the paper. "Likewise, inmate meals are not impacted; inmates are receiving regularly scheduled hot meals each day."
Concerns also emerged about the treatment of inmates in Chicago this week after a picture showed prisoners in the Cook County Jail shoveling snow as temperatures plummeted.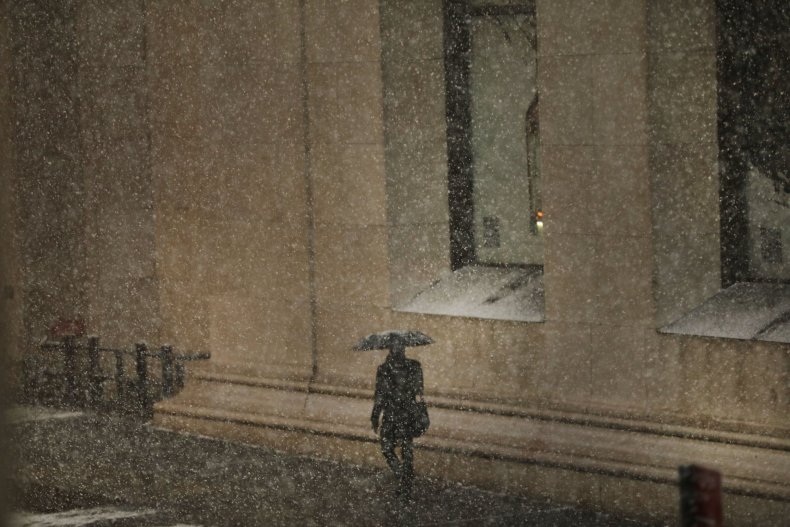 Chicago's temperature eventually dropped to minus 21 degrees. The city was so cold that metro workers lit the train tracks on fire to prevent switches from freezing and keep transit functioning.
At least 144 people across the state took trips to the emergency room, the Illinois department of health told the Associated Press on Thursday.
Homeless individuals across the country were particularly vulnerable to danger from the extreme cold.
"The homeless face serious challenges all year long when outside," Paul Hamann, president of Chicago organization the Night Ministry, told Newsweek. "During cold weather snaps, such as we are having now, our biggest concerns are hypothermia, frostbite and respiratory illnesses."
An anonymous donor in Chicago paid for 70 homeless individuals to stay in a hotel on the city's South Side.
An 11-year-old California girl also started a fundraiser to help Chicago's homeless population during the storm. By Friday afternoon, the GoFundMe page started by Khloe Thompson had earned more than $61,100.
"This week, I've watched the news about the polar vortex and I've seen how cold it's getting across the country, especially in Chicago," Thompson wrote in the GoFundMe. "I want to help the homeless men and women during the polar vortex...and I want all of you to join me."