Is 'The Innocent Man' the New 'Making a Murderer?' True Crime Series Spotlights John Grisham and 'New Steven Avery'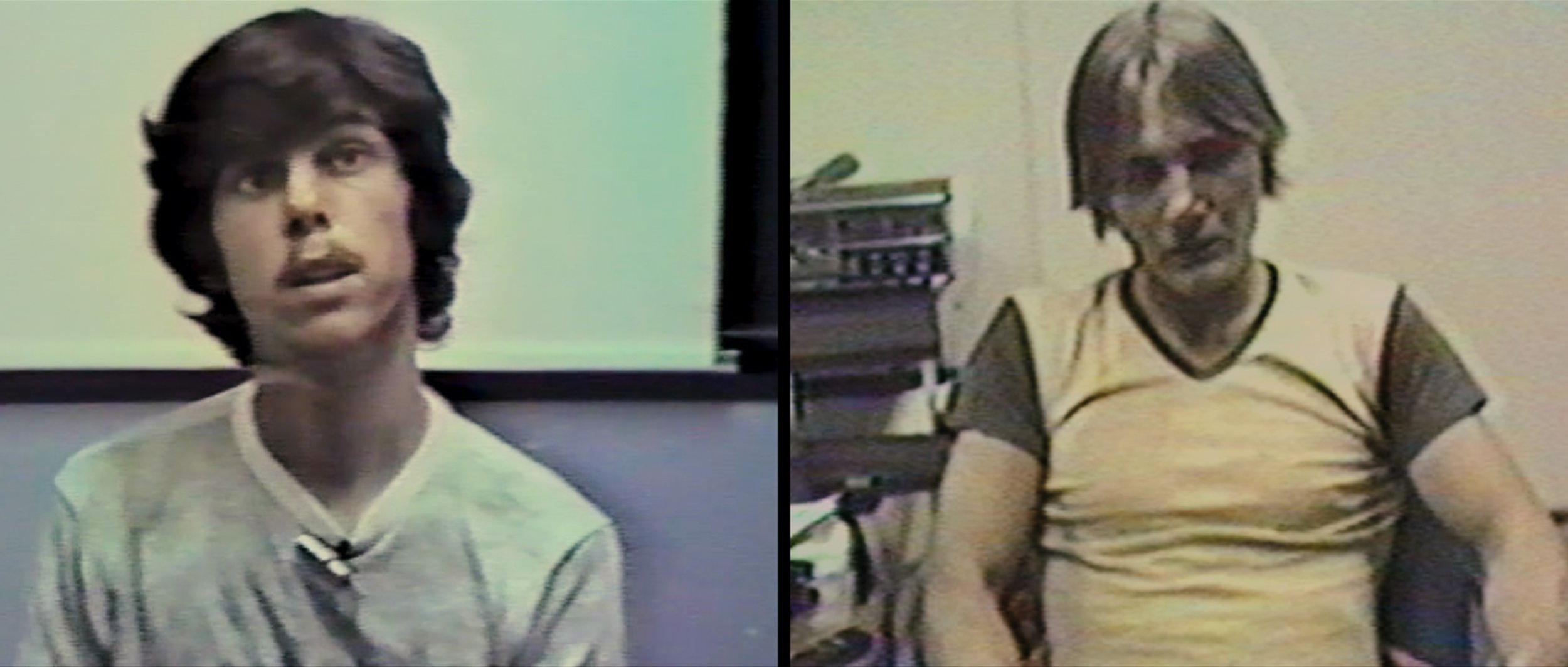 After Making A Murderer and The Staircase, Netflix's original true crime series are known to mesmerize audiences and create diehard activists. The streaming platform's latest release, The Innocent Man, may be the platform's next, classic who-done-it story. Though killers are behind bars for the two murders featured in the series, some viewers aren't so sure law enforcement got it right.
The series focuses on the story behind the true crime novel of the same name written by author John Grisham. It examines the 1980s deaths of two seemingly unrelated people, Debbie Carter and Denice Haraway, in Ada, Oklahoma and examines those convicted of the murders.
Carter, who was 21 at the time, was raped and strangled in 1982. In 1988, Ron Williamson and Dennis Fritz were found guilty of murdering Carter; Williamson was sentenced to death and Fritz was given life in prison, according to Rolling Stone.
Haraway disappeared and was assumed murdered in 1984. She was 24 at the time. Tommy Ward and Karl Fontenot were given life in prison for her disappearance in 1985, though her body was not found until 1986.
Some viewers of the series, which released six episodes in December, are confident the show could spark a Making A Murderer-like response of armchair detectives. One Twitter user cited Steven Avery, subject of Making A Murderer, as a quick comparison to Ward. Avery was convicted of murdering Teresa Halbach and is currently spending life in prison without parole, though he has always maintained his innocence.
"Soooo, I've just binged all of The Innocent Man on @NetflixUK Tommy Ward is my new Steven Avery/Brendan Dassey. I love him, wee soul," wrote user Angela MacDonald. American police in small towns scare the bejesus out of me."
Another gave Avery's current post-conviction lawyer, Kathleen Zellner, a shoutout, and said they hope someone will aid Ward in his own search for freedom. "Just binged watched The Innocent Man on Netflix. SA is only one in a possible 90,000 innocent men in jail," said Twitter user @Britchic98. "Thank you @ZellnerLaw for helping him! Hopefully Tommy Ward will be free soon too."
Ward did confess to the murder of Haraway, though he later stated he issued a false confession. His story echoes that of Brendan Dassey, who was convicted alongside Avery for the murder of Halbach. Dassey originally confessed to the murder, though says he is innocent.