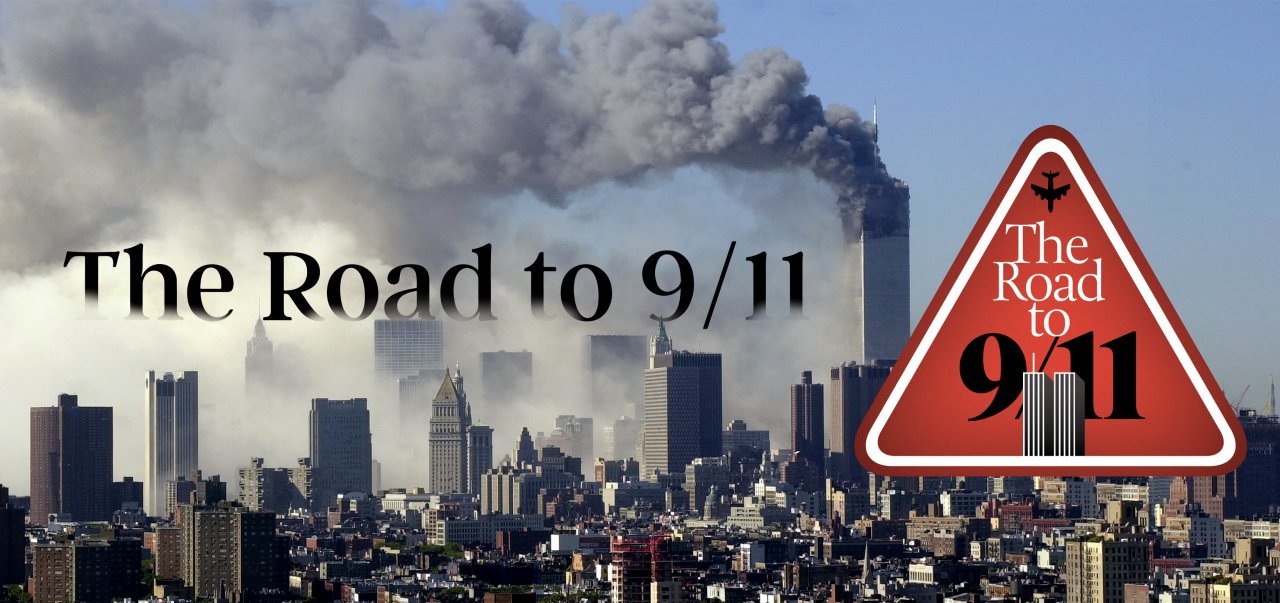 The 'Insecure' German Terrorist Who Loaned Mohammed Atta His Computer
In this series, Newsweek maps the road to 9/11 as it happened 20 years ago, day by day.
German citizen Said Bahaji purchased an airline ticket on August 20, to leave Hamburg for Karachi, Pakistan via Istanbul on September 3rd. Bahaji, a roommate of Mohammed Atta in Hamburg, provided support for the 9/11 hijackers while they were in the United States. He left Germany just days before 9/11 and was a sought-after fugitive until his death near the Afghanistan-Pakistan border was reported in 2013.
Bahaji was the only German citizen of the Hamburg group. Educated in Morocco, he returned to Germany for college and attended Technical University of Hamburg-Harburg. He spent five months in the German Army before receiving a medical discharge. At the University, he met Atta and two petitioned the school in 1999 to establish a Muslim prayer room. He attended the al Quds mosque in Hamburg with the 9/11 hijackers. A famous video of his marriage on October 9, 1999—recovered after 9/11—showed Atta, Marwan al-Shehhi, and bin al-Shibh attending.
The FBI later said in an intelligence report about the video, "On the recording at approximately the eleventh minute, Ramzi BINALSHIBH [sic] gives what is more of a political than congratulatory speech. BINALSHIBH ends his statement with a poem in Arabic ... a Palestinian 'war poem.' At approximately the fifteenth minute, MARWAN ALSHEHHI [sic] ... sing a song that [is] an appeal for war. At approximately the thirtieth minute, four guests, including ... ALSHEHHI, sing a song about an old warrior and that praises conquests of foreign lands. Subsequent to the singing of a typical wedding song, ... [others and] ALSHEHHI sing a song with a third Arab with "Jihad" as the theme. At the end of the song, the wedding guests all respond with 'Allah is great!'"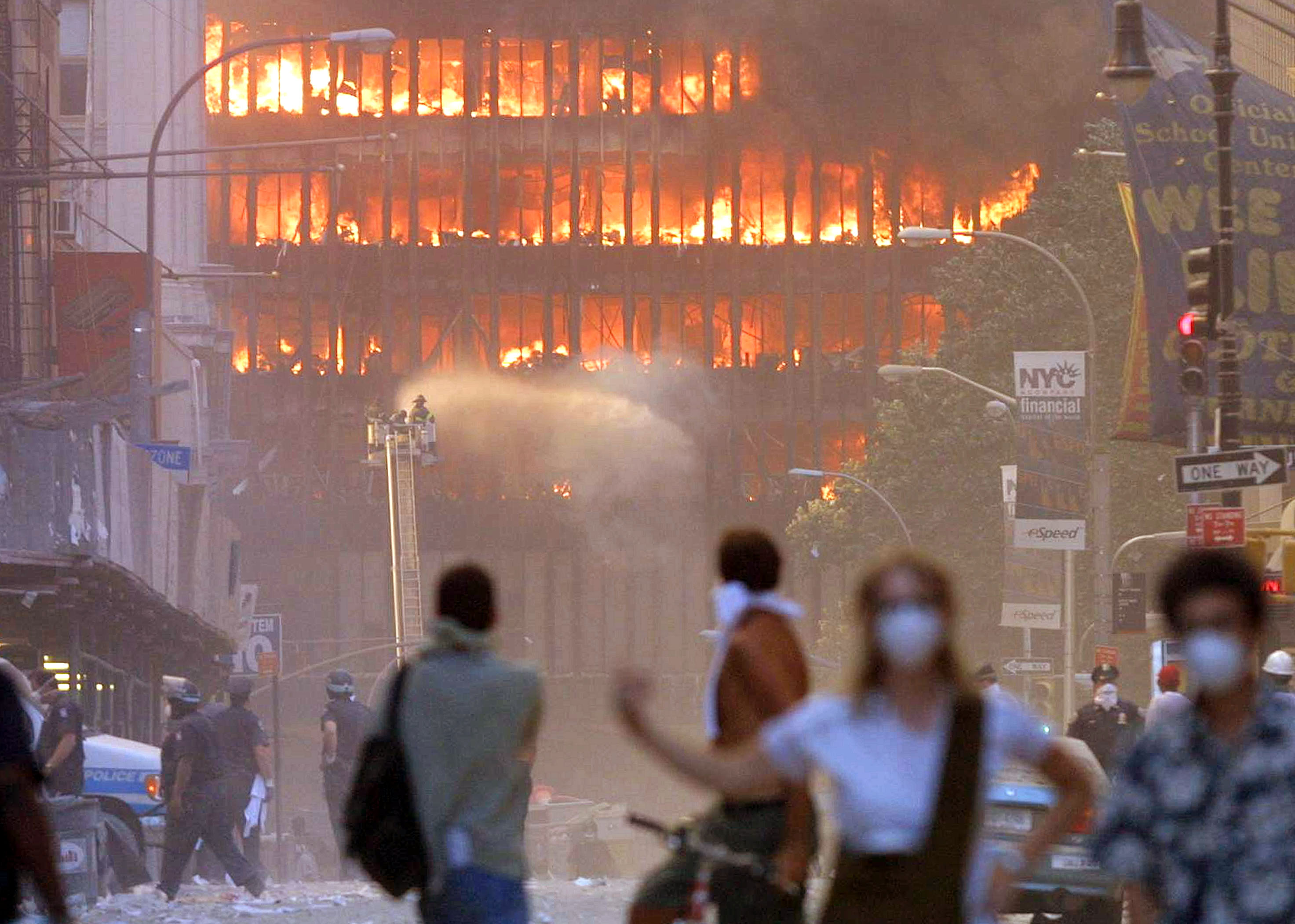 Bahaji decided in the summer of 2001 to go to Afghanistan to join al Qaeda. The 9/11 Commission called him "insecure" and with "no personality and limited knowledge of Islam." In contact with Khalid Sheikh Mohammed, he was told that if he wanted to get to Afghanistan, he should go soon because something would happen that might make travel more difficult.
Three of the Hamburg associates, Ramzi bin al-Shibh, Said Bahaji, and Zakariya Essabar, became subjects of post-9/11 German arrest warrants for alleged membership in a terrorist organization and for murder and aircraft piracy. German authorities discovered that Atta and bin al-Shibh used Bahaji's computer for Internet research. But that seemed to be the extent of his actual involvement. But with his purchase of a ticket to leave Germany, he was the first in a long line of operatives who traveled to Pakistan (and onward to Afghanistan) before the attacks.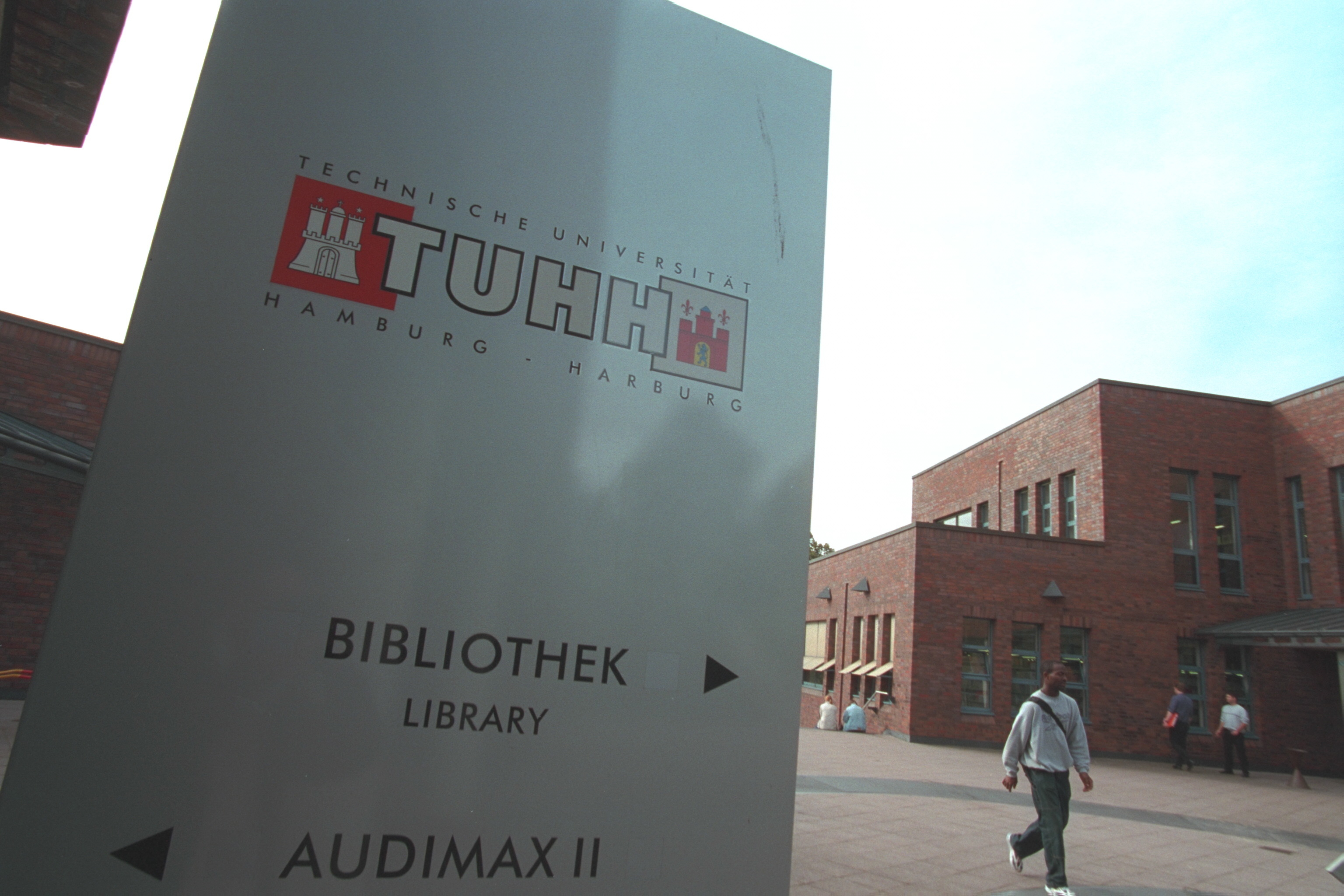 Follow the Newsweek live tweet of September 11, 2001 (based upon the new book On That Day) starting at 4:45 a.m. EST @Roadto911.
Newsweek is reconstructing the road to 9/11 as it was constructed 20 years ago, day by day. Each day a new story will be published here. On September 11 we'll live tweet the events of the day, minute by minute, starting at 4:45 a.m. EST, @RoadTo911.