Facebook executives believe Russian operatives will attempt to exploit the social networking platform during the upcoming U.S. midterm elections—but have declined to provide insight into whether its security teams are actively investigating any abuse cases.
The Mark Zuckerberg–led website was previously taken advantage of to spread false news and circulate Kremlin propaganda during the 2016 presidential election cycle. It has admitted that an estimated 10 million people in the U.S. saw advertisements peppered with divisive content. Most was being spewed from a so-called troll farm identified as the Internet Research Agency.
Nathaniel Gleicher, Facebook's head of cybersecurity policy and a former director of the U.S. National Security Council (NSC), told reporters in a conference call on Tuesday that the platform had a plan in place for the upcoming vote. But real details around the effort remain scant.
"We know that Russians and other bad actors are going to continue to try to abuse our platform—before the midterms, probably during the midterms, after the midterms, and around other events and elections," Gleicher said, responding to Kevin Roose of The New York Times, who asked if any covert information operations had been detected taking place across the social media service.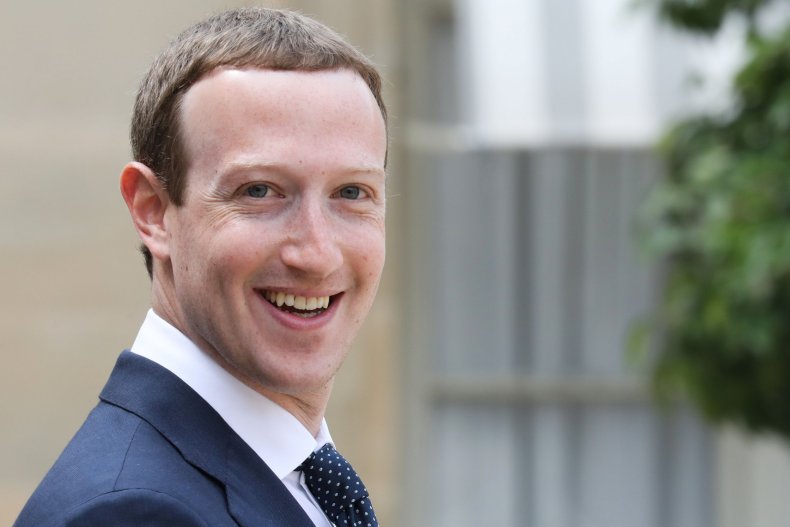 "We are continually looking for that type of activity, and when we find things, which we think is inevitable, we'll notify law enforcement, and where we can, the public," Gleicher continued.
When pressed, the executive brushed off further attempts for clarity. He repeated the line that his engineers will report relevant findings to both law enforcement and the public as is appropriate.
Gleicher indicated Facebook was still treading lightly around the matter.
"I said before that we are looking for this sort of activity and these are ongoing investigations," he noted. "One of the things we have to be really careful with here is that as we think about how we answer these questions, we need to be careful that we aren't compromising investigations that we might be running or investigations the government might be running," Gleicher added.
Facebook has come under intense scrutiny in recent months over its data policies and is currently conducting an audit of its app relationships in the wake of the Cambridge Analytica scandal. In late March, Zuckerberg himself acknowledged that further election meddling was expected.
"I am sure that there is version 2 of whatever the Russian effort was in 2016," he said. "I am sure they [state-backed hackers and election inference agents] are working on that and there are going to be some new tactics that we need to make sure we observe and get in front of."
The 34-year-old billionaire said at the time that Facebook would soon deploy artificial intelligence and algorithms to help purge bots and bad actors from the service.
But this month, Zuckerberg was forced to clarify his stance on how the website is working to moderate unwanted material after he struggled to answer questions about Holocaust denial. In the Tuesday conference call, executives elaborated further on how the news feed will now work.
"If a piece of content or an account violates our community standards, it's removed; if a page repeatedly violates those standards, the page is removed," said product manager Tessa Lyons.
"On the side of misinformation—not community standards—if an individual piece of content is rated false, its distribution is reduced; if a page or domain repeatedly shares false information, the entire distribution of that page or domain is reduced," the executive added.
Looking ahead, despite controversies, Facebook appears committed to political involvement.
"In the US, this election cycle […] we're encouraging people on Facebook to register to vote for the midterms and helping people create their own voter registration drives to get their friends to vote," Samidh Chakrabarti, civic engagement at Facebook, commented. "We're also building products that make it easier for people to find high-quality information during an election."
The midterms will take place on November 6.
U.S. intelligence says the primary objective of the alleged 2016 Russian meddling campaign was to damage Hillary Clinton and help elect Donald Trump. Last week, Microsoft cybersecurity experts warned that fresh hacking activity against midterm candidates had been detected.