Inside the Mysterious Area 51: Aliens, UFOs, Conspiracies and More
Area 51, a top-secret U.S. military facility in the Nevada desert, has been at the center of many conspiracy theories for decades, many of which conclude that Area 51 conducts tests on alien life and UFOs. The highly guarded government location releases very little information to the public leaving much room for speculation—the government didn't even formally acknowledge the existence of Area 51 until 2013. In 2019, thousands of alien enthusiasts stormed the surrounding area after a "joke" Facebook event was created— that 2 million people responded to. Despite the secrecy and rumors surrounding the location, here are some things we do know.
1. Though we all know Area 51 under that title, the U.S. government's official name for the mysterious location is the Nevada Test and Training Range, which is a unit of the Nellis Air Force Base.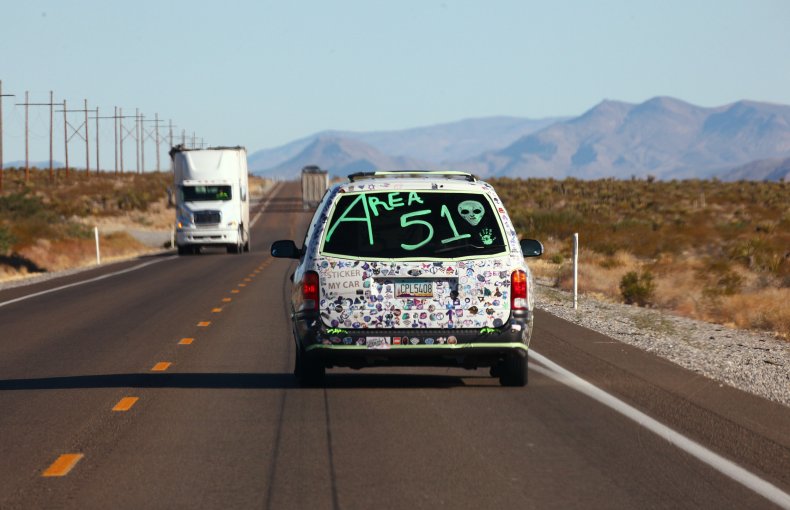 2. The base was built in 1955 initially to serve as a test facility for the U-2 Plane which was developed under the code name Project Aquatone. The plane was built in Burbank, California, before it was sent for testing.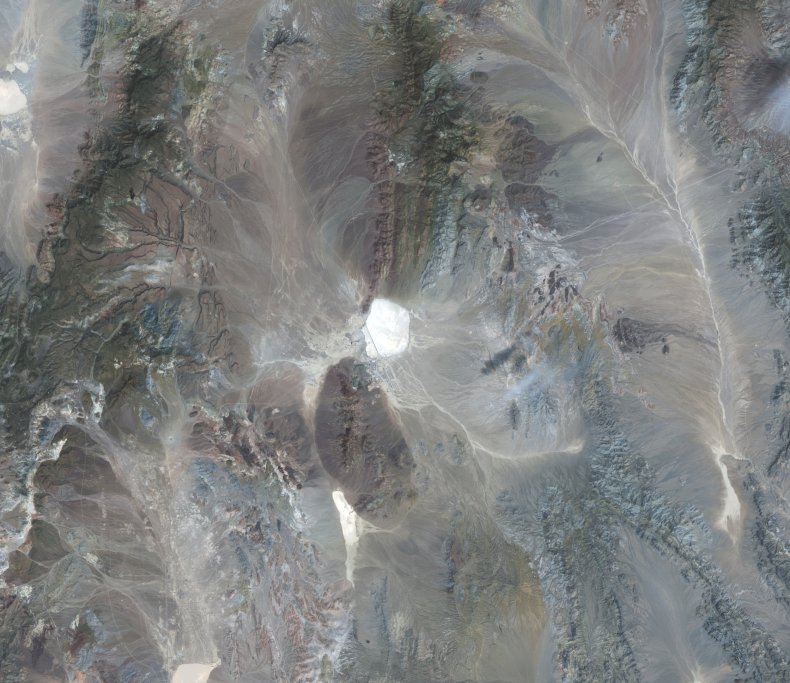 3. In addition to the U-2 plane, during the Cold War, the area was used as a location to develop various spy reconnaissance planes, including the A-12, which flew at remarkably fast speeds.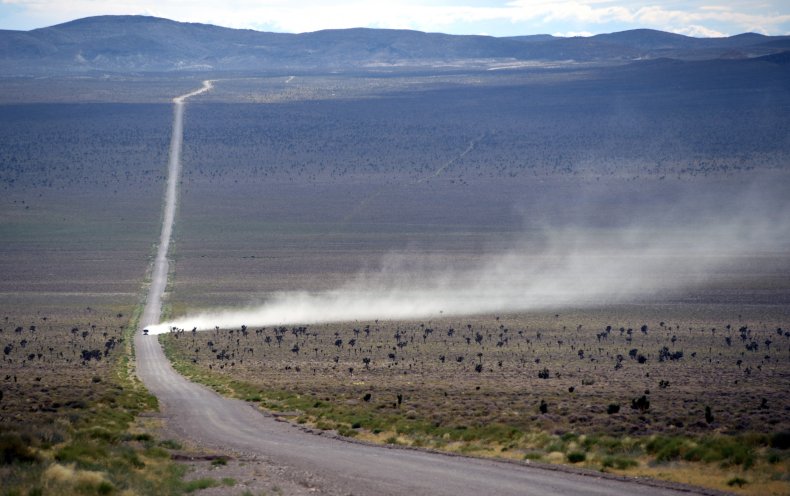 4. The U-2 plane could fly at an altitude of 70,000 feet—much higher than any other aircraft at the time and the A-12 which was said to be nearly undetectable to radar and could fly across the continental United States in just over an hour at 2,200 miles an hour.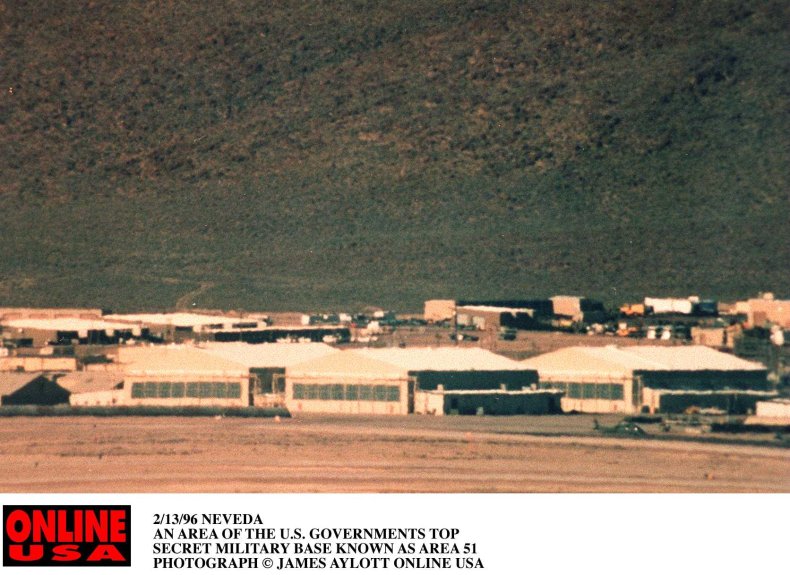 5. According to the CIA, the name Area 51 comes from its map designation. Though, the area has been given numerous names including Watertown, which is said to have been inspired by CIA Director Allen Dulles' birthplace of Watertown, New York.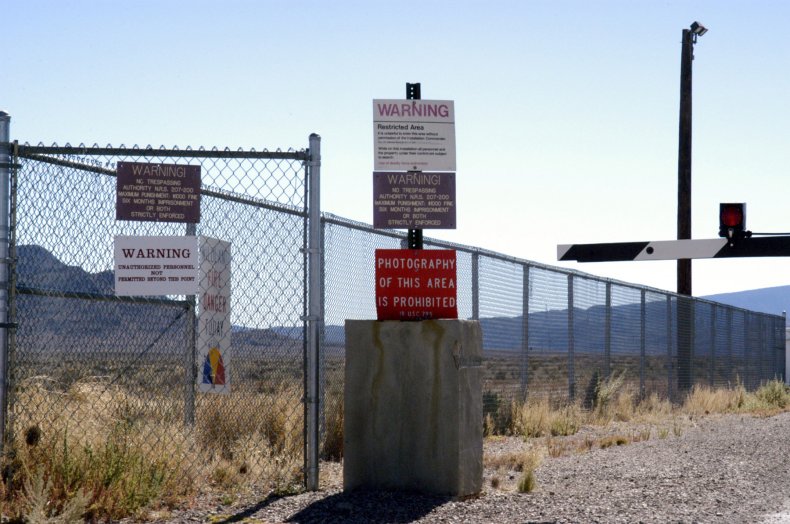 6. Other names for the area include Paradise Ranch and Dreamland. Paradise Ranch was created in order to make the facility sound more attractive to those that would be working there.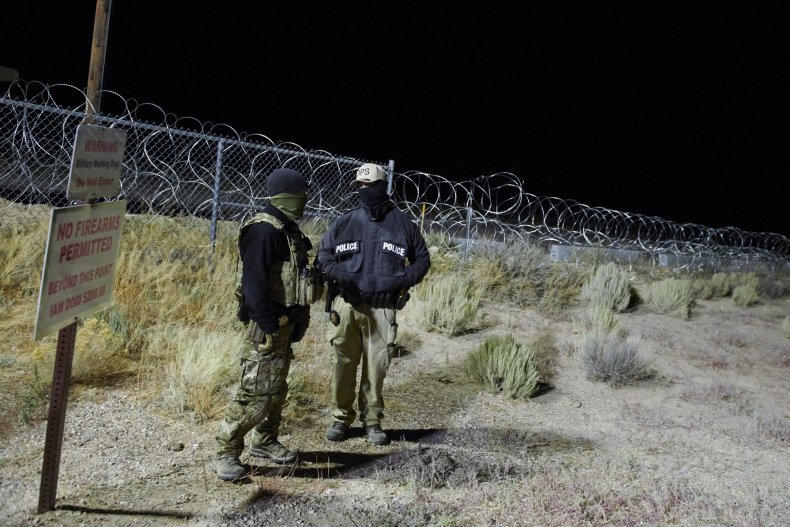 7. Before World War II, the area that is now known as Area 51 was used for silver and lead mining. Once the war began, the military took over the remote area and began conducting research mostly relating to nuclear and weapons testing.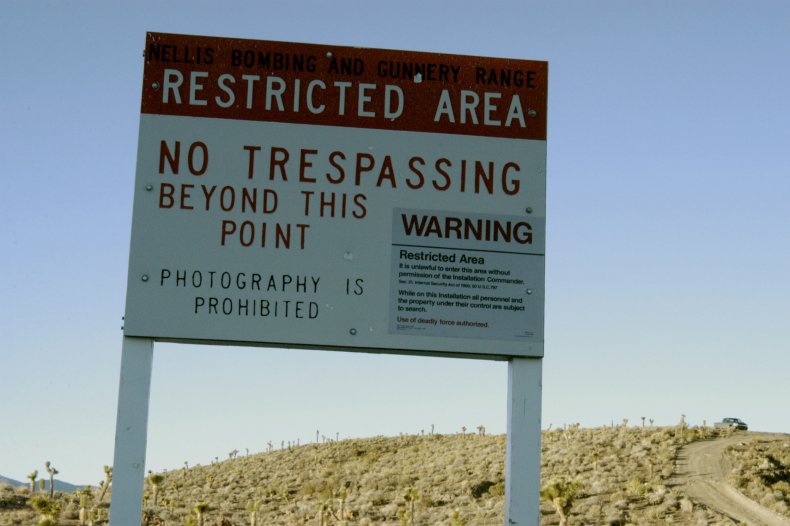 8. The public is unable to visit the grounds which are constantly under guard. The closest visitors can get is just to the gates for a possible photo-op with the no-tresspassing signs. Even the airspace above Area 51 is restricted unless you have specific permission.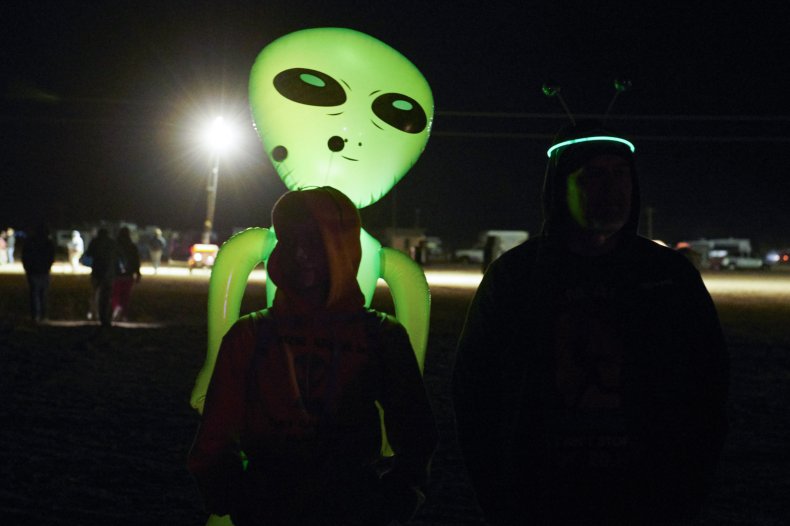 9. In 2019, Area 51 made headlines again when a Facebook event was created by a 21-year-old from California entitled "Storm Area 51—They Can't Stop All of Us," that over 2 million people responded to.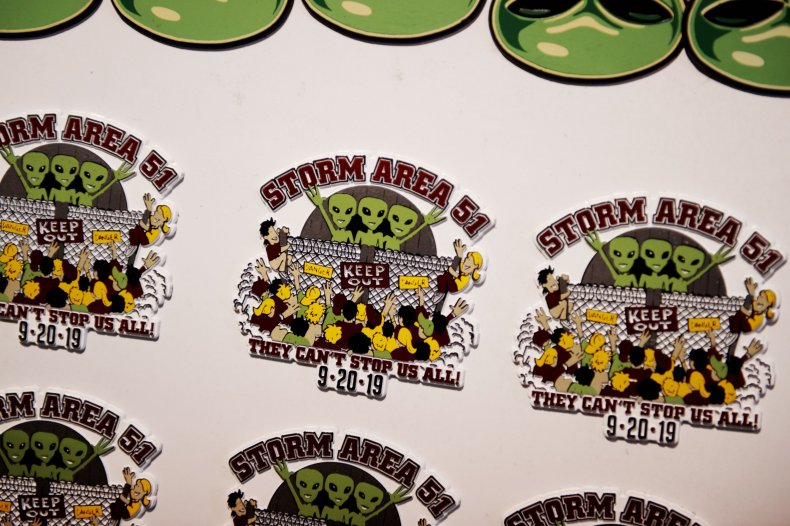 10. According to a Gallup poll conducted in 2019, 68 percent of respondents said that they think the U.S. government knows more about UFOs than it reveals. A majority of respondents said they themselves have not seen a UFO, but 16 percent said they had.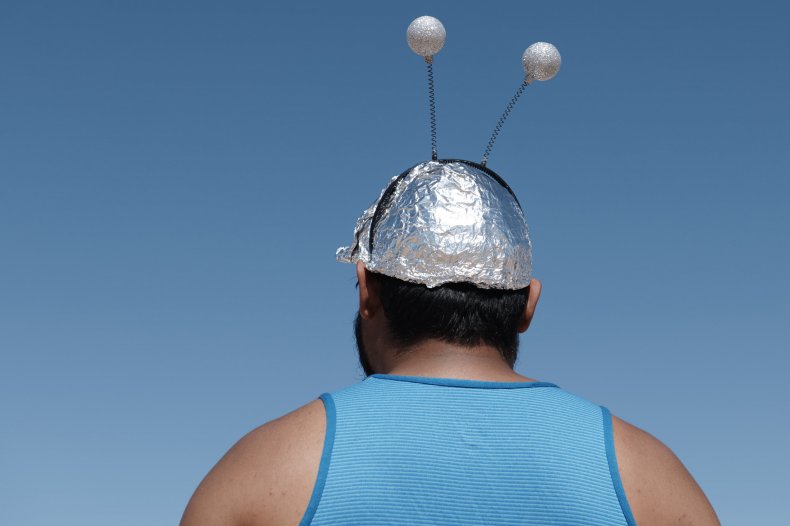 11. One of the many theories related to Area 51 is that in Roswell, New Mexico, in 1947, remains from a flying saucer that supposedly crashed were brought to the site in an attempt to create an extraterrestrial spacecraft.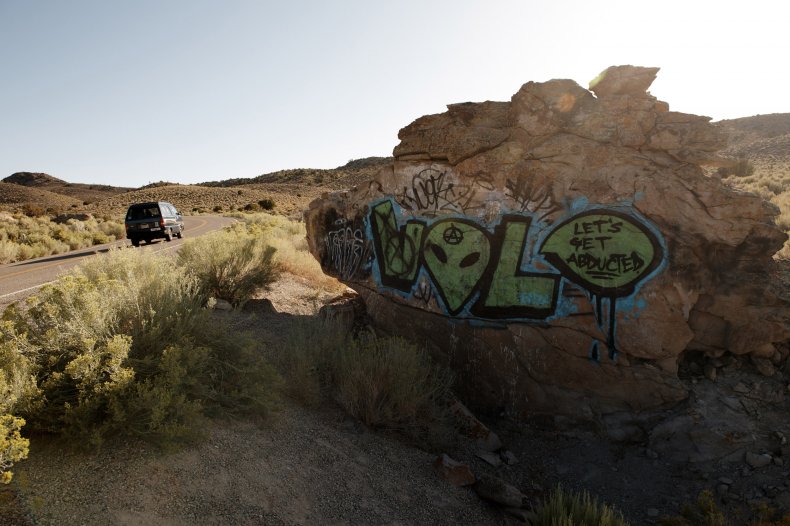 12. It is located somewhere between mile markers 29 and 30 on State Highway 375 off an unmarked dirt road. Over the years, Highway 375 has taken on the nickname of "extraterrestrial highway."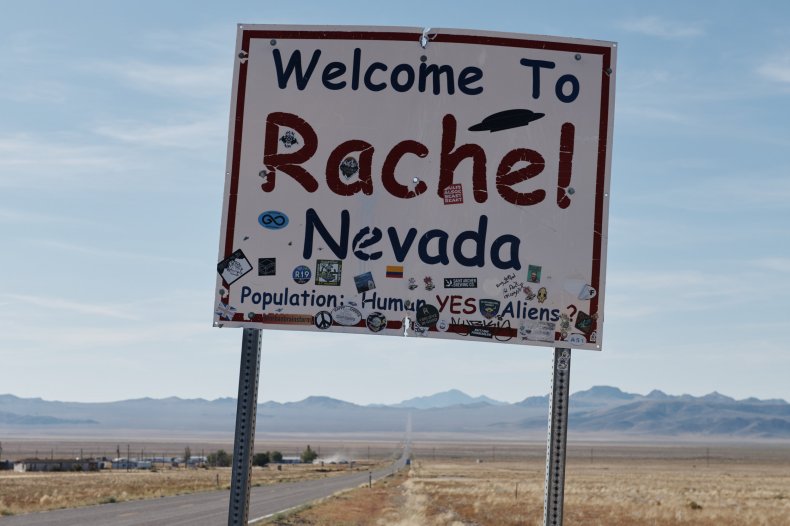 13. Rachel, Nevada, the town closest to Area 51, has a population of 54 and only one business: a restaurant and bar called Little A'Le'Inn. During the Storm Area 51 events in 2019, the restaurant was a focal point for visitors.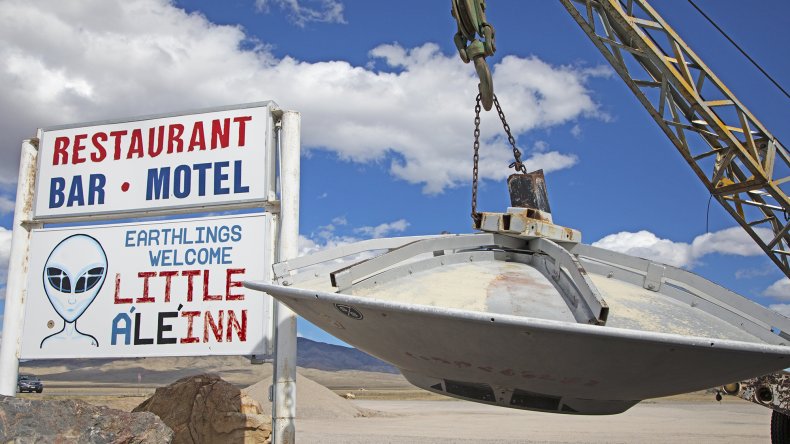 14. The first association to aliens came from a 1989 interview with a man who claimed to have worked on Area 51. Robert Lazar gave a then-anonymous interview with a Las Vegas news station claiming that Area 51 housed and studied alien spacecraft and that his job was to re-create the technology for military use.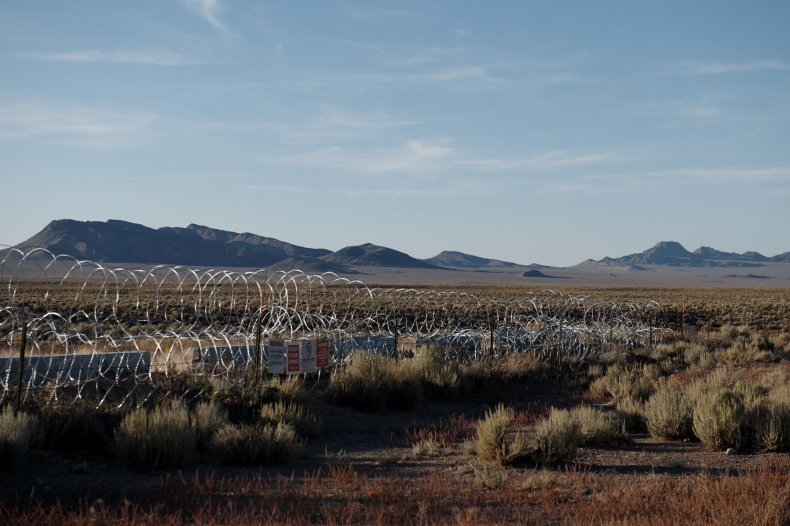 15. Lazar's credibility was soon shaken when school records disproved his claim that he attended Massachusetts Institute of Technology or California Institute of Technology.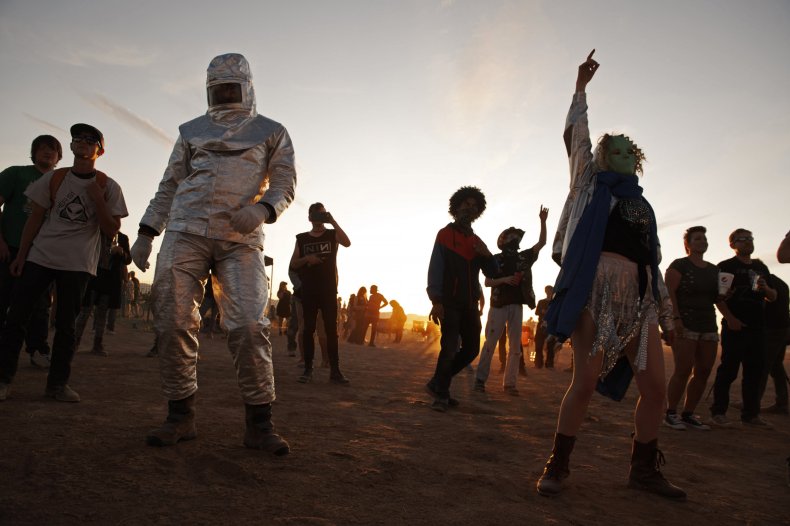 16. The government only formally acknowledged the existence of Area 51 in 2013 when the CIA declassified documents about the development of the U-2 and A-12. Up to that point, all that was known about the site was based on rumor.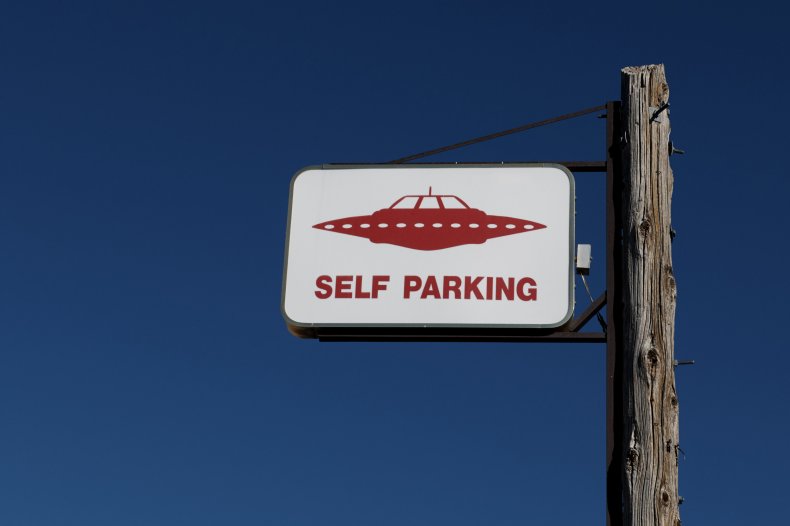 17. Roswell has many UFO tourist attractions, including the International UFO Museum and Research Center and Alien Zone, which sells Area 51 merchandise as well as other out-of-this-world experiences.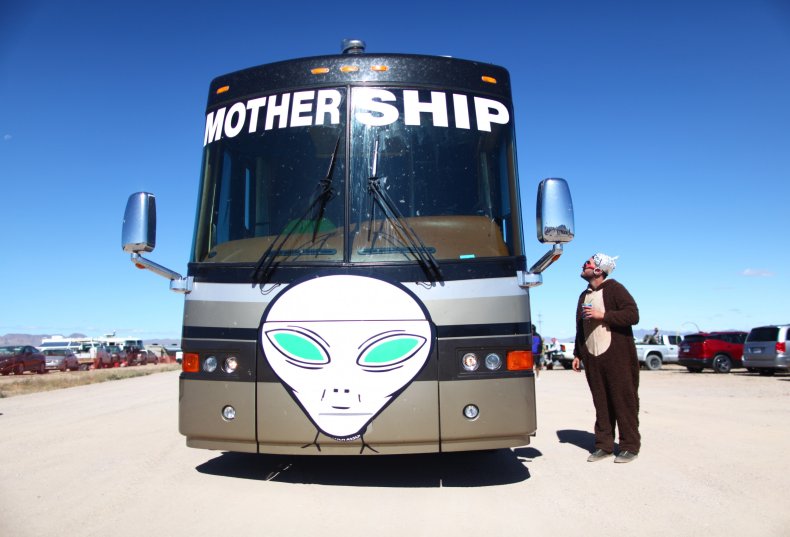 18. We know what type of aircrafts were being developed in the area until the 1970s, but after that, it's a mystery. To this day, Area 51 is still an active base developing military technology.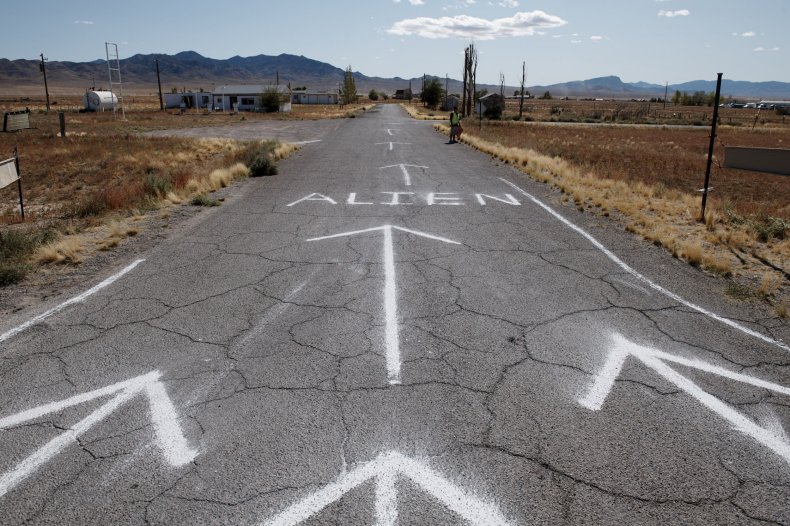 19. Despite all the intrigue surrounding Area 51, it is not in fact a tourist attraction. There are many no trespassing signs as well as heavy security, so the closest you can get to a photo-op on the grounds is with a sign.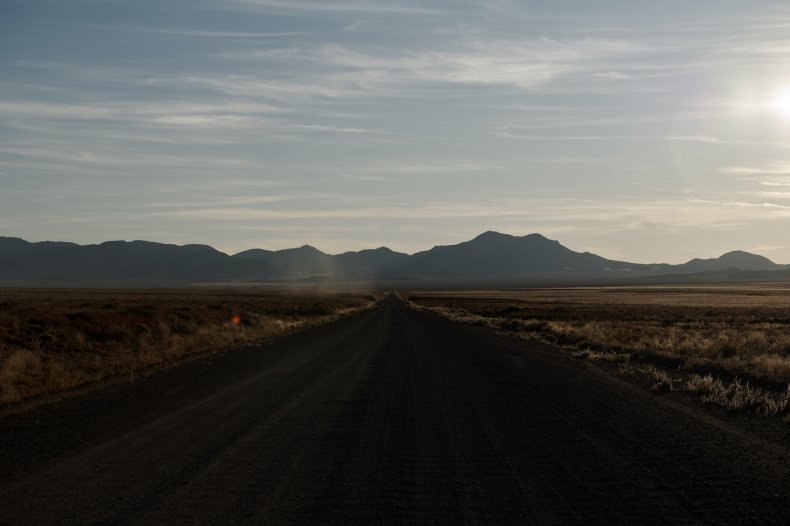 20. But, there are certainly plenty of extraterrestrial tourist attractions (and traps) near the site including the extraterrestrial highway itself along route 375. So if your next road trip takes you through Nevada, some out-of-this world entertainment awaits.