Startups, Nonprofit App Rush to Become the Next Uber in Austin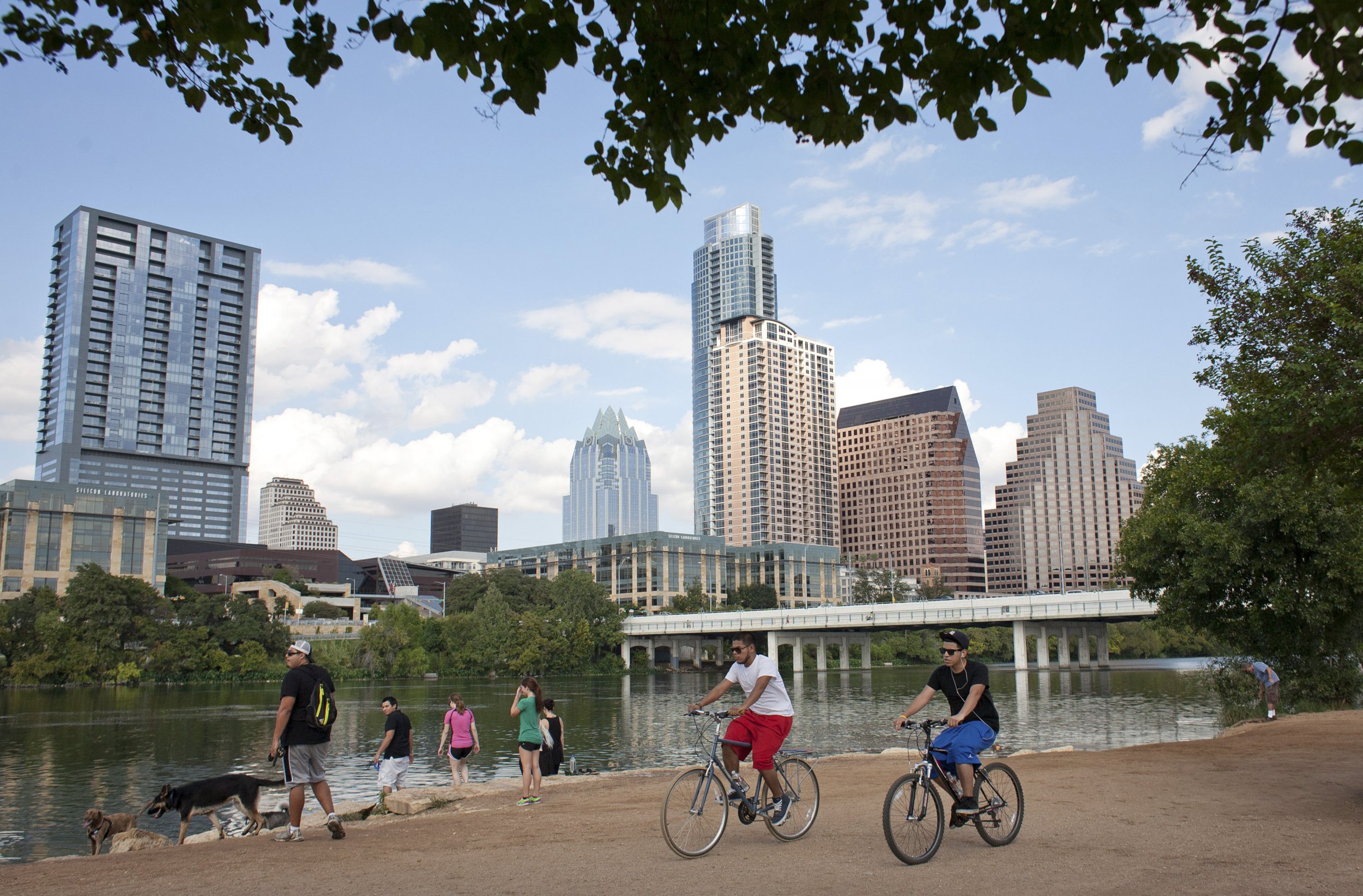 For Christopher David, a 2,000-mile move from his hometown in Portsmouth, New Hampshire, to Austin, Texas, this week was the opportunity of a lifetime. As the founder of Arcade City, a ride-sharing platform that connects drivers and passengers via Facebook groups, David saw Austin as a ridesharing gold mine left vacant when Uber and Lyft, the two biggest rideshare companies in the United States, departed town.
On May 9, two days after losing a public referendum that would have overturned a City Council ordinance requiring fingerprint checks on rideshare drivers, Uber and Lyft left the Texan capital. The two companies lobbied hard against fingerprinting, spending more than $8 million in the fight. Their departure left a vacuum for the booming ridesharing sector, and it is now being filled quickly by startups like David's Arcade City and others.
"Austin is the only large developed city in the world that doesn't have Uber and Lyft," says Joshua Baer, who runs an Austin-based entrepreneur incubator called Capital Factory. He notes that there may not be a city more prepared for a post-Uber experiment than Austin. The city of 930,000 is home to a very large tech community, including the second-largest Apple headquarters in the world, research labs for car manufacturers and Google, which is testing its self-driving cars there.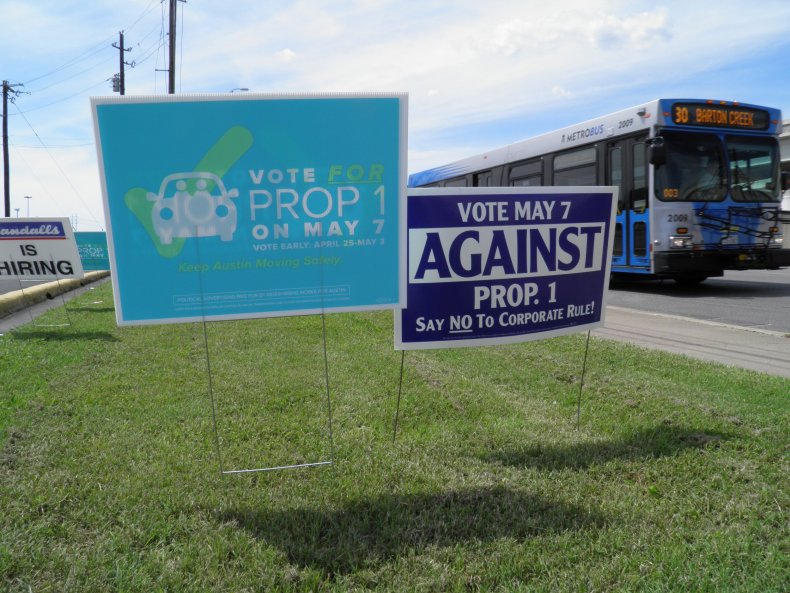 In the mad rush to become Austin's next Uber, Arcade City has become one of the most widely used replacement ridesharing platforms, with 26,000 drivers and riders in its Facebook group. And it is the most unorthodox. Riders post pickup requests and drivers reply—many times with screen shots of their old Uber or Lyft driver's page to show their ratings. While spending minimally in marketing, Arcade City saw its Facebook page grow through word-of-mouth in the past month.
Arcade City says it is not a transportation network company like Uber or Lyft. Instead, it serves a Craigslist-like open marketplace for drivers and riders and pockets 10 percent of all transactions. As long as drivers are not paid more than 54 cents per mile, the federal reimbursement rate, Arcade City lets its drivers negotiate their own rates, a distinction that allows it to avoid becoming a TNC for now. Because Arcade City is not a TNC, it is exempt from Austin's new fingerprinting law, which goes into effect next February.
"As we raise money and build our corporate entities, we may build a state-level TNC," David says. "These drivers have been slaves to Uber's algorithm, and the big revolutionary message here is that [drivers] deserve to be [entrepreneurs]."
Less unconventional ridesharing platforms with their own apps have also flooded into Austin. Dallas-based delivery and ridesharing startup Get Me has been a popular Uber replacement since launching in Austin last December, but other apps, like Fare, zTrip and Wingz, are also in business.
City officials have been encouraging toward the startups coming into replace Uber and Lyft. "Uber and Lyft just left their drivers in the lurch," Austin council member Ann Kitchen, who led the fingerprinting ordinance, tells Newsweek. "As a city, we helped facilitate drivers connect to TNCs. We did a local hotline. Obviously, you cannot fill it this quickly. So it's a process—the market is filling the need."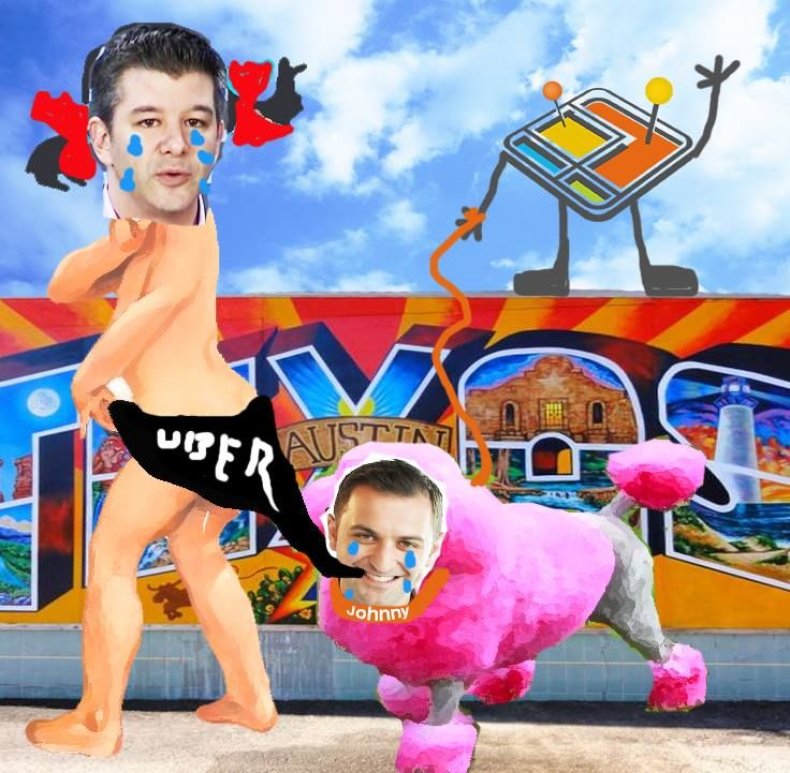 One ridesharing service that has caught substantial attention lately in Austin is a nonprofit app built by Austin engineers and entrepreneurs and called RideAustin. The app, which is still in testing and will launch in mid-June, aims to meet all city and federal TNC regulations, like fingerprinting, while giving drivers a larger income because of its nonprofit status. (The rates are set at $1.50 per mile and cents per minute.)
"In reality, in all other markets in the U.S. it's a duopoly," RideAustin co-founder Andy Tryba tells Newsweek. "Now when they vacate, it becomes a truly open market. I think it's quite exciting that you see these free-market systems emerge."
The new "free market" may last for a few years, Baer says, because the City Council and Uber and Lyft reached an impasse. Uber and Lyft gambled with a public referendum and lost, and city officials feel emboldened by the vote.
But old habits die hard, notes Baer. Many Austinites, including himself, continue to use Uber and Lyft, even though the apps don not operate within city limits. They use a neat little trick: The riders move their location pins outside the city, then call a driver to notify him or her of their actual address inside Austin.
"The drivers all do it," Baer says. "People pay a little more and wait a little more, but many feel it's still worth it."