Sponsor Insight
The Reeves Law Group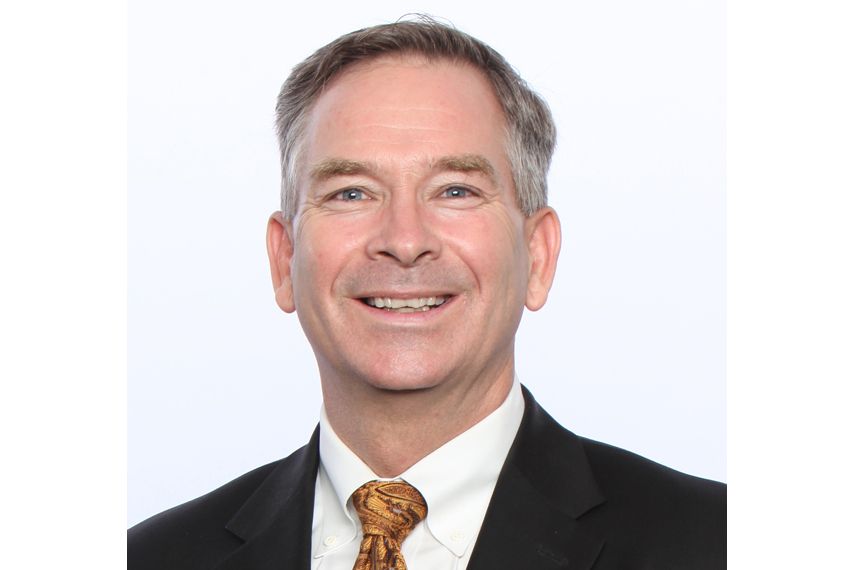 Los Angeles Attorney Makes Newsweek's Top 10 Trial Lawyers
Meet Derek Pakiz of The Reeves Law Group
Veteran trial lawyer Derek Pakiz has added another accolade to his growing list of professional recognitions.
The lead trial attorney at The Reeves Law Group is now featured as a Newsweek's Top 10 Trial Lawyers in the Country.
"To me, clients aren't simple statistics; they are real people with real problems resulting from life-changing injuries. That's why we leave no stone unturned in our efforts to make sure they are fully and fairly compensated," he said.
Since the 1980s, Pakiz has practiced exclusively in the field of personal injury law, representing victims of other people's negligent and wrongful acts. Pakiz's work encompasses a wide range of personal injury cases, with a special focus on catastrophic injuries such as traumatic brain injury, paralysis, amputation, and wrongful death. His expertise has garnered top trial results, including numerous million-dollar outcomes, during his illustrious career.
"I gravitated to the personal injury field because it is the area where I felt I could make the greatest difference in people's lives," he said from his office overlooking the Southern California skyline. Pakiz explained that he was inspired by his grandfather who, after studying the law in Europe and serving in World War I, settled in the United States and was forever a champion of the rights of the common man.
According to attorney Robert Reeves, founder of The Reeves Law Group: "Derek is being recognized for what many already know: He is among the very best personal injury trial lawyers in the nation."
His stature in the field of personal injury has been recognized numerous times throughout his career. These recognitions include:
Diplomate Accreditation, awarded by the American Association for Justice (the largest trial lawyers association in America). Only about 100 plaintiffs' lawyers have been so recognized nationwide.
Certification as Specialist in Civil Trial Advocacy, awarded by The National Board of Legal Specialty Certification. Only 100 of the nearly 250,000 attorneys in California hold this distinction.
Currently, Pakiz is one of only three attorneys in the country who hold both the AAJ Diplomate Accreditation and the California Civil Trial Advocacy Certification.
Recognized as a Top 100 Trial Lawyers for the year 2014 by The National Trial Lawyers Association.
Recognized by Super Lawyers magazine from 2012-2014.
Member of the Melvin M. Belli Society, an organization of accomplished trial lawyers that grant membership by invitation only.
"We have an excellent group of lawyers and support staff at The Reeves Law Group. It is our team approach to litigating and trying cases that allows us to bring about often exceptional results for our clients," Pakiz said.
His response to being included in Newsweek's list of Top 10 Trial Lawyers: "While professional recognition is flattering, our commitment is and will always be to provide our best service and seek justice for our clients."