Sponsor Insight
American Heritage School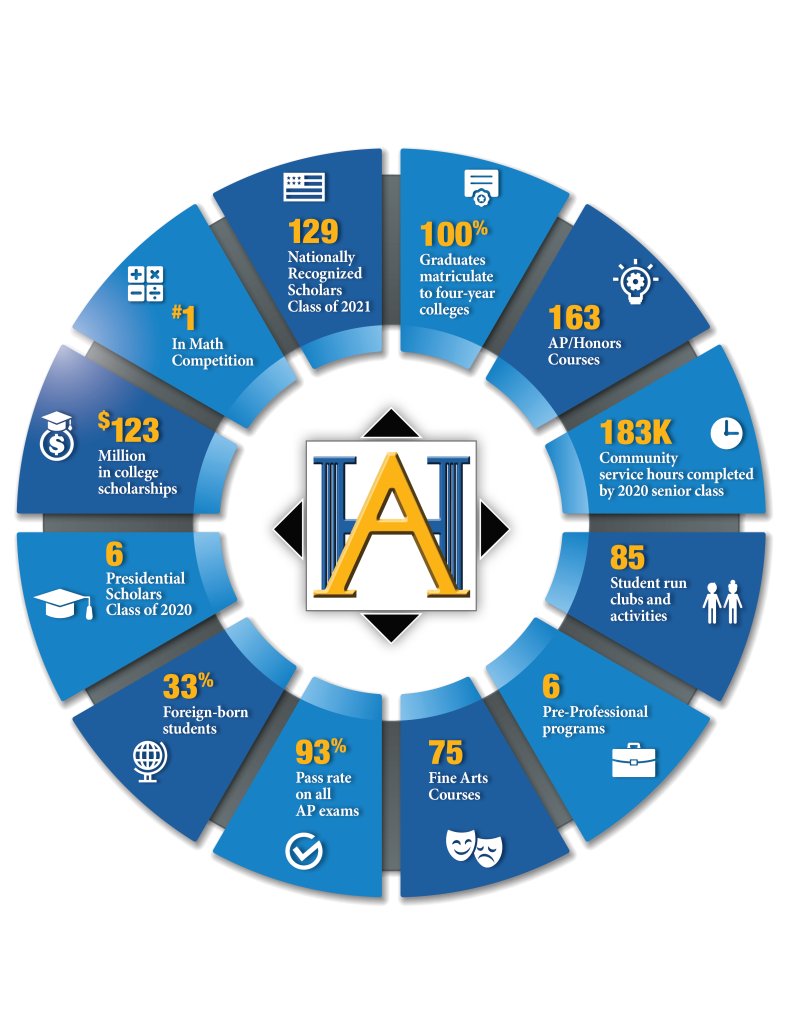 "American Heritage has diverse opportunities with many different pursuits to choose; finding your potential is almost guaranteed," said Kyle Robinson, M.D., AHS '07, B.S., Columbia University, '11. AHS alumni are notable leaders in their chosen fields who are generating positive differences in the world. They repeatedly attribute their successes to the strong education they received at American Heritage.
The energy felt throughout this college preparatory school is powered by the pursuit of knowledge in PK3 through grade 12 with a diverse student body representing over 60 different countries throughout the world; 1 out of 3 students is foreign born. Over 60 percent of the faculty holds a post-graduate degree, and the student to faculty ratio is 5 to 1.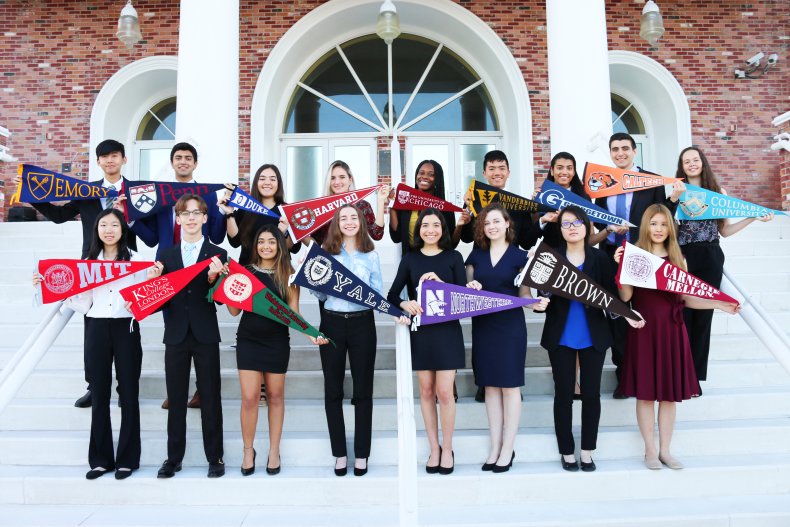 American Heritage's facilities contain high-level resources and technology enabling students to exceed their potential. Every student uses an iPad, and in the Lower School, advanced courses are offered in all subjects, including the Stanford University math program for accelerated students. STEM (Science, Technology, Engineering, and Math) is incorporated into classroom learning in new state-of-the-art Science & Engineering and Innovation Labs; and a Project Lead The Way (PLTW) curriculum enhances computer science instruction focusing on programming, creative thinking, student collaboration, and communication.
In the Upper School, over 300 courses are offered, including 136 honors classes, 28 Advanced Placement classes, and 75 fine arts classes. Pre-professional programs are offered in pre-med, pre-law, pre-engineering, biomedical engineering, computer science, and business. Expert doctors, surgeons, lawyers, judges, engineers, computer scientists, business leaders, and entrepreneurs teach classes daily. Students can explore career opportunities and experience college-level courses and activities not normally available in a high school setting. Seniors in these programs participate in an internship rotation and graduate more focused on the career paths available to them.