Sponsor Insight
American University of Beirut | Suliman S. Olayan School of Business (OSB)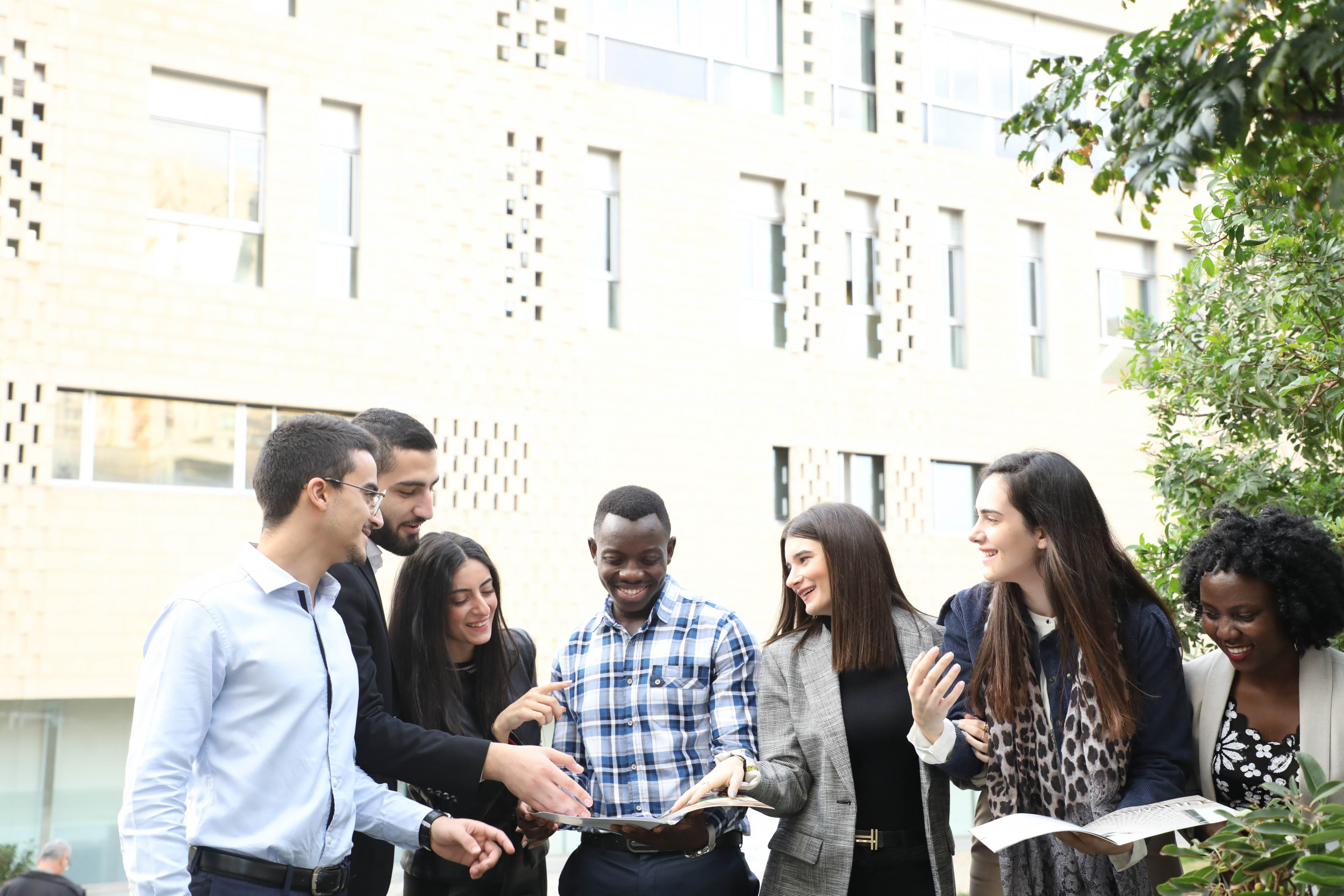 The American University of Beirut enjoys a distinguished 154-year history as one of the world's leading universities, a reputation enhanced by the Suliman S. Olayan School of Business (OSB); a school that has been highly regarded within the international community as a business school of the highest quality in teaching, research and outreach. Accredited by the Association to Advance Collegiate Schools of Business (AACSB) International, OSB continuously demonstrates and develops the most rigorous standards of excellence in business education.
OSB currently enrolls over 1,500 of the most select students in the region within its BBA, MBA, Executive MBA, and specialized master's degree programs in Human Resources Management, Finance, and Business Analytics. Along with its academic programs, the school also boasts several research hubs and areas of excellence, managing global initiatives covering a wide array of subjects including data analytics, executive education, family business, entrepreneurship, corporate social responsibility.
Our portfolio of global MBA programs comprises a variety of offerings designed to meet the distinct requirements of various participants from around the world. Offered online, hybrid, or on campus; three diverse and carefully designed modalities to cater to the needs of professionals looking to achieve and obtain business excellence. By leveraging OSB's world-renowned faculty, robust theory, expertise in career management, and cutting-edge technology, our MBA programs promise to broaden and advance career prospects while providing participants with full career assessment and unique insights to the Middle East. In fact, the most recent QS rankings placed our MBA in the top 100 worldwide, ranking 79th globally, and 1st in the MENA region. In parallel, the EMBA program ranks 69th worldwide and 2nd in MENA.
The MBA program is designed for working professionals and future leaders looking for a career transforming degree. It delivers a world-class global education, in an accessible format online, that brings in a culturally diverse group of some of the most influential and innovative business thinkers from around the world. The program empowers participants to build a strong knowledge base and gain individualized skills to meet the economic and social challenges of the future.  By gaining a full understanding of all aspects of business, our graduates acquire the vital skill set needed to go on and build prosperous careers in various industries.
The MBA Online, intentionally and deliberately designed for online delivery, provides practical learning in a flexible manner, offering both an interactive and customizable experience that accommodates the busy schedules of working professionals.
In parallel, the OSB Executive MBA program is intended for experienced business leaders and motivated professionals that aspire for continuous growth and advancement, the program is an immersive leadership and strategy experience that will provide executives with the tools to maximize their impact in complex business environments globally, while widening their industry perspective. The program is a career defining experience aimed to transform an executive's business thinking with the most up to date theories and practices.