Sponsor Insight
Tampere University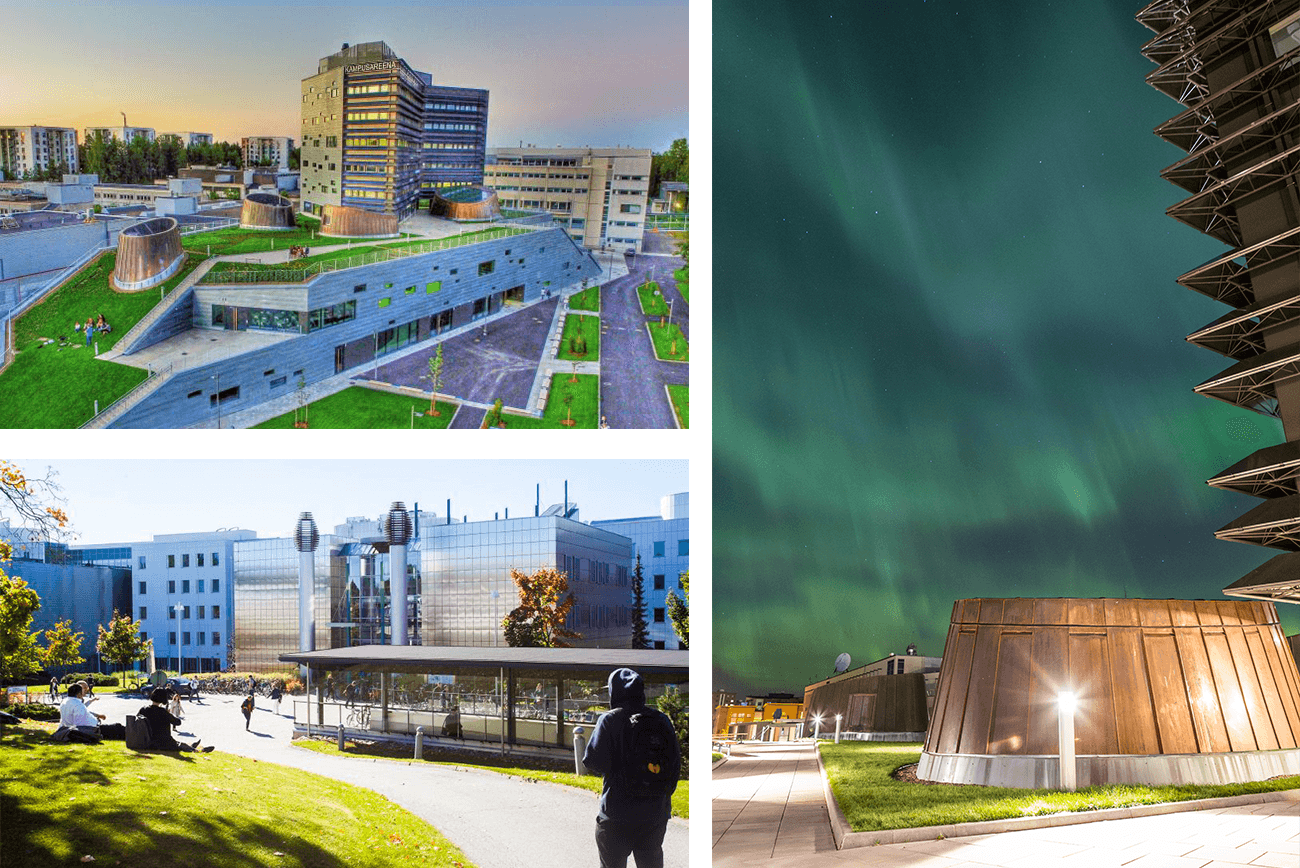 Tampere University is one of the most multidisciplinary universities in Finland. Almost all internationally recognised fields of study are represented at our university. At Tampere University, technology and social sciences come together in a unique way. Our research groups and projects conduct multidisciplinary research across institutional boundaries.
Tampere University has over 19,000 degree students and awards nearly 4,000 degrees annually. We offer our students flexible and individual degree paths that enable them to make effective academic progress. We educate shapers of the future – individuals who understand people, identify technological opportunities and are accustomed to a culture of co-operation already upon graduation.
The new foundation-based Tampere University is a merger of the former Tampere University of Technology and the University of Tampere. University of Tampere was first established in 1925 and Tampere University of Technology in 1965. Thus, Tampere University has many decades' experience in educating university students.