Sponsor Insight
Faculty of Law, The Chinese University of Hong Kong (CUHK LAW)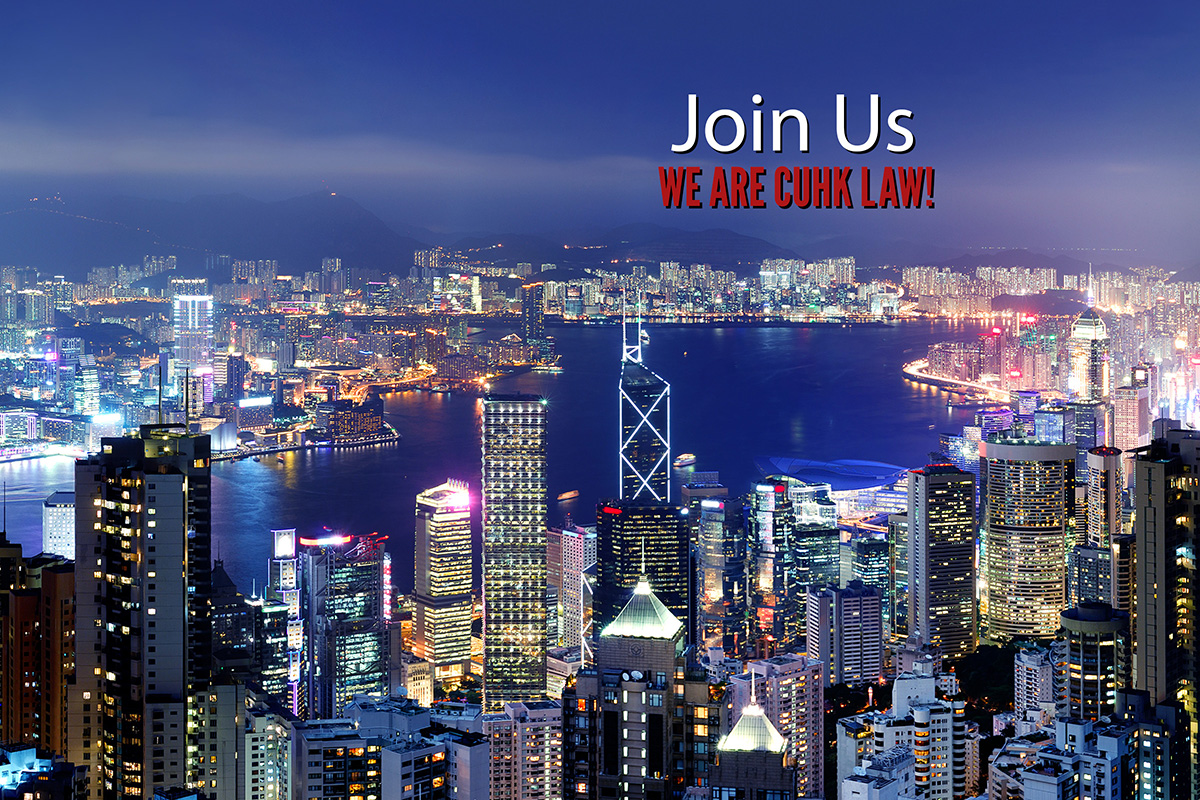 The Faculty of Law of The Chinese University of Hong Kong (CUHK LAW) was established in 2004 as a School of Law and was advanced to Faculty status in 2008. Since its establishment CUHK LAW has moved from strength to strength and is now a major centre for legal education and research, locally and internationally.
CUHK LAW is the top-ranked Hong Kong law school in terms of research excellence (Hong Kong Research Assessment Exercise 2014) and was named the most international law school worldwide in 2018 (Times Higher Education World University Rankings: Law Subject). The high quality of its taught programmes is evidenced by partnerships with some of the best law schools in the world. The CUHK LAW moot teams are frequent winners of top prizes and awards in local, regional and international mooting competitions. As of 2020, CUHK LAW is the home of over 50 academic staff from more than 20 jurisdictions. It has a student body of 1,503 (as at September 2019).
CUHK LAW offers a Bachelor of Laws (LLB) and a Juris Doctor (JD) programmes. Graduates of the LLB and the JD programmes qualify to enter the Postgraduate Certificate in Laws (PCLL) programme required for entry to the Hong Kong legal professions. CUHK LAW's PCLL programme is skills-focused and tailored to prepare students for practice. CUHK LAW also offers four Master of Laws (LLM) programmes which allow students to specialise in Chinese Business Law, in Common Law, in Energy and Environmental Law, and in International Economic Law. Furthermore, two research postgraduate programmes are available at CUHK LAW, i.e. the Master of Philosophy in Laws (MPhil) and the Doctor of Philosophy in Laws (PhD). On top of these, CUHK LAW also operates three double degree programmes: the Dual LLB-JD with the Dickson Poon School of Law of King's College London (KCL), the BBA-JD and the JD-MBA with the CUHK Business School.