Sponsor Insight
Horizons University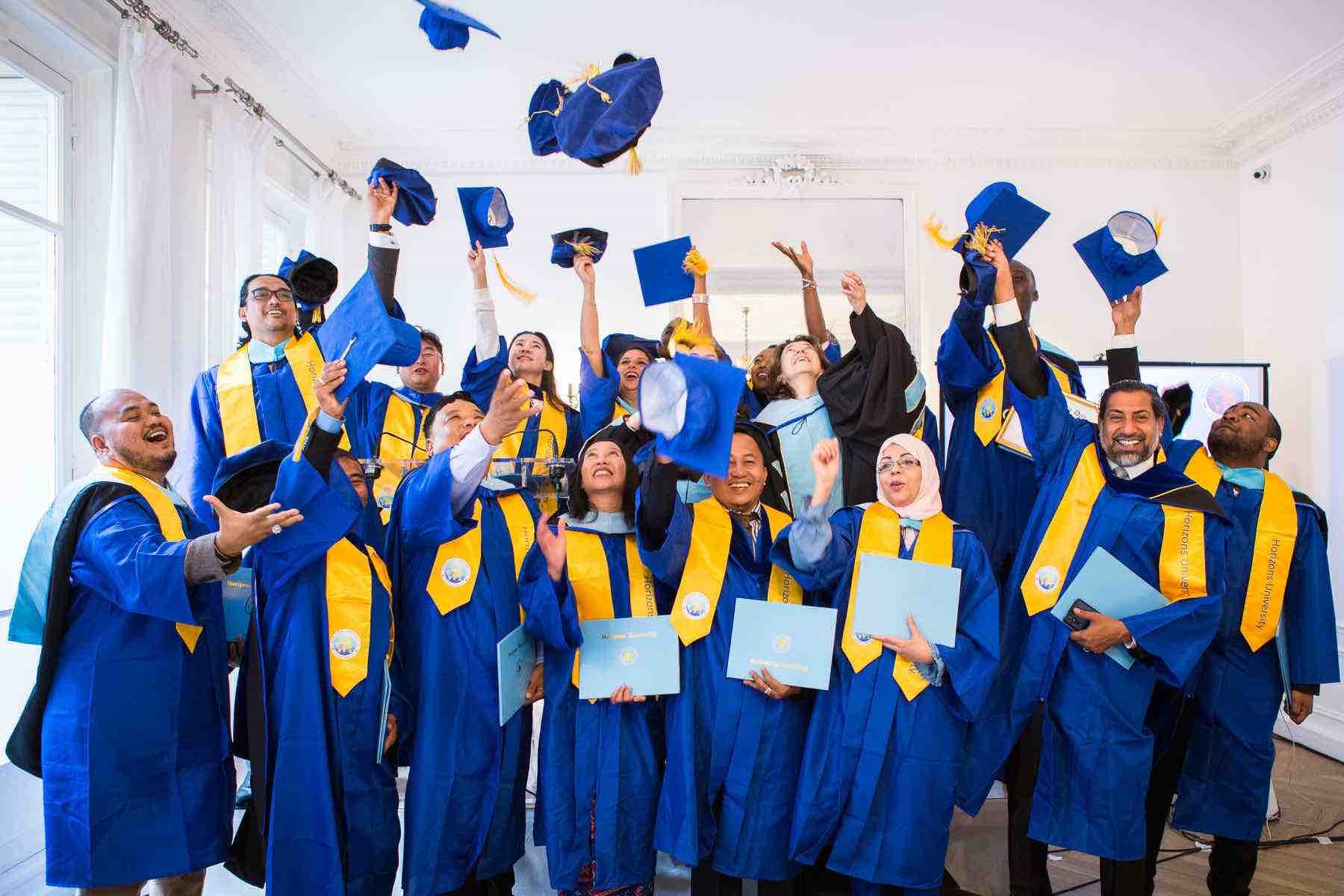 HORIZONS UNIVERSITY (Paris, France) – A PIONEER IN INNOVATIVE EDUCATION
Founded in 1998 as the first fully online university in Europe, Horizons University has a campus in the heart of Paris (France). It is a pioneer in innovative education where each student is personally coached to achieve success.
Horizons is a non-profit institution offering on-campus and online accredited degrees programs in Business, Leadership, Entrepreneurship, Communication and Education. Horizons is renowned for its 1-1 faculty student approach, its flexible, fast-paced programs, its affordable tuition, and its highly-published faculty, 100% of which hold doctoral degrees.
Students from over 100 countries earn our degrees, including the Ph.D., DBA, MBA, MA, M.Ed., and BBA, and enjoy an exceptionally high success rate in finding professional employment in prestigious international companies following graduation.
Horizons is also the publisher of the peer-reviewed Horizons Global Business Journal, in which doctoral students publish their very first research articles. Programs are accredited by ACBSP (USA), ECBE (Europe) FEDE (Europe), and ATHEA (International). Visit our website: huparis.edu.eu. or write to : admissions@huparis.eu