Sponsor Insight
The ICFAI Foundation for Higher Education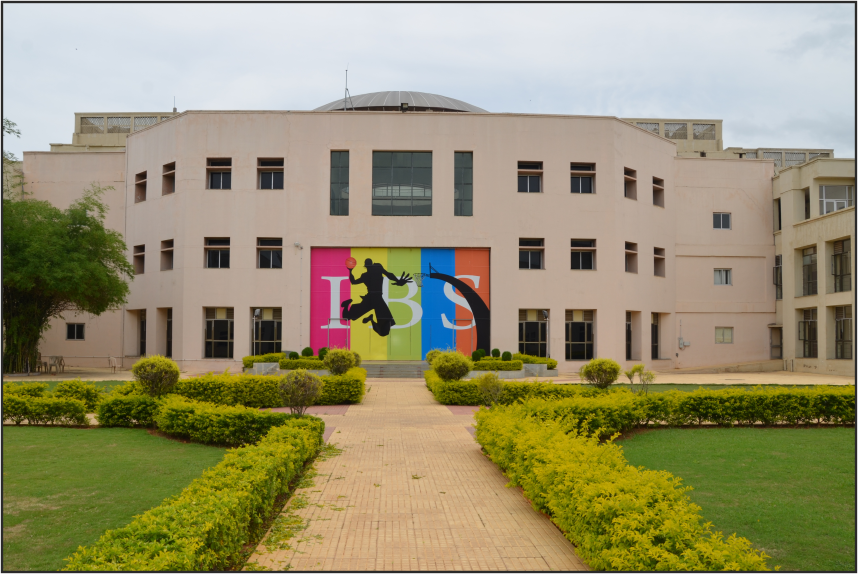 The ICFAI Foundation for Higher Education, Hyderabad, India is a Deemed University, accredited by NAAC with A+ grade. The University offers UG & PG Programs in Management, Engineering, Law and Architecture and is known for offering high quality education through socially relevant curriculum; rigorous student centric academic delivery with focus on applied research by the faculty.
Internship programs are strongly supported by alumni.
The ICFAI Foundation for Higher Education (IFHE) has been recognised as "Economic Times Best Education Brands 2020" and ICFAI Business School (IBS), Hyderabad, a constituent of IFHE has received the coveted accreditation from AACSB (Association to Advance Collegiate Schools of Business International).
The Ph.D program offered by the University is a blend of best practices of US and Indian Universities.
The University has an in-house Case Research Centre that carries out research and develops case studies. Till date the center has developed more than 6000 cases and several award winning cases in the international arena.
The Campus at Hyderabad is lush green, spread across 92 acres and is fully residential, wi-fi enabled and equipped with state-of-art facilitates.
The NJ Yasaswy Memorial Library at the campus is equipped with latest software packages and large collection of books, CDs, videos, Indian and International journals, magazines and research reports relating to Management and allied subjects.