Sponsor Insight
IMI International Management Institute Switzerland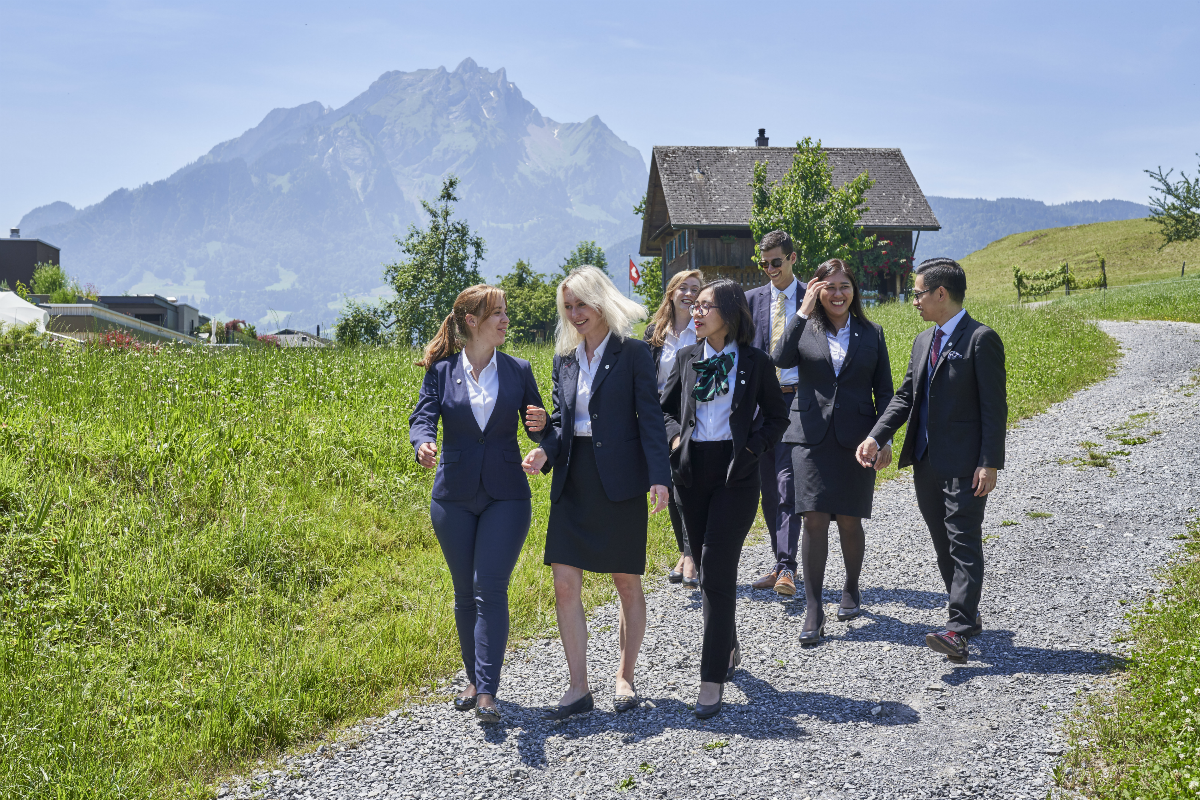 IMI International Management Institute in Switzerland is a top-ranked, private hospitality and business management school founded in 1991. We offer a comfortable, family atmosphere on campus and personalised learning support and careers advice for every student.
We have deliberately remained small, with a maximum of 200 students per semester. This way our students can be assured of a highly personalised and individual approach to their learning.
Study takes place at our picturesque campus surrounded by the mountains and lakes of Switzerland. Students are minutes away from the historical city of Luzern with its many shops, cafés, bars and restaurants.
The combination of quality academic teaching, paid practical internships in Switzerland or worldwide, excellent, excellent industry contacts and breathtaking scenery are a recipe for success. Our graduates can be found in Senior Management positions all around the globe. Their success shows that to reach the top it pays to start at the top!