Sponsor Insight
Liverpool Hope University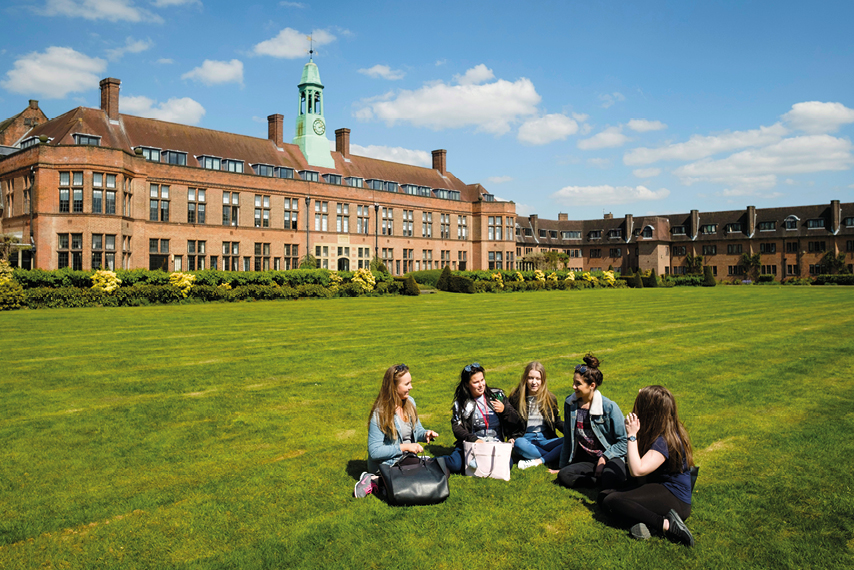 "No ordinary city, no ordinary university."
With a history extending 175 years, Liverpool Hope University has a strong tradition of scholarship and research and strives to create rounded, employable graduates prepared for global industry.
Spread across two campuses, plus an accommodation hub and outdoor education centre, the University's distinctive philosophy is to 'educate in the round' - enriching mind, body, and spirit.
Hope offers students the best of both worlds - beautiful, village-like campus life, yet nestled in one of Europe's most vibrant cities.
Hope is a Gold standard university for teaching excellence, facilitated by a high calibre community of academics and scholars.
A haven for International students, Hope offers a wide range of degrees, from undergraduate programmes enjoyed in a multitude of combinations, to postgraduate taught masters and postgraduate research degrees.
Meanwhile Hope works closely with a network of employers and voluntary organisations to offer valuable internship and work placements to both students and graduates.