Sponsor Insight
Université de Paris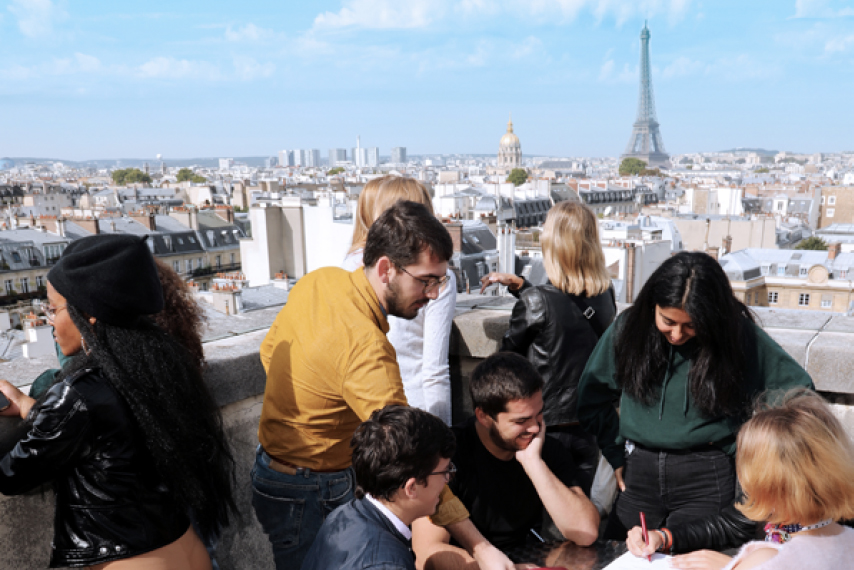 Université de Paris: A Knowledge Experience at the Heart of a World Capital
Amongst one of the most prestigious institutions of higher education in France, Université de Paris is research intensive, interdisciplinary and has one of the most comprehensive educational offerings available in the world. Université de Paris is classified within the best universities in international rankings, leading in research, promoting innovation and fostering knowledge transfer.
Université de Paris located in the heart of a world capital, along with regional presence, is also spread as far as the French overseas territories. The university has acquired an international reputation for excellence in its standards of teaching and research, notably in Humanities, Social Sciences, Science, Technology, Medicine, and Dentistry.
Every year, Université de Paris welcomes undergraduate, graduate and almost 11,000 international students. With its doctoral schools, Université de Paris offers post-graduate students the opportunity to train through research in all major disciplinary fields.
Université de Paris is committed to solving global societal issues, promoting openness, deploying rigorous scientific practices and respecting the well-being to everyone at the university.
Come and discover this unique experience, join us!