Sponsor Insight
Webster University Ghana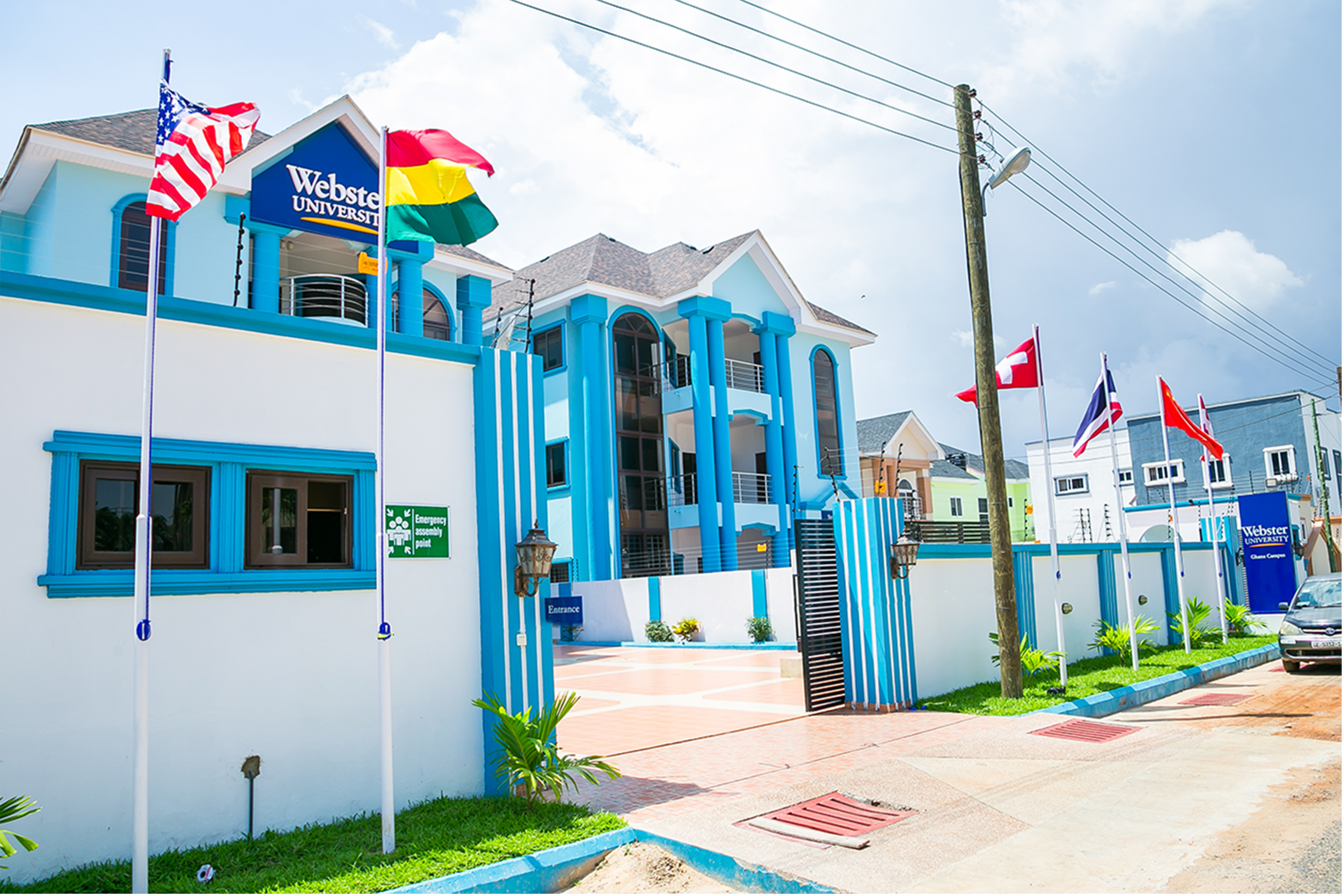 A burgeoning liberal arts school, Webster University - based in St. Louis, Missouri - has a mission to ensure a high quality learning experience that transforms students for global citizenship and individual excellence.
With 9 international campuses across America, Europe, Asia and Africa; that in Ghana offers undergraduate and graduate degree programs and students across the globe can study abroad in the capital city of Accra to experience a richly unique African culture and a refined academic environment.
Through Webster unique international network of schools program, students from other universities may study abroad in Ghana for a nine-week term, semester or an entire academic year at any of Webster University's international campuses. Prospective students can apply at any time during the year and start in August, October, January, March and May. Webster Ghana is dual-accredited by the National Accreditation Board (NAB) of Ghana and the Higher Learning Commission (HLC) in the United States (US).