Sponsor Insight
Florida Institute of Technology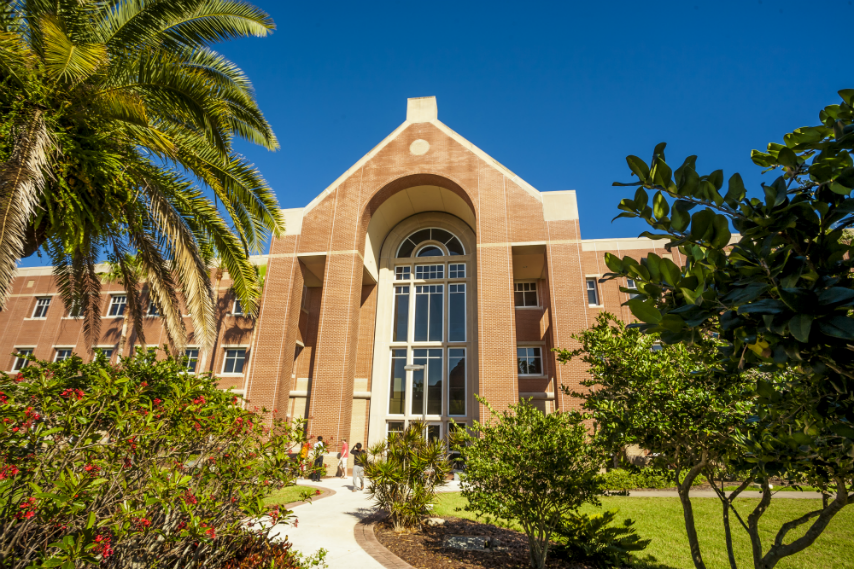 Florida Institute of Technology is a national, doctoral-granting research university located on Florida's Space Coast, close enough to NASA's Kennedy Space Center that students have been watching rocket launches from campus since our founding in 1958.
At Florida Tech, engineering is more than a major—it's a way of life. Together, faculty and students in our College of Engineering and Science solve real-world problems through innovative and collaborative research, development and design projects.
The College of Engineering and Science has nine engineering and computer science programs accredited by ABET (www.abet.org). The undergraduate programs accredited by the Engineering Accreditation Commission of ABET are: aerospace engineering, chemical engineering, civil engineering, computer engineering, electrical engineering, mechanical engineering, ocean engineering, and software engineering. The undergraduate computer science program is accredited by the Computing Accreditation Commission of ABET.
Each of these programs is focused, allowing students to dive into their major field as freshmen, and every engineering degree culminates with an immersive capstone experience we call "Senior Design." For this yearlong project, students form interdisciplinary teams to conceive, pitch, plan, design and present a project that tackles a complicated engineering challenge.
Senior Design work happens everywhere from labs to lounges, but no place as much as the Harris Student Design Center. Known among students as the PantherWorks, this 11,500 square-foot high-bay project space facilitates the ideation, planning, designing, assembling and testing of capstone engineering projects. You have an idea? This is where it comes to life.
Students' senior projects—which range from 3D human tissue printers to unmanned aerial vehicles (UAVs) designed for search and rescue—are displayed and judged annually during the Northrop Grumman Engineering and Science Student Design Showcase. This exciting event attracts faculty and students as well as local and national industry leaders.
Experiences and skills gained through programs like Senior Design are a primary reason Florida Tech graduates are widely recognized for engineering excellence and overall employability. Top high-tech employers such as Northrop Grumman, Lockheed Martin, SpaceX, Harris Corporation, Embraer, NASA, Microsoft, and Google actively recruit and employ Florida Tech graduates.
The success of Florida Tech's engineering alumni is one of the reasons the university has been lauded by Forbes as a "Best Value University" and by PayScale as one of the "Best Universities in the U.S. for Return on Investment." The PayScale survey placed Florida Tech 56th out of more than 800 private colleges nationwide and #2 in Florida based on the mid-career median salaries of its graduates.
For more information about the Florida Institute of Technology's degree programs, visit www.fit.edu/programs. To apply, go to www.fit.edu/apply