Sponsor Insight
University of Pretoria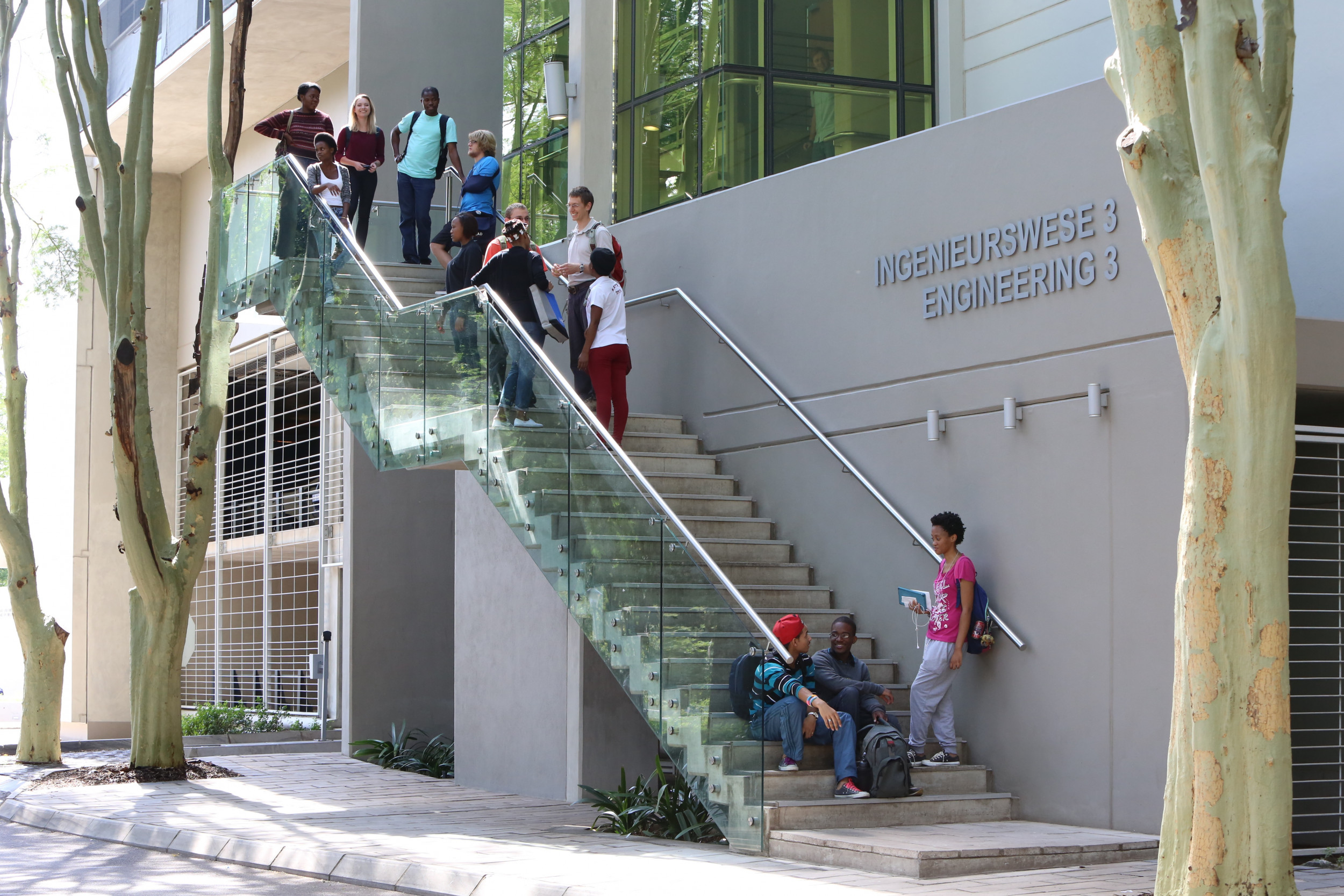 Leading engineering and computer science programmes in Africa
The Faculty of Engineering, Built Environment and Information Technology (EBIT) at the University of Pretoria (UP)
Thuma Mina – we are ready
EBIT ranks in the top 0.5% of engineering schools worldwide, according to the 2018 ISI Essential Science Indicator, while 28% of all professional engineering graduates at South African universities graduated from UP in 2018.
The Faculty is preparing for the Fourth Industrial Revolution (4IR) through:
its future transportation and sustainable future smart cities infrastructure and research programmes,
its focus on the interdisciplinary integration of data analytics and information systems,
its virtual reality and integration (VRI) infrastructure and
its leading Institute for Big Data and Data Science.
It has also established four externally funded research chairs in artificial intelligence (AI), machine learning, cybersecurity, and data science, all of which are strategic niche areas related to the 4IR.
Get ready for the future ‒ apply to study engineering at UP!