Sponsor Insight
West Texas A&M University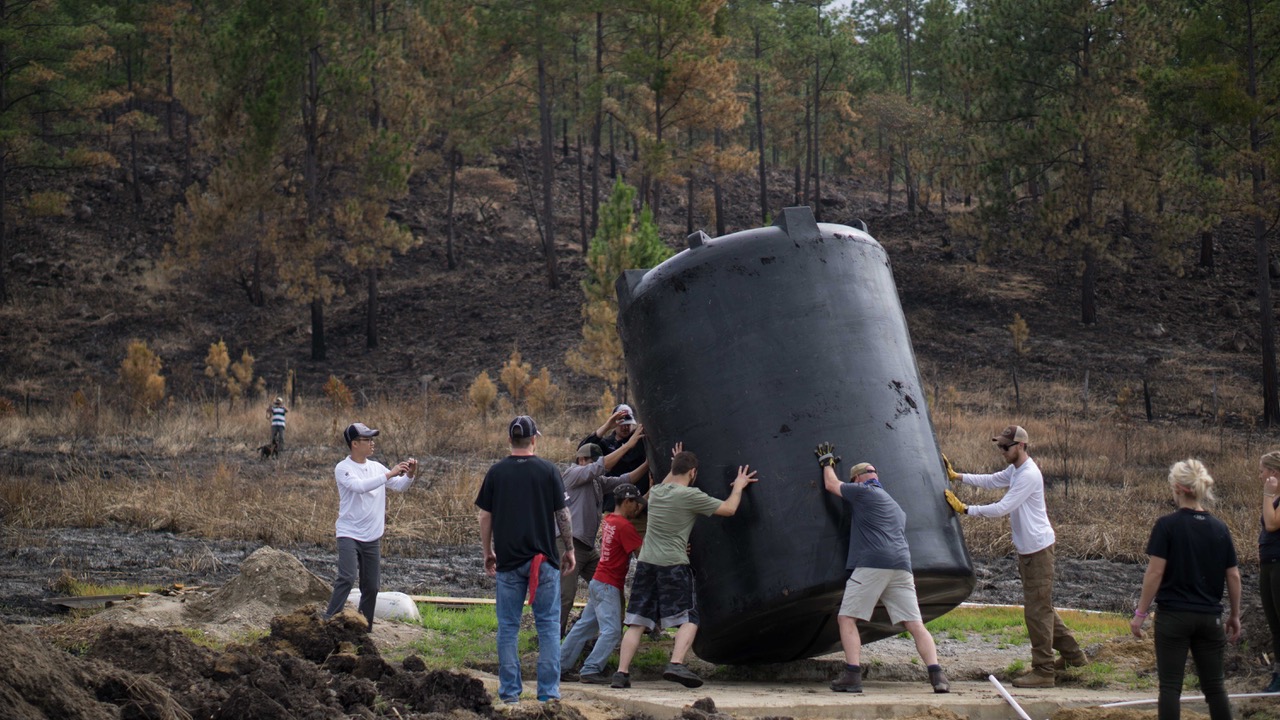 The mission of West Texas A&M University (WT) is to be a student-centered learning community dedicated to educating tomorrow's leaders through innovative academic and co-curricular undergraduate programs. Our role is to provide opportunities for students to reach their personal goals in a supportive environment. Our goal is to exceed the expectations of our students, their parents, and the community we serve. Each member of the University community is responsible for ensuring WT is student-centered.
Guided by its pioneering spirit, WT is recognized for its excellence in teaching and learning, with a strong focus on engaging students in challenging and meaningful experiences that aid in their intellectual and personal development. WT alumni are scholar-leaders empowered to advance their chosen fields, impact their communities and pursue excellence.
The School of Engineering, Computer Science and Mathematics at WT prepares students to be professionally employed, serving the rapidly changing technological needs regionally and throughout the state, nation, and world while appreciating the social, economic and ethical issues encountered in modern global society. We provide an ABET-accredited education grounded in unique problem solving, critical and creative thinking, multidisciplinary teamwork and effective communication skills.
The School of Engineering, Computer Science and Mathematics serves locally first in its role as the sole provider of engineering education in the Texas Panhandle area and is proud to serve as a catalyst for economic development in the area and the State of Texas. Engineering programs are planning innovative strategies to achieve the vision of a long-term, strategic plan called WT 125: From the Panhandle to the World, specifically through community college relationships and undergraduate academics designed to capitalize on high school academic models, graduate academics and research to transform water and energy usage strategies, policy and public connection as well as further technology development.
Undergraduate degrees in mechanical, civil, environmental and electrical engineering, along with engineering technology are currently offered at WT. At the graduate level, students can enroll in a Master of Science in engineering program which is interdisciplinary in both the classroom and research experiences and can be completed online. The University also offers a Master of Science in engineering technology. Both programs are approved for international and domestic admissions.
Engineering students are encouraged to participate in both human-centered and international design experiences throughout their education. In the long-term planning for the University, engineering programs are planning that by 2035, 100 percent of the students within engineering will be expected to participate in an internship, study abroad, project-based international travel experience or other human-based experiential learning.
Currently, WT has a pipeline to the Ph.D. program with Texas A&M University (TAMU) in College Station, Texas. Each year, we have reserved, funded spots for students who complete their undergraduate and M.S. degree at WT in engineering to transition into a Ph.D. program in engineering at TAMU. This program strengthens the pipeline of students, including underrepresented minorities, into engineering graduate programs at the doctoral level.
At WT, the main focus of engineering research is water and energy resources, technologies and policies. As a regional research university, we focus first on the research needs of the Texas Panhandle region where solutions to our everyday problems are transferred to meet the needs of similar regions across the nation and world. This allows for the multiplication of the benefits from our research and resolution of the challenges and opportunities that characterize the region.
For more information on engineering at WT, please visit our website. Your experience at WT will be one of the most exciting and rewarding journeys of your life. Our accomplished faculty ensure you receive an education that challenges and drives you closer to the career of your dreams, even if you don't know what that is yet. With a plethora of campus activities, organizations and clubs, getting involved is fun and easy. Apply now or visit campus to discover the spirit of being a WT Buffalo.