Sponsor Insight
James Cook University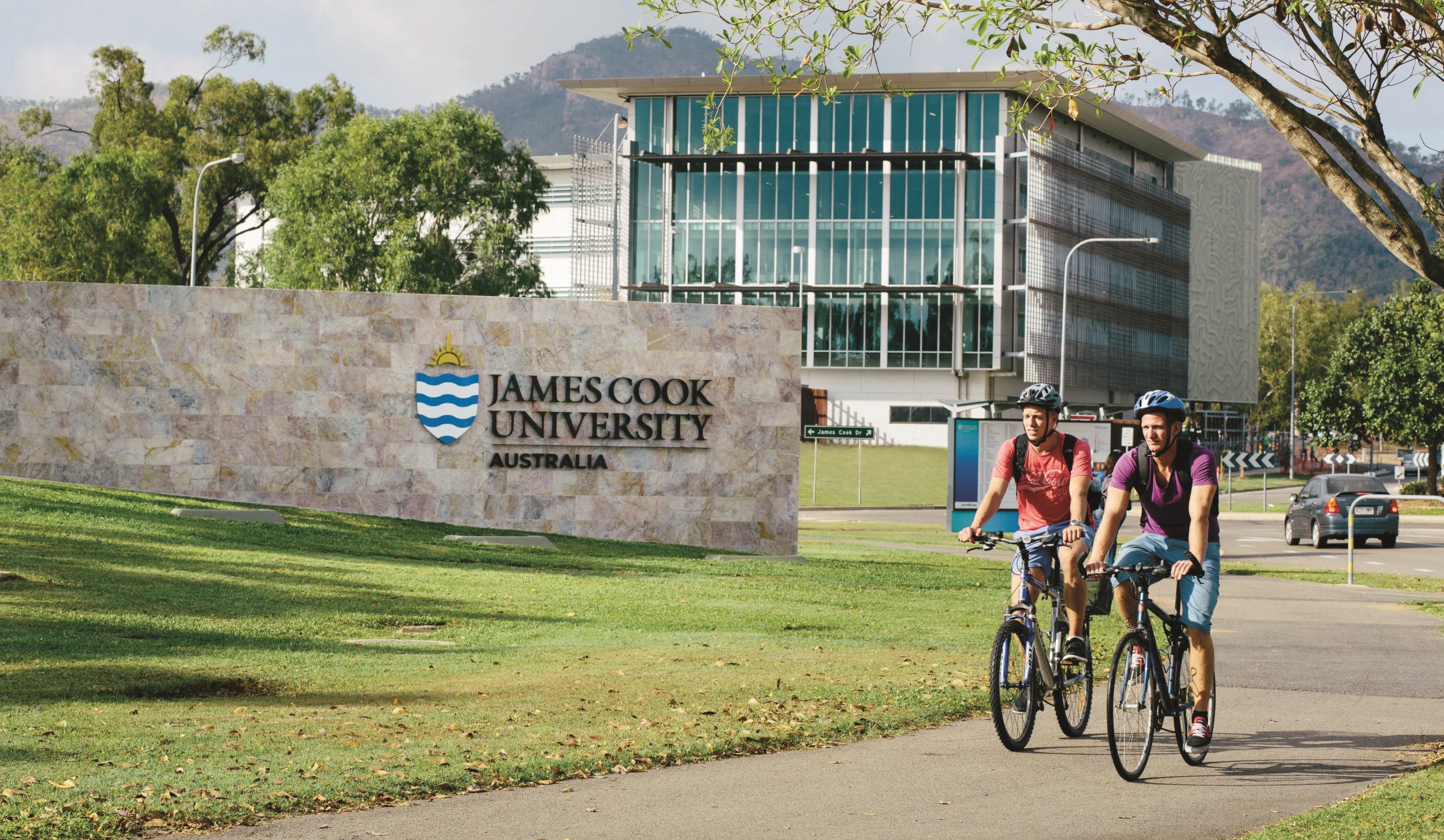 James Cook University
Australia & Singapore
Ranked in the top 4% of universities worldwide*, James Cook University (JCU) offers excellence in teaching and research.
JCU's three tropical campuses set it apart from any other university in the world.
The Australian campuses in Cairns and Townsville have direct access to the World Heritage listed Great Barrier Reef and rainforests of the Wet Tropics, while the third campus is in the thriving city-state of Singapore. Operating across two countries means JCU students can study at the Australian and Singapore campuses via the inter-campus mobility program.
JCU is focussed on issues of importance to the people of the tropics, a dynamic area that is growing 20% faster than the rest of the world, presenting specific development challenges and opportunities. JCU is one of the world's leading research universities in the tropics, renowned for its focus on sustainability and innovation for the tropics.
The key questions facing the tropical world are drivers for JCU's business programs, with degree programs underlining environmental, social and economic sustainability. With this comprehensive understanding of the global business world, JCU graduates have an internationally competitive edge.
JCU's College of Business, Law and Governance has accreditation with, and is acknowledged by, over 20 key professional associations. JCU's Business degrees are based on industry needs, so Business graduates have a highly sought after skillset within the Australian and international marketplaces.
A globally-accredited Business degree from JCU includes Work Integrated Learning (WIL), providing students with real work experience in their chosen field to ensure they are confident and job-ready.
JCU offers a combination of study options to suit students' lifestyles. These include on campus, part time, full time, externally online and weekend intensives for many subjects.
The Master of Business Administration (MBA) emphasises modern governance and sustainable business practices. The MBA offers a range of specialisations including majors in Conflict Management and Resolution, and Creativity and Innovation. The program focuses on the management of people, organisations and change. By gaining skills to lead sustainable change and innovation in business, students engage in a dynamic exchange of ideas and strategies, and benefit from JCU's highly-regarded links to industry.
Bachelor of Business and MBA students can choose to study in Singapore and Australia, giving graduates a globally competitive edge.
Students at the Cairns and Townsville campuses can spend one or two teaching periods at the Singapore campus, and Singapore students can spend one or two teaching periods in Australia. Both Australian and international students can take part in the program.
JCU strives to create a student-centred learning environment. With friendly campuses, smaller class sizes, accessible teaching staff and excellent support services. JCU students receive the personal attention they need to achieve their best.
*The Academic Ranking of World Universities, 2014