Sponsor Insight
Lahore University of Management Science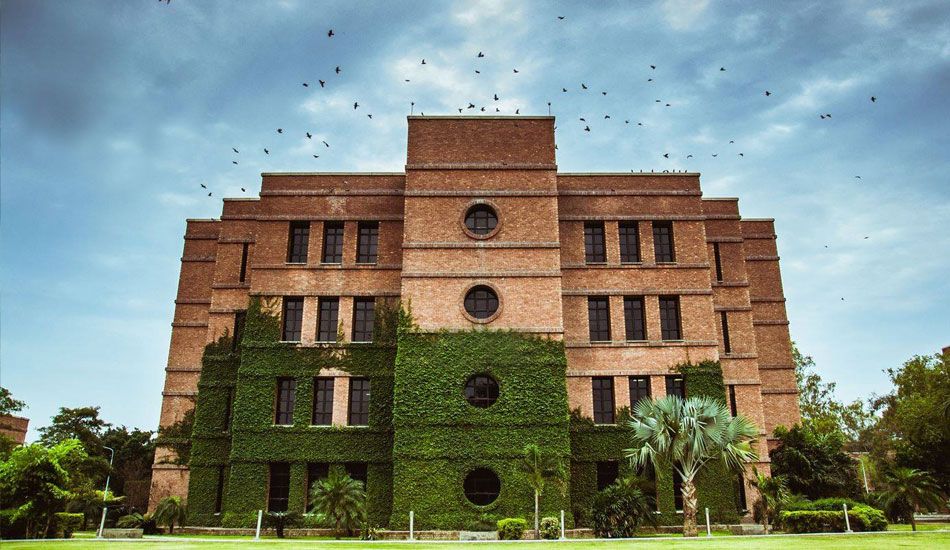 Lahore University of Management Sciences (LUMS) is situated in the city of Lahore, the cultural capital and the heart of Pakistan. With a historical legacy of more than a thousand years, the city has produced countless scholars, poets, writers, intellectuals and scientists.
Established in 1985, LUMS has been providing educational excellence for nearly 30 years and is amongst the leading universities in South Asia. LUMS is ranked by QS to be among the top 200 universities in Asia.
The university comprises of four schools, namely the Suleman Dawood School of Business; the Mushtaq Ahmad Gurmani School of Humanities and Social Sciences; the Syed Babar Ali School of Science and Engineering and the Shaikh Ahmad Hassan School of Law, offering a diverse range of undergraduate and graduate degrees.
These four schools respectively offer undergraduate degree programs in Accounting and Finance, Management Sciences; Economics, Economics and Politics, Political Science, Anthropology and Sociology, English and History; Biology, Chemistry, Computer Science, Electrical Engineering, Mathematics and Physics; and the unique BA-LL.B programme for those who want to major in Law. Courses are taught in English and students have the freedom to explore their interests in a variety of subjects before choosing their majors.
At the graduate level, programmes offered include the MBA, Executive MBA, MS programmes in Economics, Chemistry, Biology, Physics, Computer Science, Mathematics and Electrical Engineering. Doctoral programmes are offered in Management Sciences, Mathematics, Physics, Chemistry, Biology, Electrical Engineering and Computer Science.
The research active excellent faculty at LUMS includes 168 PhDs from some of the world's finest institutions. Regular involvement with international conferences and publications keeps LUMS faculty abreast of global education trends. Moreover, eminent visiting scholars further diversify and enrich the learning experience at LUMS.
LUMS also offers a wide array of executive courses through the Rausing Executive Development Centre (REDC). Since its inception the centre has maintained its position as one of the finest institutes offering executive education in Pakistan.
Along with the high quality of academics, there are a range of student societies to choose from. These societies encompass a range of interests from sports, dramatics and debating to community service, culture, adventure and arts, among many others. Many of these have exciting events and activities take place all the year round.
The university campus, spread over 100 acres, includes excellent on campus accommodation, world class sports facilities, a state-of-the-art library, a variety of dining facilities and much more. LUMS sports facilities are of the highest standard and offers opportunities to play tennis, badminton, basketball, cricket, hockey, football, table tennis, volleyball and much more. Students also benefit from a diverse student body. They have the opportunity to meet people from all over the country and overseas, and learn about other cultures.
LUMS prides itself on being an institution where merit is given the utmost importance and where a need-blind admission policy is implemented. Since its inception, LUMS has disbursed more than PKR 2 billion (nearly USD 20 million) to financially disadvantaged students and almost 40% of the total student body is on some form of financial aid.
LUMS has always advocated a culture of academic excellence, tolerance, research, diversity and freedom of thought. The university has played a key role in setting high standards of academics, research and service, producing graduates who have excelled in all walks of life.
Contact rdesai@mongooseasia.com for details on how to get involved in future 'Educational Insight' sections.