Sponsor Insight
Apollo Hospitals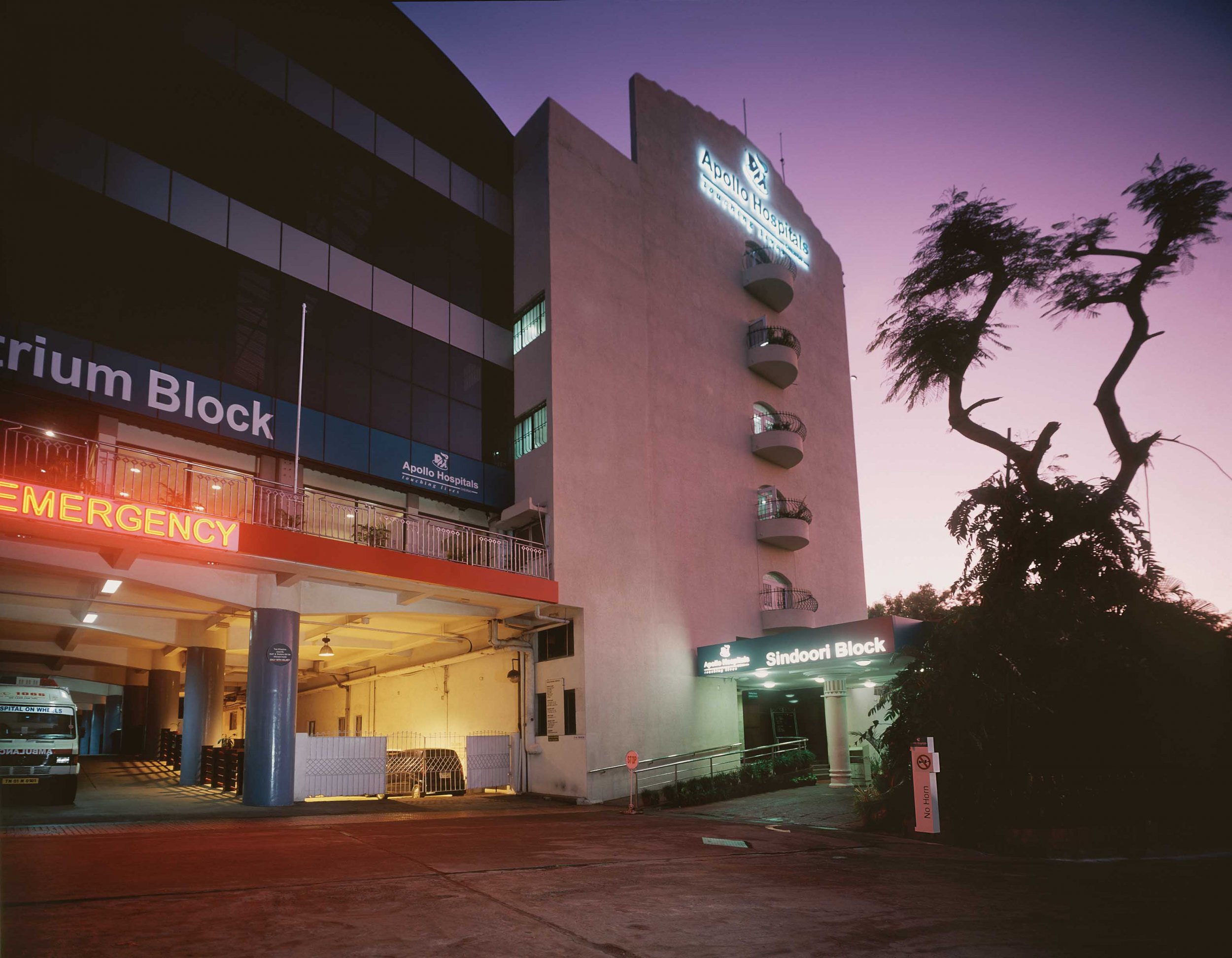 History
The Apollo Hospitals, Chennai was founded in 1983 by the Visionary & father of modern healthcare in India, Dr. Prathap C Reddy to alter the DNA of healthcare service delivery in India. This was the hospital that gave private healthcare delivery a new meaning by setting standards and benchmarks in the industry that many successfully followed and also made India a preferred destination for medical treatment. The hospital specialises in cutting-edge medical procedures. It has over 60 departments, spearheaded by internationally trained doctors who are skilfully supported by dedicated patient-care personnel.
Milestones
• Advanced Heart Care
Completed more than 150,000 heart surgeries, with a success rate that is on par with the best in the world
• Emergency Specialist
Pioneered Emergency care in India, and follow established and proven protocols to save more than 120,000 people every year.
• 360 degree Integrated Cancer Care
The most comprehensive cancer care team, and among the largest private cancer care providers' in the world
• Multi Organ Transplants
Largest solid organ transplant program in the world, with the distinction of having harvested 23 different organs from five brain dead donors in a single day
• Pioneering effort in Health Checks
Pioneered health checks and completed over 12 million of them. Also first to launch - Apollo Personalised Health Check, with the revolutionary DNA+ test (coming soon) to provide the most personalised check of your health status. Touched the lives of over 45 million people in the last 32 years.
360 degree care
Apollo Hospitals, Chennai in pursuance of its mission of providing comprehensive medical care occupies a leadership position in every element of the healthcare spectrum:
Apollo Hospitals
Apollo Clinics
Apollo Telemedicine Networking Foundation and Apollo TeleHealth Services
E Wellness Rx
Healthnet Global
Social Initiatives
Apollo Munich Health Insurance
Apollo Home Health Care
Medvarsity
Apollo Hospitals Education and Research Foundation
Apollo Pharmacy
Health Hi-way
Apollo Health Knowledge City
Apollo Global Projects Consultancy
Apollo Health and Life Limited