Sponsor Insight
International Baccalaureate - Setting the Standard in Excellence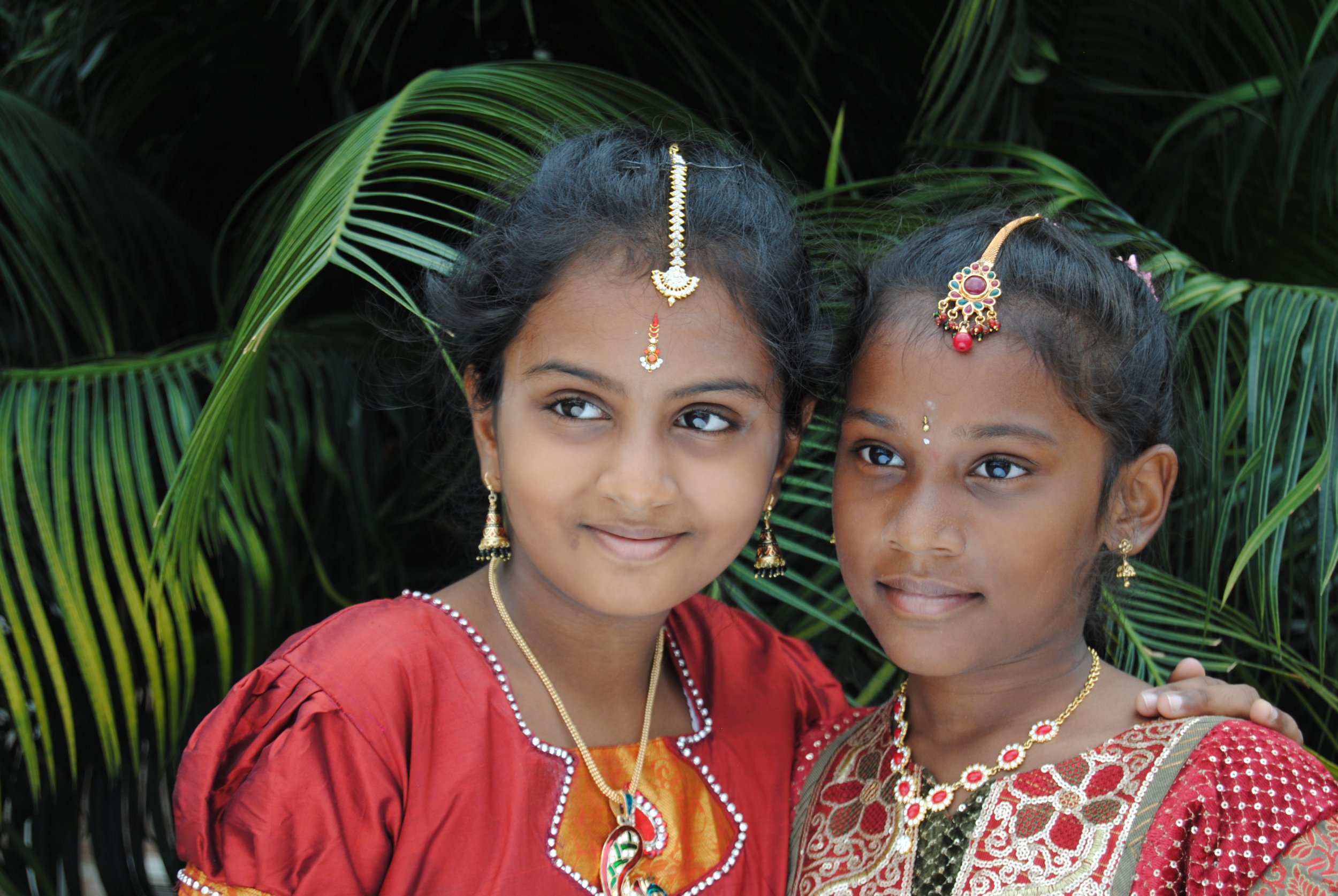 The International Baccalaureate does not rank or endorse any individual schools, but is focused on advancing the best quality in international education worldwide.
The International Baccalaureate (IB) develops and sustains a worldwide community of students, educators and schools, with a shared mission to offer the best possible international education combined with an emphasis on human values. Grounded in rigorous curricula, they encourage deep inquiry and relentless curiosity to develop students to be caring, courageous risk takers and critical thinkers. An IB education inspires young people to become lifelong learners, using their energy, conviction and positivity to engage with increasingly complex and interconnected global challenges. The foundational idea is that each one of us is responsible for the rest of us, and this understanding is a necessary basis for progress toward a more just and peaceful world. The IB vision is to foster open and enlightened minds through four programmes of education for all primary and secondary students, aged 3-19. The Organization has been successfully doing this for five decades, and will continue to do so in a world where we face an unprecedented pace of change.
The IB takes a truly holistic approach to education using a professional ecosystem made up of schools, educators and students. The organization co-creates and co-develops curricula with IB educators and other experts around the world. The professional development programmes engage fellow teachers who train other teachers across the world, as part of a highly effective system of constant learning, development and sharing of best practice. IB teachers have the tools and ­flexibility to do more than just teach a course; they ignite passion and curiosity, and teach in a way that is best suited for them and their students.
Parents and educators recognize that the solutions of yesterday cannot solve the problems of today. The IB champions critical thinking and a flexibility for learning by crossing disciplinary, cultural and national boundaries. All IB programmes are driven by a commitment to multilingualism and international mindedness, and to action through service in the student's own community and beyond. The IB encourages the curiosity inherent in every child, developing an attitude of constant questioning and a hunger for knowledge and understanding.
The IB Programmes:
The Primary Years Programme (PYP) , for students aged 3 to 12, focuses on the development of the whole child as an inquirer, both in the classroom and in the world outside.
The Middle Years Programme (MYP) , for students aged 11 to 16, provides a framework of academic challenge that encourages students to embrace and understand the connections between subjects and the world around them, and to become critical and reflective thinkers.
The Diploma Programme (DP) , for students aged 16 to 19, is an academically challenging and balanced program of education with internal assessment and final examinations that prepares students for success at university and life beyond.
The Career-related Programme (CP) , for students aged 16-19, incorporates the educational principles, vision and learner profile of the IB into a unique offering that specifically addresses the needs of students who wish to engage in career-related education. CP students undertake a minimum of two DP courses and a career-related study which supports the programme's academic strength and provides practical, real-world approaches to learning.
At the heart of all the programmes is the IB learner profile, which is the IB mission statement translated into a set of learning outcomes for the 21st century. The learner profile provides a long-term vision of education with sets of ideals that can inspire, motivate and focus the work of schools and teachers, uniting them in a common purpose. IB learners strive to be:
The organization creates their own, internationally-benchmarked assessment to ensure that students are challenged to think critically, rather than simply being able to recall knowledge. The IB's approach to assessment is widely recognized and respected: the best universities in the world actively seek out IB students, and the organization always stays true to the core mission—to assess what is important to measure, not what is easy to measure. The curricula are designed to allow teachers to be passionate about their subjects and focus students not only on content, but also on how they think and learn. IB programmes and assessments evolve with the changing demands of information technology, global interconnectivity, higher education and employment.
In the beginning of the year 2017, more than 1.4 million IB students attend more than 4,650 schools in 152 countries. In 2016, nearly 150,000 students across the regions received their Diploma Programme exam results.
In the Asia Pacific (IBAP) region the IB supports 778 schools offering more than 1,124 programs, in 29 countries. The largest concentration of IB World Schools in the IBAP region can be found in Australia with over 165 schools, India with over 137 schools, and China where there are over 107 IB World Schools offering one or more IB programs. The region also has 6 country-focused associations supporting IB World Schools. A growing number of Ministries for Education across the region have also shown an interest in closer cooperation with the IB by signing a Memorandum of Understanding or similar understandings, most notably in the Japan and Malaysia.
To learn more, please visit www.ibo.org.
For more information on Educational Insight Sections please contact inquiries@insight-team.com