Sponsor Insight
Who Wants to Be an Attorney? You Do…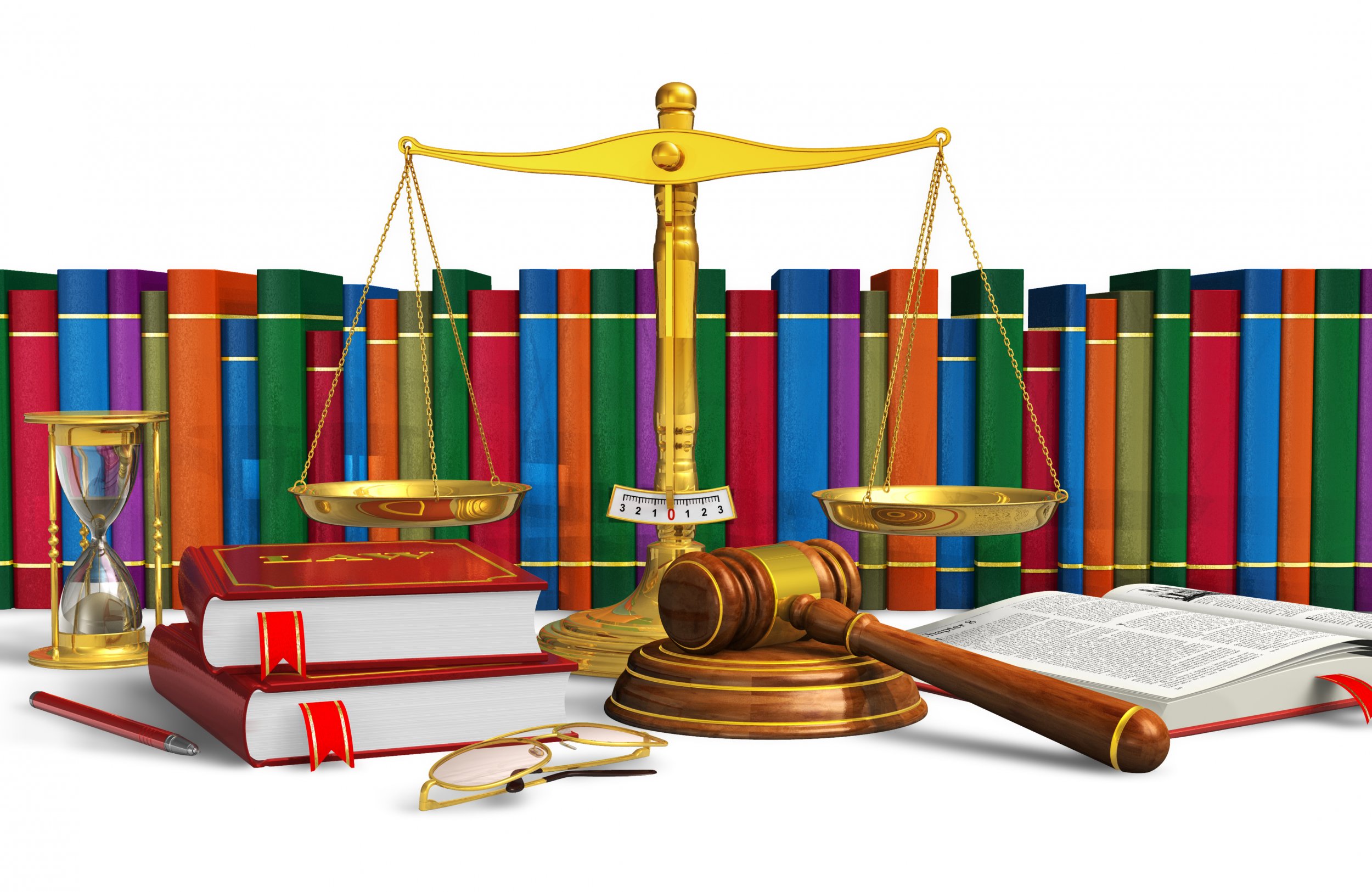 Freedom is at the heart of American identity, yet the laws that seek to uphold its sanctity are constantly debated and often widely interpreted according to circumstance. Open dialogue about law and policy is part of the American way of life, producing a community with high levels of legal awareness; it should not be surprising, then, that good lawyers are always in demand in the USA and many are produced by the country's own world-class law universities.
It is no secret that being a lawyer is one of the most demanding professions, with long hours being the norm and an exceptional level of talent and intelligence required. However, being a successful lawyer in America pays well: the Bureau of Labor Statistics (BLS) reported that in 2014, the median annual salary of lawyers was $114,970, leaving the profession at 15th place in the 'Best Paying Jobs' category of the BLS's 2016 Best Jobs list.
Besides monetary incentive, the USA also offers other important advantages for career growth as a lawyer. Many top law firms in the world such as Wachtell, Lipton, Rosen & Katz as well as Cravath, Swaine & Moore call America home, making the USA an attractive prospect for those who want to work with some of the brightest minds in law; plus, the experience and prestige gained from being a part of their procedures and work ethic will be invaluable.
With six out of the top ten law universities in the world being American, it is obvious that the USA takes the development of quality lawyers seriously. A good law school will give you a general overview of law practice across all fields, teach you important skills such as legal writing and conducting research, then allow you to specialize in a chosen field and go on externships to get a taste of the 'real world' before facing the state bar exam.
Foundational skills are important and Seattle University School of Law's Legal Writing Program has consistently been ranked first in the country by the U.S. News & World Report, with real clients and actual legal work involved from the first year itself. If you can cope, institutes such as the University of Maryland's Francis King Carey School of Law offer dual degree programs that allow you to earn additional qualifications in business, health, public policy or law and society.
Students benefit from both hands-on and theoretical knowledge via a specialized law curriculum provided by the Global Law Leadership Initiative at the Nova Southeastern University's Shepard Broad College of Law. Meanwhile, the Appalachian School of Law teaches students to help advance their communities, requiring them to complete 25 hours of community service each semester by proposing their own project or choosing from a list of over 60 projects.
The message of diversity and inclusion is interwoven into courses such as Antidiscrimination Law & Policy and International Human Rights Law at the New York Law School, which aims to fight for a better society. Also championing equality is the St. Thomas University School of Law, who recently received an Outstanding Law School Award for their pro bono work with non-profit firm Dade Legal Aid, which offers civil legal assistance to the vulnerable.
Networking is important for lawyers to better gain access to valuable information and work opportunities, and thus many law universities maintain a thriving alumni network. The Western State College of Law at Argosy University counts over 11,000 alumni serving the legal community in various capacities, with notable names including George Gascón, the District Attorney of San Francisco; and Roger T. Benitez, a United States federal judge.
The pursuit of justice is not a cause to be taken lightly, and there seems no better place to hone your aptitude for navigating the treacherous waters of the legal profession than the USA, 'land of the free'. The preservation of freedom means all must depend on the same laws to keep the world equal, and it is up to the lawyers to be the guardians of this trust to maintain the fragile balance – a momentous responsibility entrusted to only the cream of the crop.
For more information on Newsweek Legal Insight Sections please contact inquiries@insight-team.com