Sponsor Insight
Arnold & Itkin LLP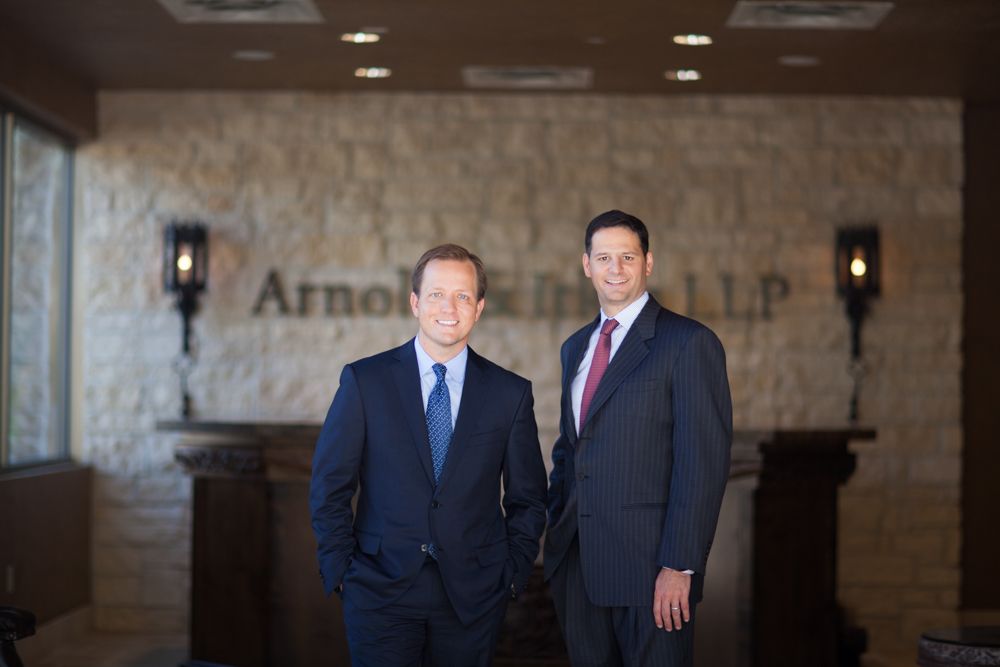 Arnold & Itkin LLP has built its reputation on results. The firm's lawyers consistently win—and win big.
The trial lawyers at Arnold & Itkin have won billions of dollars for their clients in courtrooms across the country. As one of the nation's most respected law firms, Arnold & Itkin has won cases involving practically every type of serious injury. The firm consistently wins record verdicts and settlements for clients injured in maritime and offshore accidents, plant explosions, trucking collisions, and pharmaceutical litigation. In addition to catastrophic injury cases, the firm has enjoyed nationwide successes in cases involving substantial business disputes.
Arnold & Itkin's dedication to justice has resulted in record-setting eight and nine-figure verdicts, dozens of jury verdicts and settlements in excess of $10 million, hundreds of settlements and verdicts in excess of $1 million, and multiple nationwide product recalls. For example, their team won $117 million for an ambulance accident victim, which became the largest single personal injury verdict in the state of Louisiana. They also won a $44 million verdict—the largest amputee verdict in the U.S.—for a worker injured in a crane accident; won a record-setting $41 million commercial verdict for a Houston investor involved in a Hawaii contract dispute; and negotiated a $29 million settlement for an offshore death case—the largest in U.S. history. Recently, Arnold & Itkin secured a $70 million jury verdict on behalf of a young man who was injured by the medication Risperdal. This is the largest verdict received to date against Risperdal's manufacturers and one of the largest verdicts this year in the United States.
Such excellence has been recognized with numerous honors, including membership in the prestigious Inner Circle of Advocates, recognition in the 2015 list of America's Elite Trial Lawyers, inclusion in The National Trial Lawyers: Top 40 Under 40, and selection among The Best Lawyers in America® for Admiralty and Maritime Law, among many other accolades.
During high profile disasters and major tragedies in recent years, Arnold & Itkin has been there for injured workers and their families. The firm is representing several families who lost loved ones in the tragic sinking of the El Faro. When the Deepwater Horizon exploded, killing 11 of its crew and injuring dozens more, 27 of the men and women on the rig chose Arnold & Itkin as their lawyers. In fact, the firm represented more workers on the Deepwater Horizon than any other lawyer in the country.
Arnold & Itkin has represented clients injured in the largest work site accidents, plant explosions, industrial disasters, and land rig accidents across the nation, securing numerous eight-figure verdicts and settlements on their behalves. These successes have earned the firm a reputation among their peers as the leader in catastrophic personal injury litigation. As a result of their track record for obtaining exceptional value on behalf of their clients, hundreds of lawyers from around the world have asked Arnold & Itkin to handle their cases.
Founded by Attorneys Kurt Arnold and Jason Itkin, the team of highly skilled and experienced lawyers at Arnold & Itkin are committed to protecting their clients and fighting for justice.
When people want results, they turn to the proven leaders in the legal industry. They turn to Arnold & Itkin.