Sponsor Insight
Colucci, Colucci, Marcus & Flavin, P.C.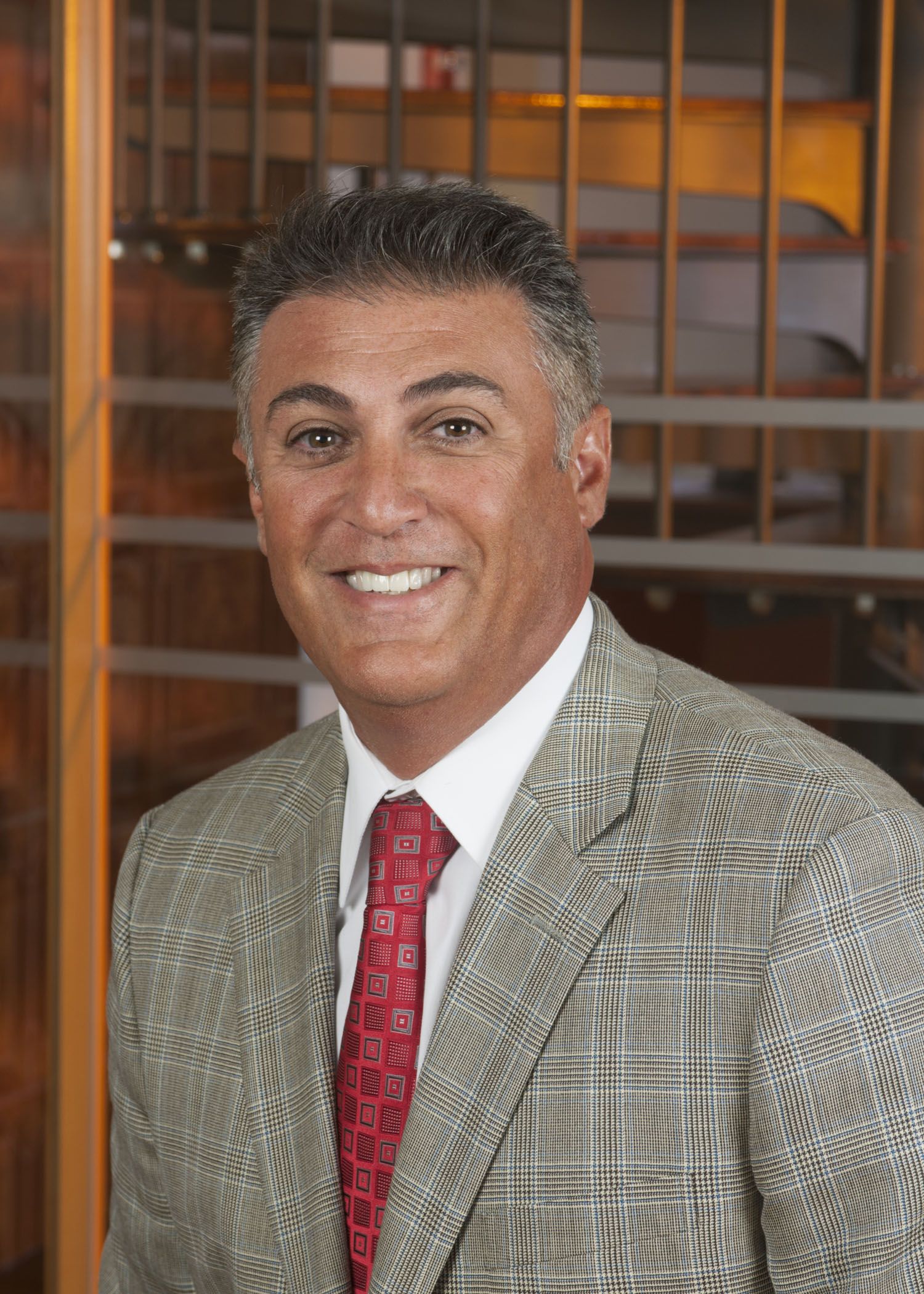 The law firm of Colucci, Colucci, Marcus & Flavin, P.C. was recently included by Newsweek.com as one of the very best personal injury law firms in the entire country. This month, the firm's managing partner, Darin Colucci, is focused on as one of the country's premier personal injury attorneys.
When asked for the secret of his success he throws us a curve. "There is absolutely no replacement for such things as hard work, aggressiveness and ingenuity when it comes to putting the case together, but believe or not, 'reasonableness' also plays a big part in successfully pursuing a case on behalf of a client." He continues. "After about a quarter of a century in this profession I've come to the conclusion that, unfortunately, many lawyers are just plain unreasonable. And that means unreasonable with opposing counsel, unreasonable with the court, unreasonable with their own clients. I strive to be the opposite. Being unreasonable doesn't make you tough or unyielding, it just makes it harder to ultimately obtain what you want most for your client which is to resolve the case on the most favorable of terms."
Based on the track record he's amassed perhaps more lawyers should adopt his philosophy. Known quite simply as someone who attains astounding results for his clients year-in and year-out, Darin Colucci has certainly become the man to see for anyone who has a personal injury case in Massachusetts and beyond. But he's quick to deflect the praise. "I'm the luckiest guy in the world. Each of my partners is first rate and the young lawyers we have are by far the best group around. We have more than one lawyer on every case in the office and it's comforting to know that no matter who I happen to be working with, every aspect of the case will be handled expertly.
There's no one better than my brother, Dino when it comes to daycare center or nursing home negligence cases; Paul Flavin is a phenomenal business litigator, and then we have Matt Marcus and Alex Moschella who are two recognized leaders in the area of Elder Law/Wills and Estates; and they are all great people too which makes us that much better as a firm."
When asked for his area of interest he doesn't even hesitate. "Handling a wrongful death case is the hardest thing to do in our business, but in a strange way it's the most rewarding. You are helping people at their darkest moment and offering them comfort by pledging to hold the responsible parties accountable. In those situations you are making a substantial and just contribution to the decedent's family, and that's very satisfying." And no one does it better than Attorney Darin Colucci.