Sponsor Insight
Crowson Law Group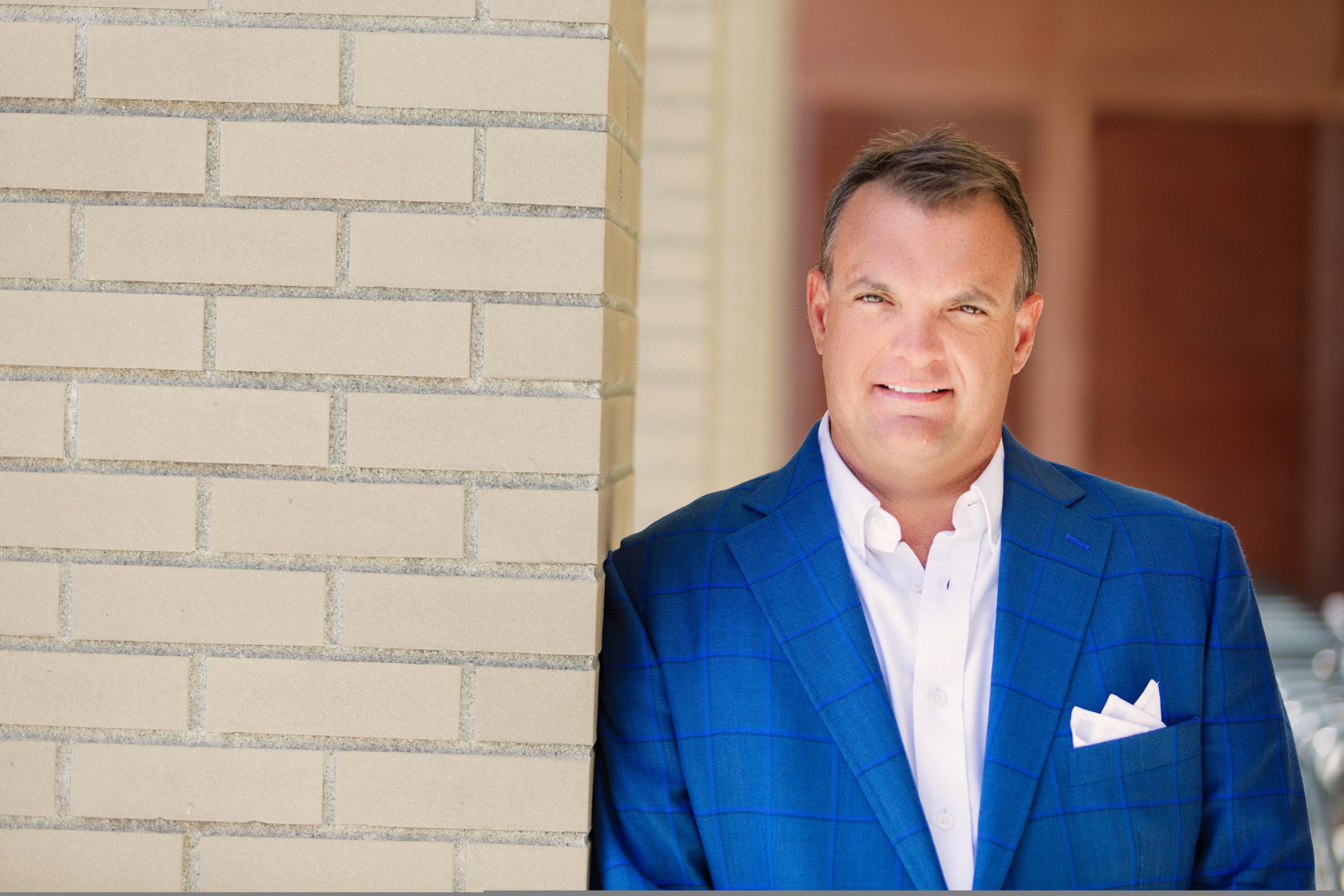 Standing out from the crowd
When James Crowson opened the doors of Crowson Law Group in late 2011, he had a clear vision of how to add value to the personal injury client experience in Alaska.
"I had been in Alaska for about a year, and I had done a little research. What I found was that the personal injury attorneys already practicing in Anchorage were pretty talented, and really offered clients some good representation options."
Crowson, though, knew from years as a law firm owner and as an entrepreneur in the area of law firm innovation that technology was often the way to differentiate one competent law firm from another.
"If one firm can establish a reputation among their clients as giving better access, continuity and feedback to the people they represent, the word of mouth will bring other clients in. It really builds pretty quickly," Crowson said.
Technology and client satisfaction
Crowson's innovations include a comprehensive digital document system that he designed and marketed to other firms in the late 2000's. This allows Crowson Law Group to provide documents to clients, medical providers and insurance companies seamlessly, with a click of a button- freeing employees from labor-intensive copying and mailing and allowing them to concentrate on giving better customer service.
Crowson Law Group has also pioneered client transparency and accessibility technology with their client access portal - "MyCrowsonCase". MyCrowsonCase allows clients to access all of their file materials and case management notes in real time- giving interested clients full access to their complete files.
Crowson says that the benefits of MyCrowsonCase extended well beyond happy and well-informed clients. "The transparent client portal really makes all of us better. We see better follow up and follow through by the case managers, and the case managers and the attorneys are leaving better, more detailed notes regarding the handling of the files. The open access has given the clients peace of mind regarding the fact that the case is being handled appropriately- but the truth is that the case is simply being handled better because the attorneys and staff are directly accountable to the clients."
Crowson Law Group also is the first law firm in the state that allows clients to contact the firm via text. Clients can simply text their message directly to the firm's main telephone number. "Younger clients, especially, are used to communicating by text and are not very patient with the idea of calling in and waiting on hold to talk to their case manager. With our technology, they can text their updates or questions directly to the firm and get on with their day. We can call them back if they require a response." Crowson says that having many different modes of contact are expected of other businesses, and wonders why the legal field has been so slow to adapt.
People come first
Of course, all the technology in the world is not enough to make a law firm one of the best. At the end of the day, it is responsive people and knowledgeable attorneys that make a firm's clients happy- and Crowson Law Group has all of that.
"I cannot say enough about our staff. They almost seem clairvoyant sometimes. They know exactly what needs to be done with a file and when to do it with little instruction. They are well trained, naturally curious about how to improve, and eager to please our clients."
As for the attorneys, Crowson Law Group boasts experienced trial attorneys who have worked for and against insurance companies for many, many years. They have handled various and diverse complex cases, and together have negotiated the settlement of more than 3000 personal injury cases of different types and sizes. Crowson attributes much of the firm's success to this fact. "There is not much that we, as a firm, have not seen or heard when it comes to personal injury. We have the staff and the knowledge to handle them all."