Sponsor Insight
Kobs & Philley, PLLC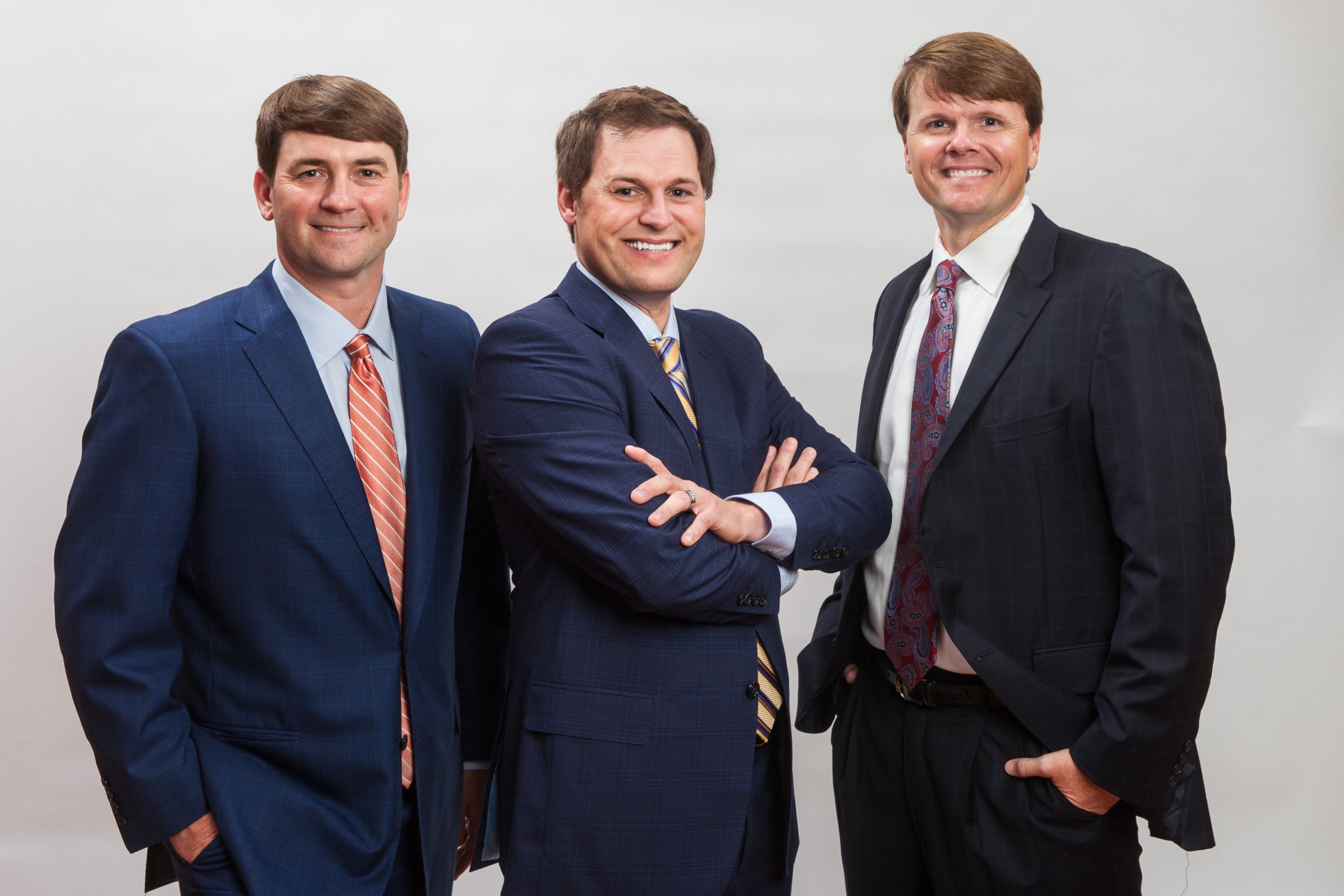 It's easy for attorneys who do personal injury work every day to forget that most people have few, if any, interactions with the legal system. The vast majority of people have never filed a lawsuit, never been sued, never given a deposition or testified before a judge. Most people have never had to argue with insurance adjusters, gather medical records, talk to witnesses, prepare a litigation strategy or any number of other factors associated with even the most basic personal injury claims. Client-focused personal injury attorneys are aware of this fact and take the time to make what might seem to the uninitiated like an overwhelming or scary process, appear manageable.
That is exactly what the attorneys at Kobs & Philley, PLLC, do. Our experienced lawyers are aware that the personal injury claims process is foreign to most plaintiffs and work hard to put clients at ease. The attorneys at Kobs & Philley have decades of experience between them and are able to transfer the knowledge they've picked up along the way to their clients. Though you may never have been down this road before, you can rest assured knowing that your attorney is fully prepared and confident in how to chart the best path forward.
The attorneys at Kobs & Philley offer unparalleled legal representation across a comprehensive range of practice areas. At the most basic level, our practice is fully devoted to helping those who have suffered serious injuries due to the negligence or misconduct of others. We practice at the very top of the legal profession and, due to our experience and training, are able to handle cases of any size and complexity. Our years spent working in the Mississippi personal injury world have given us the ability to anticipate problems, seize opportunities and get cases resolved in as beneficial a way as possible for our clients.
Originally from Hattiesburg, Mississippi, Jared A. Kobs graduated from the University of Mississippi and earned his law degree from Mississippi College School of Law in 2004. While in law school, Jared received two American Jurisprudence awards: one in Pre-Trial Practice and another in Legal Research and Writing. After law school, he clerked for Justice Michael K. Randolph at the Mississippi Supreme Court.
Since beginning his private practice, Jared has focused solely on helping clients injured at the hands of others. Jared uses his years of legal experience to ensure his clients develop strong cases against those who caused them harm and fights tirelessly to help those clients achieve the maximum recovery possible. Jared understands that clients come first and has dedicated himself to helping injured plaintiffs through what can often be a very difficult time in their lives. Jared is currently actively representing thousands of injured victims in a multi-billion dollar settlement with British Petroleum arising out of the 2010 oil spill in the Mississippi Gulf.
A native of Mississippi, Benjamin N. Philley was born in Jackson, Mississippi, and grew up in Grenada, Mississippi and the Mississippi Delta. Ben graduated cum laude from the University of Mississippi and received his Law Degree from the Mississippi College School of Law, where he was an active member of Law Review and was also a cum laude graduate. While in school, Ben clerked for law firms specializing in both personal injury litigation and civil defense.
Upon graduation from law school, Ben gained important experience representing the defense in complex litigation claims related to medical malpractice, automobile accidents, and nursing home abuse. Today, Ben is using that experience to fight on behalf of victims. Even though Ben is now fully committed to serving severely injured individuals, Ben's experience on the defense side of personal injury claims has proven invaluable in obtaining favorable results for his clients as he knows firsthand how the other side works. He is rated AV-Preeminent by Martindale-Hubbell and has helped numerous individuals recover for injuries received as a result of someone else's negligence.
In May of 2016, Kobs & Philly grew with the addition of Jay Kilpatrick to the Firm. Jay is a native of Mississippi; originally from Philadelphia, Mississippi. Jay joined the Firm after 16 years with another larger Firm in the Jackson Metro area where he was a shareholder. Jay's addition to Kobs & Philley only strengthens the resources available to its clients. Prior to joining the Firm, Jay worked primarily in the area of personal injury where he (in addition to the other areas already served by Kobs & Philley attorneys) developed a Maritime practice representing individuals and families of individuals who are injured working offshore. This is just one of the reasons Jay is such a great fit and addition to Kobs & Philley, PLLC.
In Jay's practice, he assisted in securing a settlement for a single family who tragically lost a loved one in an offshore incident that was the largest known settlement for an offshore death. In his career prior to joining Kobs & Philley, Jay has been instrumental in orchestrating the recovery of over $35 million for his clients by way of both verdicts and settlements in various types of cases. He also practices in the area of family law where he represents individuals in all aspects of divorce and child custody as he has gained tremendous experience in this area of the law through the years. Jay has successfully argued before the Fifth Circuit on three separate occasions and was featured in the July 2006 edition of the ABA Journal. He is rated AV-Preeminent by Martindale-Hubbell, a member of Million Dollar Advocates Forum, and has been listed a Mid-South Rising Star by Super Lawyers 2009, 2010, 2011, 2012, 2013, and 2014. Jay received his J.D. from the University of Mississippi in 2000, graduating magna cum laude.
Though Jared, Ben, and Jay have worked on thousands of cases spanning a multitude of practice areas, the firm emphasizes claims in the area of automobile accidents, 18-wheeler and bus accidents, maritime/offshore injury, motorcycle crashes, mass tort, medical malpractice, workers' compensation, wrongful death, elder abuse, insurance disputes, premises liability, defective products, and catastrophic injuries such as spinal cord injury, birth injury, paralysis and brain injury.
Through our years of experience fighting and winning personal injury claims on behalf of our clients, we've come to understand that the only way to have a truly successful attorney/client relationship is by maintaining open channels of communication. Our firm is committed to being as accessible as possible to clients, quickly responding to their needs, answering any questions or concerns that may arise. We see ourselves as experienced guides, responsible for navigating clients through the often-confusing process of a personal injury claim.