Sponsor Insight
Law Offices of Mark E. Salomone and Morelli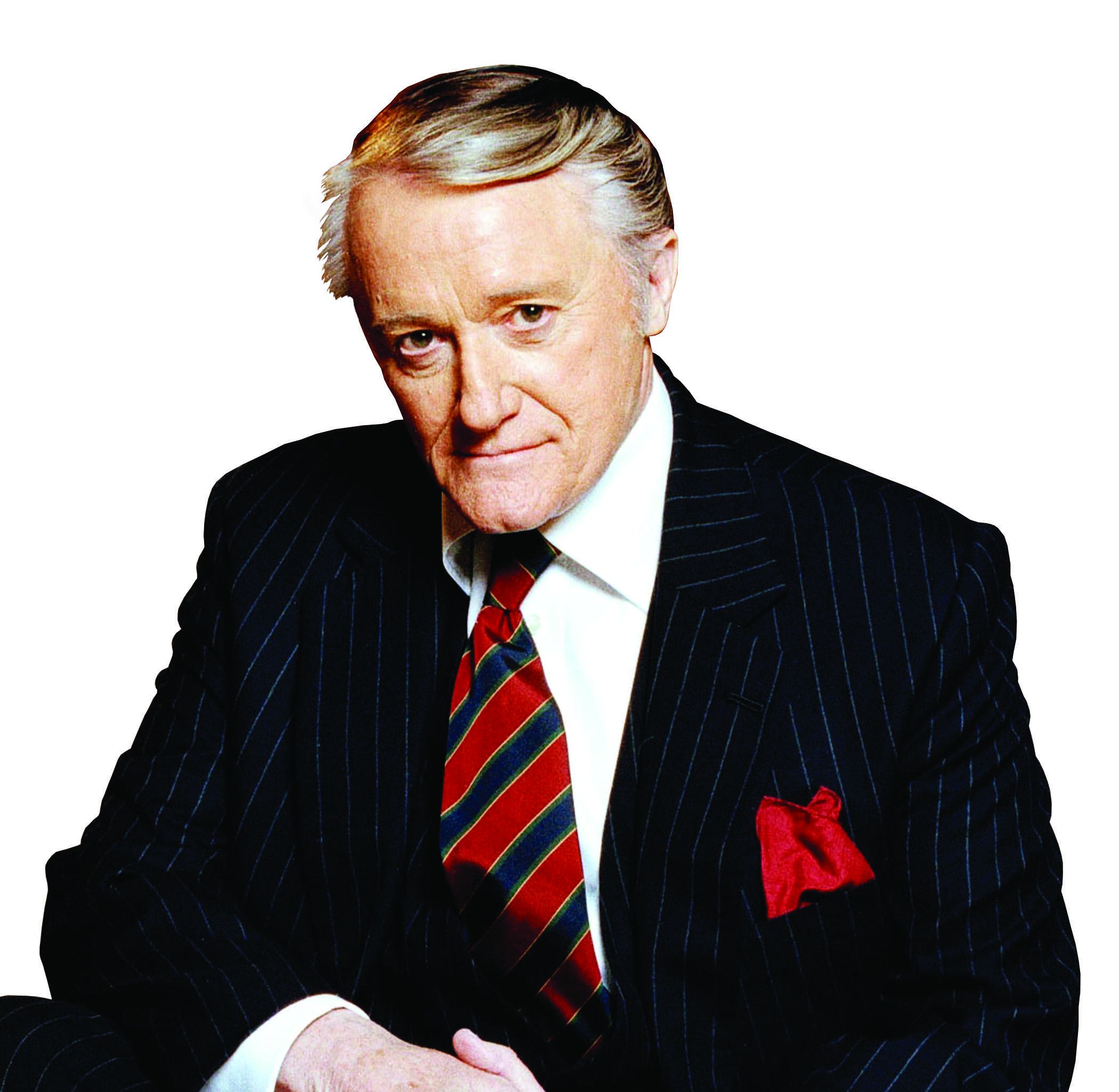 At the Law Offices of Mark E. Salomone & Morelli, we work hard every day for injury victims. Some law firms avoid tough cases. We thrive on them. We're proud of our reputation and eager to prove what we can do for you. Stop worrying about your future. Take action. Contact us. Your case matters here!
Whether you were in a car accident in Hartford, hurt in a slip and fall accident in Waterbury, injured in a New Haven motorcycle crash, struck by car while crossing the street in New Britain or Willimantic, or your child was attacked by a dog in Norwich or Torrington, our aggressive Connecticut attorneys will leave no stone unturned in pursuit of justice. Your case truly matters here.
Contact us for a free initial consultation at one of our 8 locations throughout the State of Connecticut. We want to learn more about your case and work with you to develop a successful legal strategy. Don't wait for insurance companies to dictate what happens to you. Take back control. Call 1-800-win-win-1 (1-800-946-946-1) right now.
The Law Offices of Mark E. Salomone & Morelli – we mean business!
HARTFORD | NEW HAVEN | MANCHESTER | NEW BRITAIN | WATERBURY | TORRINGTON
NORWICH | WILLIMANTIC