Sponsor Insight
Thomas J. Henry Injury Attorneys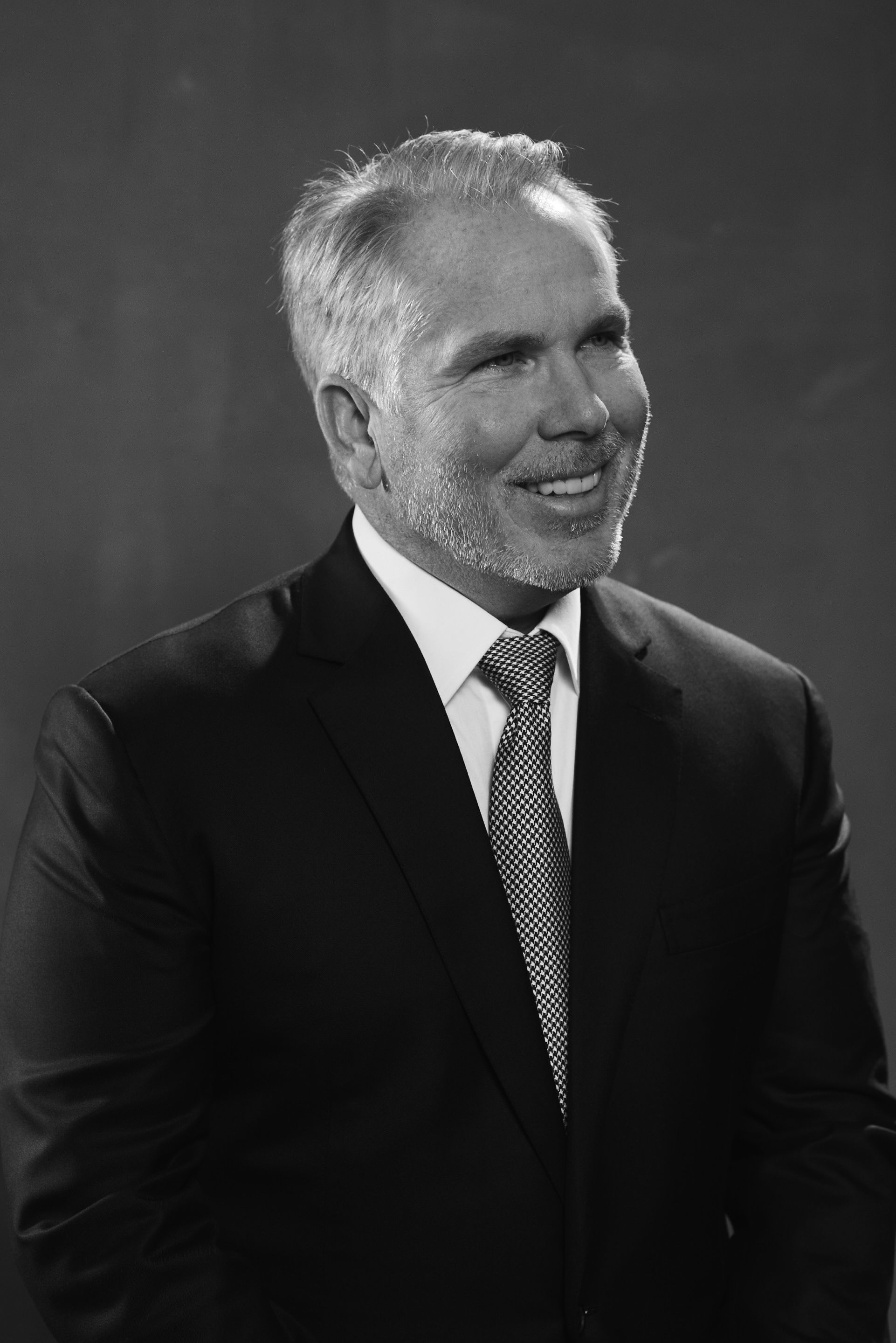 Thomas J. Henry Injury Attorneys is one of the nation's most successful personal injury firms and has earned a reputation for securing recording-breaking verdicts and settlements and providing representation to thousands of individuals in every state in the nation.
Over the past 25 years, Thomas J. Henry Injury Attorneys has gone from being the premier trucking injury, on-the-job injury, and auto injury ­firm in Texas to a nationally recognized personal injury practice, handling all types of accident and wrongful death claims in mass tort, product liability, drug recalls, defective products, nursing home neglect, medical malpractice, child brain injury, and child abuse injury cases. The firm now employees more than 100 experienced attorneys supported by more than 200 staff members.
Thomas J. Henry credits his firm's success to the due diligence each attorney takes in handling complex cases as well as an organized company structure that allows the firm's highly qualified trial lawyers to succeed. "When you pair qualified lawyers with a strong organization like ours, there is no limit to what we can accomplish for our clients," he says.
A Reputation of Success
Thomas J. Henry Injury Attorneys has earned a reputation of success through providing world-class representation to its clients and its ability to litigate against some of the largest companies in the world.
In 2014, the firm garnered national attention when it took the fight to General Motors over serious injuries and deaths caused by the automaker's defective vehicle ignition switches. The firm continues to represent GM recall victims in nearly every state in the nation.
Over the past four years, Thomas J. Henry has secured two #1 Back Injury Verdicts, a #1 Workplace Injury Verdict, a #1 Neck Injury Verdict, and a #1 Auto Accident Verdict. Last year, the firm was awarded the prestigious 2015 Litigator Award for outstanding achievements in auto accident, personal injury, catastrophic injury, and negligent security litigation.
Thomas J. Henry has been named a lifetime member of the Multi-Million Dollar Advocates Forum, a Top 100 Trial Lawyer by the National Trial Lawyers, and a "Top Birth Injury Advocate" by Parenting Magazine. In 2014, he was named one of the 10 Best Attorneys in the Nation by Newsweek.com, and, in 2015, Newsweek Legal Insight featured Thomas J. Henry as a Legal Superstar. The publication also recognized Thomas J. Henry Injury Attorneys as a Premier Law Firm of 2016. Also in 2016, Thomas J. Henry was designated a Lifetime Charter Member of Rue Ratings' Best Attorneys of America.
Providing Care for Others – Philanthropy and Community Involvement
Outside of the courtroom, Thomas J. Henry is known throughout South Texas for his compassion and his generous contributions to local and global communities.
Mr. Henry is a loyal contributor to a number of causes, including the American Cancer Society, American Heart Association, American Red Cross, and the Special Olympics. He is a regular sponsor of the Tony Parker Skills Clinic, Danny Green Skills Clinic, and George Hill Basketball Camps which give deserving kids a chance to learn basketball skills from NBA players. Every October, Thomas J. Henry Injury Attorneys hosts "Bark in the Park," a community event that raises thousands of dollars for local pet charities. For more than 20 years, the Thomas J. Henry Turkey Giveaway has provided Thanksgiving turkeys to thousands of families in Texas, helping families in need, the sick, the poor, and the disabled have Thanksgiving dinner.
Mr. Henry also consistently contributes to educational causes. Recently, he made a substantial donation toward the construction of a multi-million dollar tennis facility at Texas A&M University-Corpus Christi. In 2015, Henry made a substantial donation to ChildSafe, which was used to train educators on how to identify and prevent child abuse. For years, his iPad giveaway program has provided needy students with computers for school.
Thomas J. Henry Injury Attorneys has helped tens of thousands of injured victims receive justice. The firm continues to deliver aggressive representation and results to clients injured in accidents caused by the negligence and wrongdoing of others and continues to focus on local and global philanthropic endeavors.