Sponsor Insight
Wayne Wright, LLP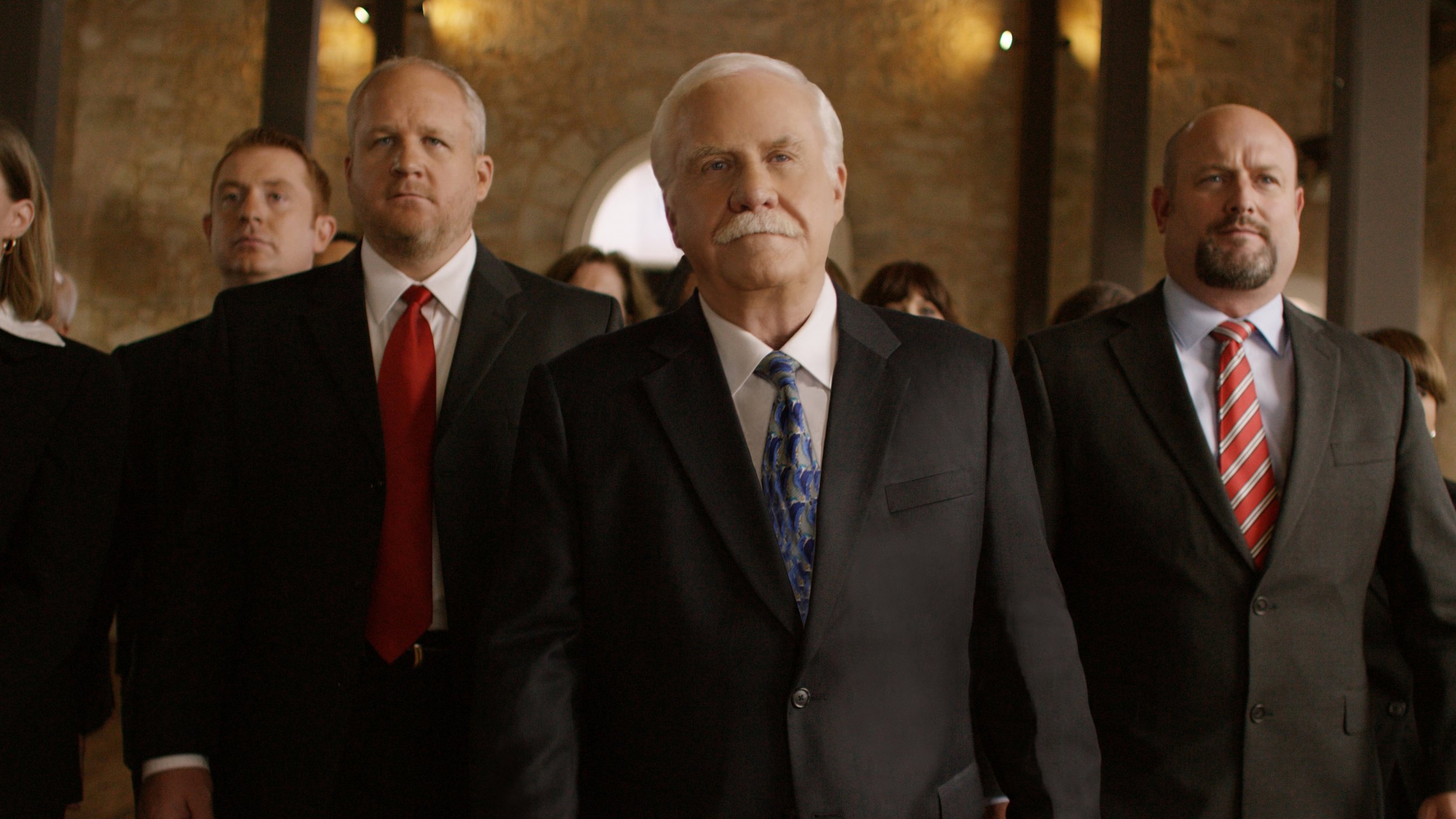 Wayne Wright's honors – including the Litigator Award - reflect an outstanding record of achievement for more than two decades on behalf of injured Americans, including those who would not otherwise be able to afford legal representation.
Recipients of The Litigator Award represent a scant 1% of the lawyers in America. Wayne Wright has also been included on the list of Top 100 Trial Lawyers in the U.S. by the National Trial Lawyers Association and The National Trial Lawyers.
Wayne Wright's personal promise to clients - "You deserve respect and justice, so we demand it" – has set the standard for his practice since he founded Wayne Wright LLP in 1996. His life-long compassion and concern for his clients protects them from greedy corporations and the irresponsible actions of those who cause injuries. His approach to the practice of personal injury law has resulted in just compensation for the injured and rare accolades from the nation's legal community.
Wayne Wright is a Life Member of the Million Dollar Advocates Forum and Multi-Million Dollar Advocates Forum. Membership is restricted to lawyers who have won million and multi-million dollar verdicts and settlements for clients. Less than 1% of the nation's lawyers qualify for membership.
Wayne Wright's numerous awards recognize his legal expertise, allegiance to ethical standards in the practice of law and the firm's dedication to clients. His practice is built on the fundamental principles of respect and justice for all. The firm's practice areas include truck accidents, auto accidents, property damage, dangerous drugs, medical malpractice, wrongful death, dangerous products, social security disability, jobsite accidents and wage and hour claims.
The firm has also received numerous awards from other national and state legal groups including the Society of Ethical Attorneys at Law, the National Academy of Personal Injury Attorneys, the American Institute of Personal Injury Attorneys, the American Association for Justice and the College of the State Bar of Texas—where less than 4% of Texas lawyers qualify for membership.
Wayne Wright is also deeply involved in philanthropy in honor of its mission, "Respect and Justice for All," the inspiration for its unflagging dedication to community service.
Wayne Wright LLP supports Mothers Against Drunk Driving® (MADD) in its efforts to eradicate drunk and drugged driving, two of the main causes of fatal vehicular accidents in the United States. In San Antonio, Wayne Wright LLP has been a sponsor of the "San Antonio Heroes Zone," part of MADD's annual local fundraising activity. It honors the heroism of law enforcement officers on the front lines of defense against intoxicated drivers.
Since 2006, the firm has donated more than 50,000 smoke alarms to fire departments all over South Texas so they could be installed without charge in the homes of low-income families to protect them from deadly house fires.
In 2012, the United Way of San Antonio nominated the Wayne Wright Law Firm for its top award in the Small Business Category in recognition of its numerous philanthropic contributions to the community, including free legal services to the poor through the Community Justice Program and the People's Law School, sponsored by the San Antonio Bar Foundation and St. Mary's University School of Law as well as its charity smoke alarm program, contributions to the military, low-income children and the homeless.
The Wayne Wright law firm's deep belief in education is manifest in its support of LULAC's "Rey Feo" program, a college scholarship fund for underprivileged San Antonio youth and a high school essay contest to enhance students' writing skills and knowledge of the U.S. Constitution.
The firm's support of military organizations serving veterans, active duty troops and reservists includes sponsorship of events at Patriot's Casa, on the Texas A&M campus in San Antonio, built to assist veterans transitioning from military service to academic life. Wayne Wright also supports The San Antonio Chapter of Tuskegee Airmen.