Sponsor Insight
Wieand Law Firm, LLC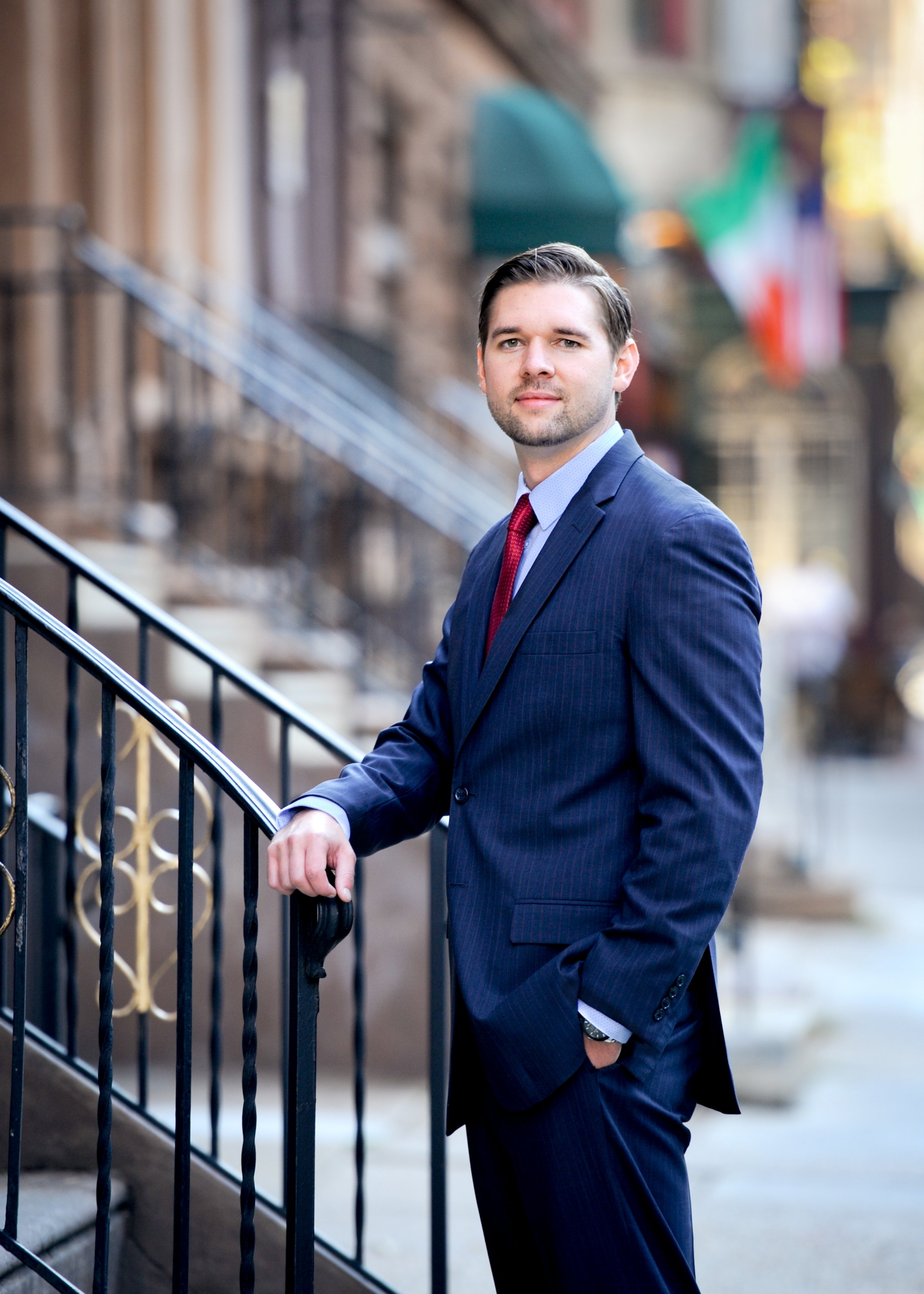 Philadelphia Personal Injury Lawyer, Brent Wieand, of Wieand Law Firm LLC
Meet the Wieand Law Firm. Founded by trial lawyer, Brent Wieand, this young, aggressive and dynamic firm is tackling a wide variety of accident and professional malpractice cases that have resulted in serious and catastrophic injury to victims.
So what distinguishes the Wieand Law Firm from other Philadelphia personal injury attorneys? Attorney Wieand attributes his firm's success to a never back down attitude. "We have a track record of getting maximum compensation for seriously injured clients. Insurance companies and defense counsel know that we mean business. Our firm won't back down from a fight. We won't take a settlement offer unless it fairly compensates our client."
The firm handles a wide variety of cases including nursing home abuse and neglect, serious auto accidents, work injuries, premises liability and civil actions for wrongful death. Many of these cases involve complex medical and legal issues that require careful thought and attention to detail. Unlike other practices, the Wieand Law Firm isn't a high volume business. "We represent only a limited number of clients so each client receives complete and individualized representation."
Brent Wieand has great experience in the field of personal injury litigation. He cut his teeth at two well known civil litigation firms in Philadelphia prior to opening his own practice. An aggressive and committed advocate, Brent has gained recognition and the respect of his peers, being honored as a Super Lawyers "Rising Star" from 2012 - 2016 and the National Trial Lawyers Top 40 under 40.
Brent Wieand is active in the legal community holding membership in the Philadelphia Trial Lawyers Association and The Pennsylvania Association for Justice. He also serves as a certified Arbitrator for the Philadelphia Court of Common Pleas. Before becoming a trial lawyer, Brent earned a law degree at Emory Law School in Atlanta, Georgia. He attended The Pennsylvania State University as an undergraduate where he earned a Bachelor of Science in Business Management and a Minor in Science.
The Wieand Law Firm is based in Philadelphia, PA, and proud to represent clients throughout Pennsylvania. If you were seriously hurt by someone else's negligence and need strong, personalized legal representation, call the Wieand Law Firm for a free consultation.
*Disclaimer: Any accolades or awards such as "Super Lawyers" "Rising Star" or "Best Lawyers" have not been approved by the state Supreme Court. Attorney Wieand and/or the Wieand Law Firm LLC was on a list so designated, not that he or the firm possesses those qualities in comparison to other attorneys or law firms. A description of the standard or methodology on which the Super Lawyers and The National Trial Lawyers are based can be found on their respective websites.