Sponsor Insight
Wyatt Wright, LLC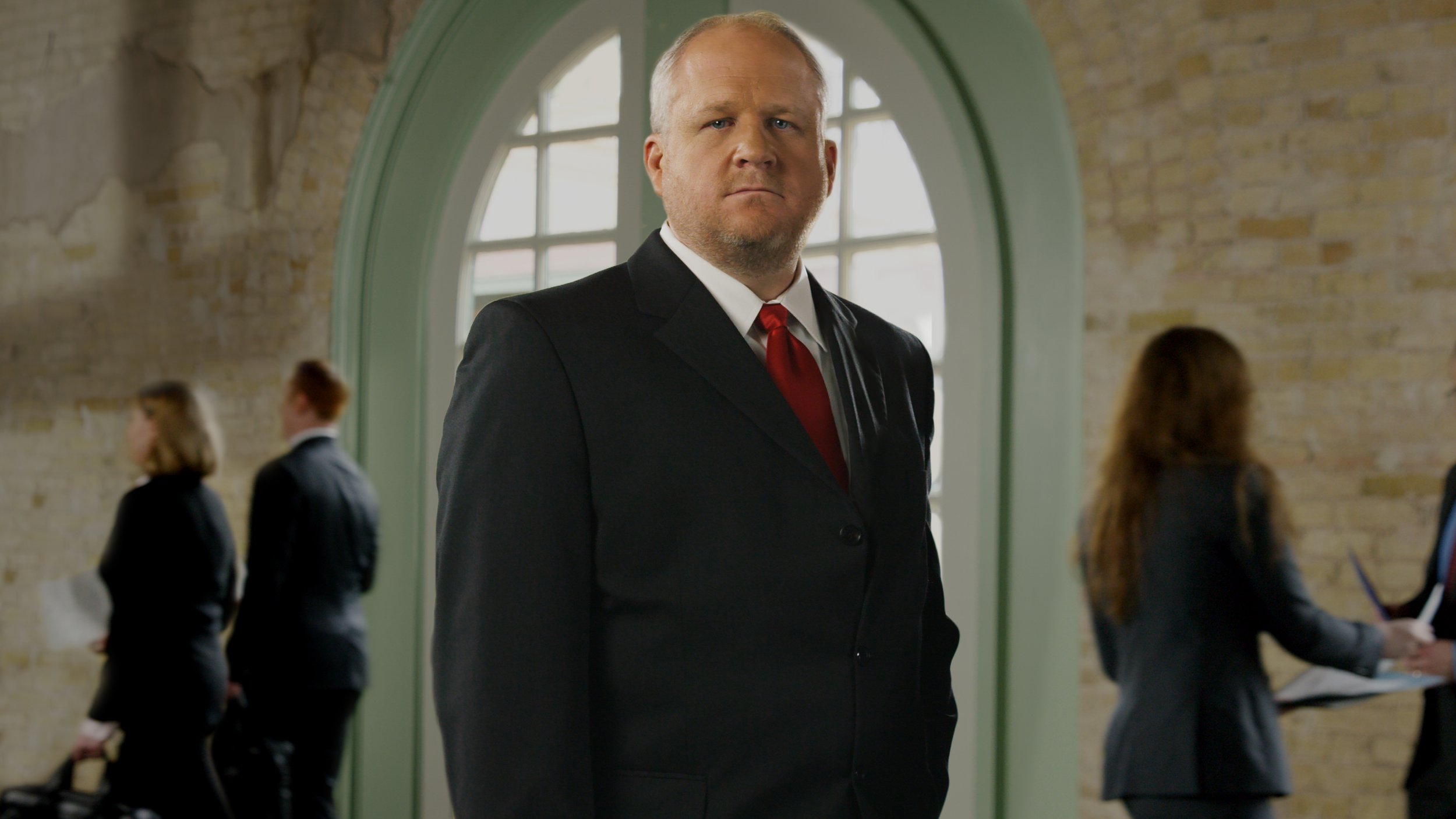 The injured have an outstanding and conscientious advocate in Wyatt Wright. This highly successful litigator has won numerous awards that attest to his expertise in personal injury law and his deep concern for those who have chosen him to represent them.
Wyatt Wright has the distinction of being named one of the Top 100 Trial Lawyers in America, an honor bestowed by both the National Trial Lawyers Association and the National Trial Lawyers – groups that are deeply respected by the legal community across the United States. Additionally, he is a recipient of the "Top 5" Award of Excellence from the Society of Ethical Attorneys at Law.
Wyatt Wright has a rare attribute that significantly benefits his clients - one enjoyed by few personal injury attorneys. He was a police officer for nearly 20 years, serving as his law enforcement department's Chief of Detectives for a time, prior to entering the practice of law. He has a Master Police Officer's rating – the highest designation attainable – in addition to his Juris Doctorate in law from St. Mary's University School of Law in San Antonio, Texas.
His investigative expertise and knowledge of personal injury law allow him to assess accidents from the perspective of both disciplines, giving him a decided advantage in representing clients in Missouri, Illinois and elsewhere in the United States from his St. Louis office. He is a licensed police and firearms instructor, who is regularly engaged in law enforcement instruction.
Wyatt Wright is licensed to practice law in the District of Columbia as well as state courts in Arizona, Illinois, Kansas, Kentucky, Minnesota, Missouri, Nebraska, New Mexico, North Dakota, Pennsylvania, Texas, Virginia, Washington and Wyoming.
He is also licensed to practice law in specialized federal courts, including the U.S. Federal Court of Federal Claims, U.S. Tax Court, U.S. Court of International Trade, the Fifth, Ninth and Tenth Circuit Courts of Appeal and the U.S. Court of Appeals for Veterans Claims. In addition, he is licensed to practice law before U.S. District Courts in 11 states, including federal courts in Texas, Illinois, Arizona, Kansas, Wyoming, Pennsylvania, Tennessee, Missouri, Washington, Wisconsin, and North Dakota.
Wyatt Wright has a strong commitment to those who cannot help themselves. He volunteers to help the American Bar Association's pro bono programs, including a pro bono program for the U.S. Military.
His public service includes sharing his expertise on legal matters with a San Antonio area radio audience during his tenure as host of the "Wyatt Wright Show." The show aired every week on San Antonio's PBS affiliate, KTSA for several years. It focused on laws that affect the average American's freedom – the ability to access the courts, to vote, to speak freely "…in short…to live the American Dream." His guest list included nationally known commentators and celebrated authors exploring such issues as how corporations hide product complaints and the negative impact of tort reform on access to the courts.
He is actively engaged in with the legal communities in a number of states, including Texas, Arizona, and Missouri through his memberships in American Forum of Justice, the Texas Trial Lawyers Association, the Missouri Association of Trial Attorneys, the Illinois Trial Lawyers Association and the Arizona Association for Justice as well as the Association of Plaintiff Interstate Trucking Lawyers of America. He is also a member of several national legal organizations of considerable note: The Pound Civil Justice Institute and the American Constitution Society for Law and Policy. He is a past president of the San Antonio Trial Lawyers Association and the Society for Ethical Attorneys at law.
Wyatt Wright's legal resume is clear evidence of his ongoing commitment to clients and their well-being as well his allegiance and devotion to the ethical standards that lawyers in all areas of practice are obliged to uphold and promote.