Sponsor Insight
Bailey Peavy Bailey Cowan Heckaman PLLC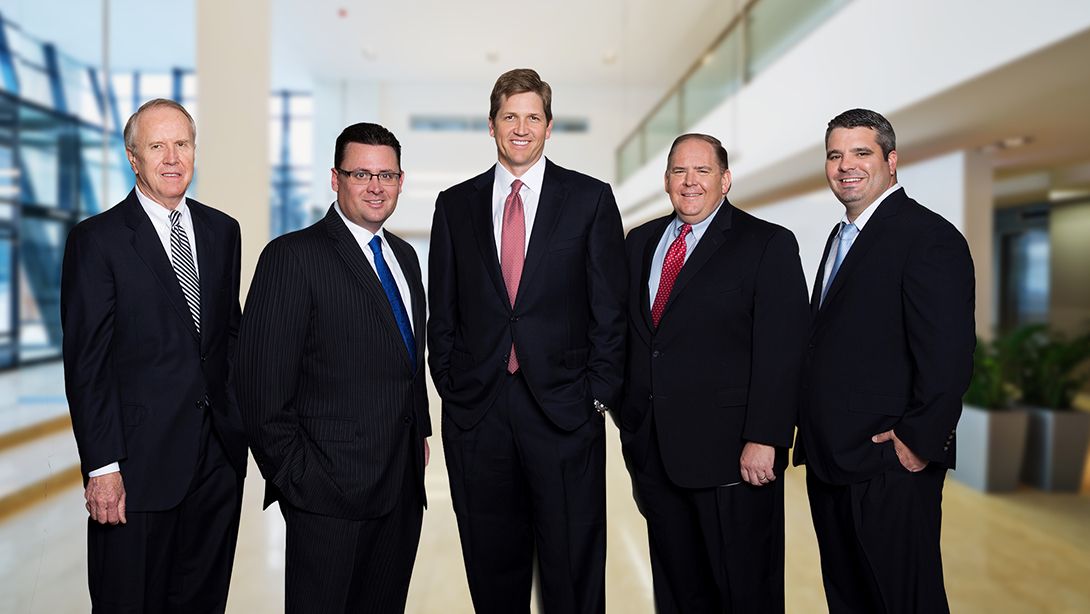 Serious injuries, whether they are caused by a car crash, medical device failure, a defective product, or anything else, can have a devastating effect on the lives of victims, as well as their families. On top of the physical damage, the financial and emotional stress that comes along with treatment and recovery can back even the strongest of us into a corner, making it difficult to see a way forward.
That's where we come in.
At Bailey Peavy Bailey Cowan Heckaman, our attorneys understand just how difficult it can be to truly recover from a serious injury. For decades, we have fought for the rights of injured victims across the nation and provided them with the experienced representation they need to secure the legal outcome they deserve.
Ken Bailey, founder of the firm, commented: "I am very proud of our team of advocates for receiving this prestigious recognition from Newsweek. The consistent excellent results BPB achieves is a testament to the skill, compassion, and talent we put in to each client's case. Our attorneys and staff show a true commitment to each of our clients across the country – that is what makes our firm so successful."
To us, "attorney" is more than a job title. We recognize that the work we do goes far beyond a typical business interaction – we work with people who trust us to provide them with the support they so desperately need to fight for a chance to secure a future free from financial stress and pain. We believe in taking our clients' matters personally, treating each case as if it affected our own families, helping them every step of the way along their journey through the legal process towards a conclusion that will put them in the best position to move into the next phase of their life.
While the satisfaction of our clients is the ultimate measuring stick of our success, we appreciate the honors and awards we receive that recognize the hard work and tireless service our attorneys provide. Throughout our attorneys' careers, we have been recognized by a number of national outlets, including but not limited to:
Top 100 Trial Lawyers by The National Trial Lawyers
Top 40 Under 40 by The National Trial Lawyers
Super Lawyers
Rising Stars
The Top Trial Lawyers in America® by the Million Dollar Advocates Forum
Houston Trial Lawyers Association
Texas Trial Lawyers Association
Best Attorneys of America by Rue Ratings
While our distinguished attorneys have careers' worth of accolades, we will never be satisfied with the work done yesterday when there's more to be done tomorrow. As plaintiffs' attorneys, we often represent the underdog, and we believe that the best way to put injured plaintiffs on an even playing field with multi-billion dollar corporations is to remain trial-ready at all times. Because our law practice is national in scope, with experience handling cases ranging from serious personal injuries to mass torts to mesothelioma to wage and overtime disputes, we have a well of knowledge to draw from and prepare ourselves to take on anyone in court.
Ever since we first opened our doors, we have remained committed to ensuring that our clients leave better off than they did at the beginning of their case. Everything we do, every choice we make, we do it for our clients. If you were seriously injured through someone else's negligent or wrongful actions, give us a call at (888) 367-7160 to speak with a member of our firm today and learn what we can do to help.