Sponsor Insight
Colucci, Colucci, Marcus & Flavin, P.C.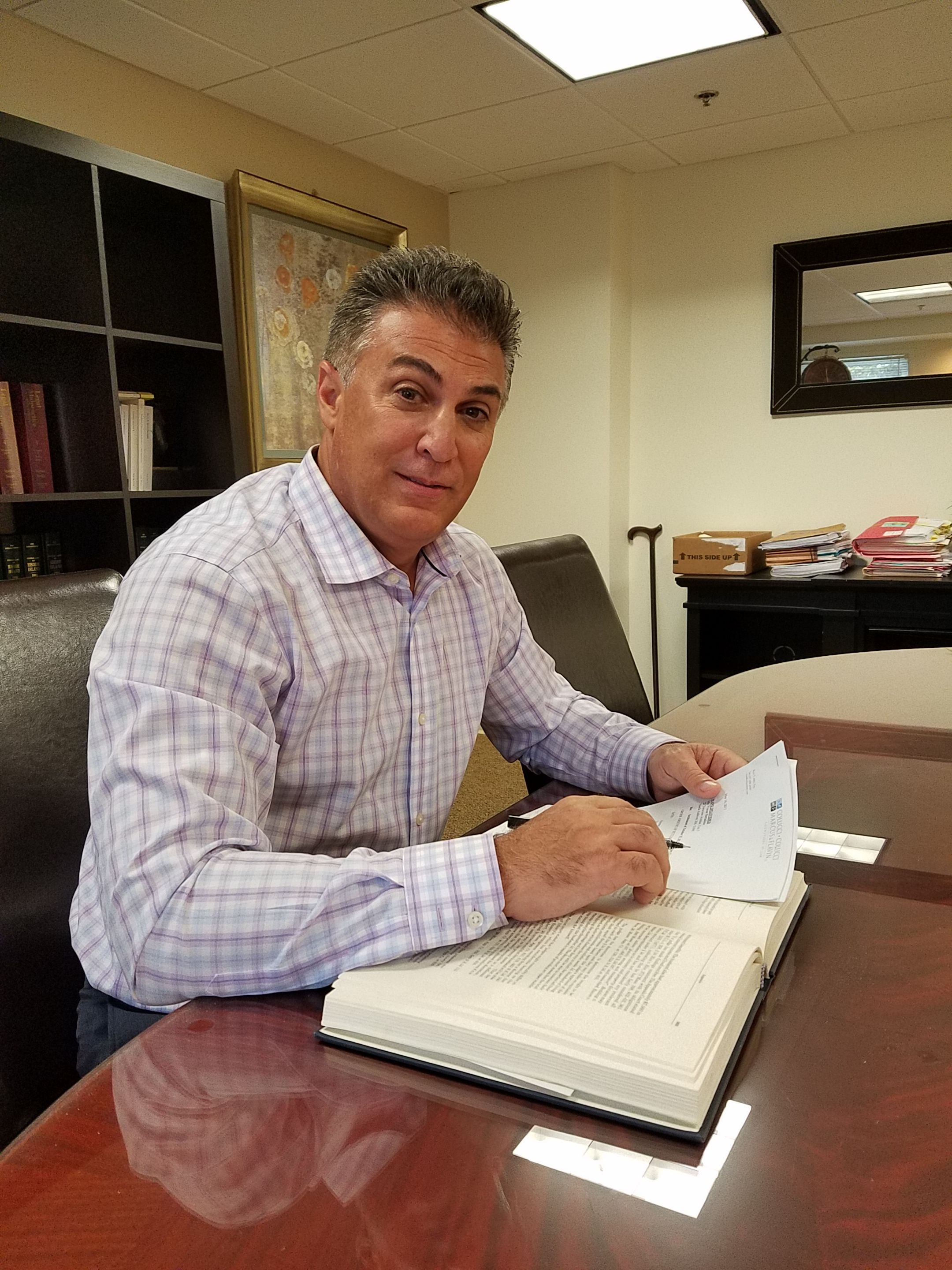 Darin Colucci of Boston, MA is the only attorney that has made our list for three consecutive years, and it is obviously well deserved. Quite simply, Mr. Colucci has built a reputation of maximizing results that other lawyers can't match.
Although at first he told us that it was a trade secret that he couldn't part with, when pressed he gave us a glimpse into his approach. "If you think about it, lawyers are invited into a dilemma and expected to solve whatever problem exists. So many, though, see the problems as insurmountable. In other words, they won't take a case because it seems too difficult or too time consuming. We don't operate like that. We believe that virtually every problem has a solution and we also know that victory and compensation for the client is hiding on the other side of the problem."
For the past 24 years, Colucci and the firm he and his brother, Dino created, Colucci, Colucci, Marcus & Flavin, have been nothing short of astounding when it comes to the problems they've solved. Notable wins at trial, arbitration, mediation and through settlement have kept them on the top of the heap of the personal injury world, and they intend to stay there. "Resourcefulness, ingenuity and dogged determination are all hallmarks of our very best wins," Colucci adds. "But I also have to say that my brother, Dino has the market cornered when it comes to the dogged determination part." He says with a smile. "Like no other I know."
It's not just his brother that he's proud of, but the firm that they've built along with partners, Matt Marcus and Paul Flavin, is also a source of obvious professional fulfillment. "We've really expanded our reach in the past three or so years. We are now handling cases all across the country. For example I am personally handling cases in such places as Colorado, Kentucky, Florida, Connecticut and New Jersey, while the firm as a whole is handling cases in Rhode Island, New Hampshire, and New York, as well as a class action suit right here in Massachusetts. And the breadth of matters we handle is also something I really like. If someone gets injured, physically or financially through no fault of their own, we'll handle it – no matter the county or state."
Not only has the firm's reach expanded, but Darin Colucci's professional world outside of the law has grown as well. He recently wrote a book: " Everything I Never Learned in School: A Guide to Success" which is garnering widespread praise, and something that makes him light up when the topic arises. "It's been a real a joy to take all of the things I've learned over the past 25 years and outline them for anyone who wants to attain success in any endeavor. It's a unique satisfaction to help someone achieve a goal or fulfill an ambition. It's been very rewarding." Add in the opportunity to lecture on the subject all over the country and it is clear that Colucci's career is just getting started.