Sponsor Insight
Budin Law Offices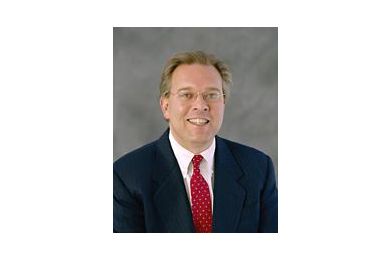 Many people have never dealt with a personal injury claim before. At Budin Law Offices a skilled Chicago personal injury attorney will guide you through the process as quickly and efficiently as possible. With nearly 30 years of experience our main goal is to provide effective professional legal representation and get you the compensation you deserve for your injury.
Budin Law Offices have obtained numerous record settlements and verdicts for their clients. We have the resources and experience to provide aggressive and dedicated personal injury representation. With years of experience a Chicago personal injury attorney from Budin Law Offices will get you the maximum amount of compensation possible. We provide an effective legal strategy and to serve our clients' best interests, we offer a reduced contingency fee. This means that you will always receive the majority of moneys awarded for your case.
Due to excellent customer service and satisfaction, Budin Law Offices have earned the highest rating, an "A+", from Better Business Bureau for 5 consecutive years. Due to our track record many other personal injury attorneys refer their cases to us.
Budin Law Offices, while based in Chicago, IL, have prosecuted personal injury cases across the nation.
Budin Law Offices Chicago personal injury attorneys have extensive experience in all types of personal injury cases including but not limited to:
Car Accidents
Catastrophic Injury/Trauma
Head Injury
Spinal Cord Injury
Traumatic Brain Injury
Wrongful Death
FELA (Railroad cases)
Workers Compensation
Construction Accidents
Slip & Fall
Dog Bite
Birth Injury
Negligent Security
Truck Accidents
Medical Malpractice
If you or someone you know has suffered a personal injury relating to one of the above mentioned categories please call Budin Law Offices to speak with an experienced Chicago personal injury attorney. Our law firm is located in the heart of downtown Chicago and was established in 1990. To arrange a FREE consultation with a skilled Chicago personal injury attorney contact Budin Law Offices at 312-377-0700 to find out how you will benefit from professional legal representation.