Sponsor Insight
Kisling, Nestico & Redick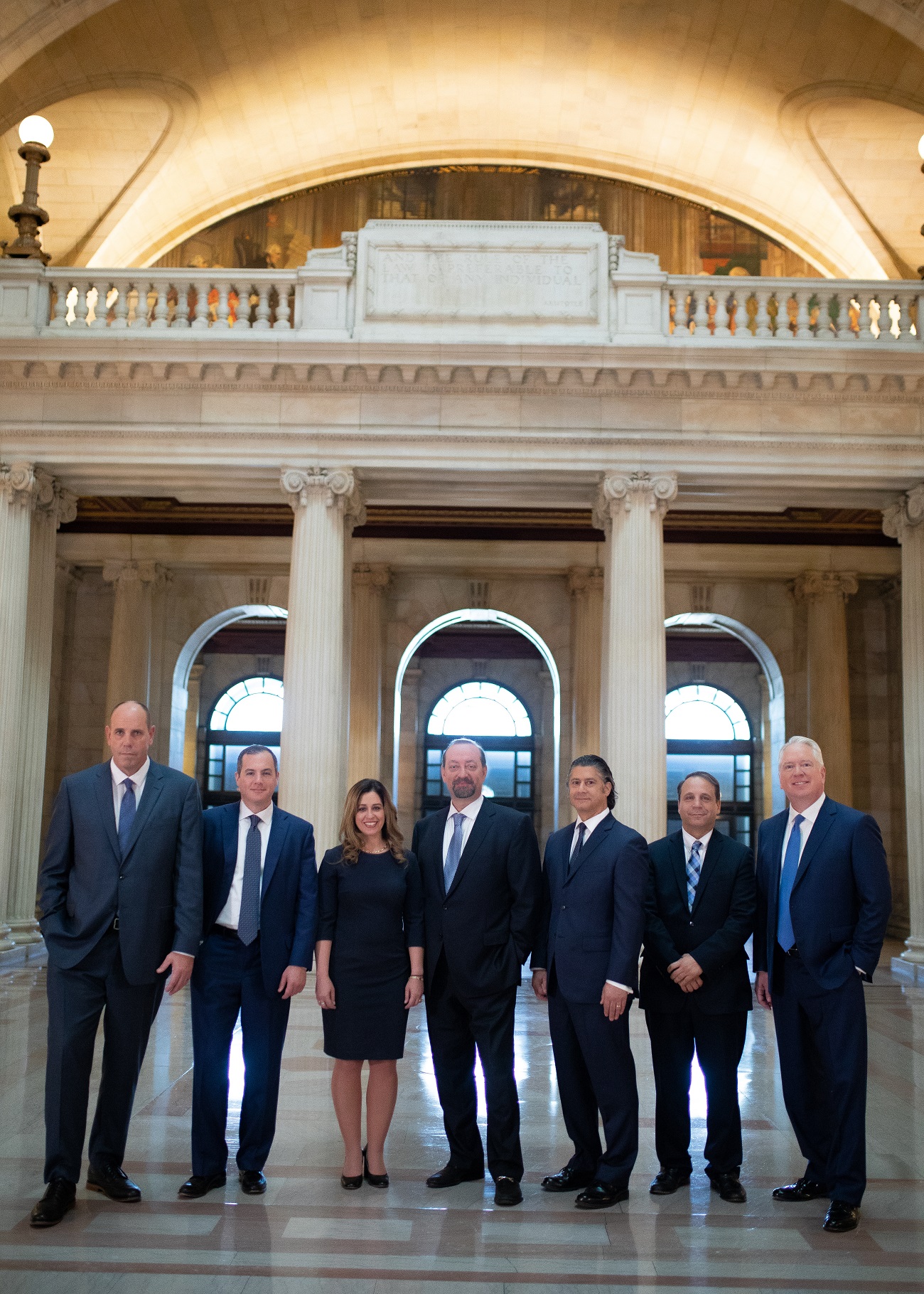 Kisling, Nestico & Redick (KNR) is a client centered law firm in Ohio that uses its considerable resources to fight for the rights of its injured clients. The firm's team of trial lawyers uses in-depth knowledge of the personal injury process to combat large insurance companies that seek to take advantage of victims of personal injury accidents.
Results and Accessibility
KNR's accessibility and results over the last 15 years speak for themselves:
11 offices throughout the state
35+ lawyers
Over 100+ support staff
10,000+ clients
$500 million in settlements and verdicts
500 years of combined legal experience
600 career trials
KNR's lawyers don't just pretend to be trial lawyers, they actually are trial lawyers.
KNR's slogan, "Hurt in a car...call KNR," lays out its focus – on accident victims. KNR works hard to listen and understand the details of your injury, and to guide you on the compensation you deserve. Whether it's by phone at 1-800-HURT-NOW or via their award-winning website, www.knrlegal.com, they offer important information to injury victims and their families.
KNR Has the Resources to Fight Back
KNR is not afraid to go head-to-head with big insurance companies. Large corporations have teams of attorneys who fight to pay injured people less, but KNR has the financial resources and experience to stand up to them.
When liability is an issue, KNR hires leading experts throughout the country to help prove their cases. When you need to show that someone else caused your injuries, KNR will hire the experts necessary to support and document your claim.
Dedication Based on Personal Experience
KNR's dedication to their clients and zealous desire to fight for the rights of injured victims comes from the personal experience of Managing Partner Rob Nestico. When Rob was 15-years-old, he was involved in a serious car accident that resulted in devastating injuries. It took him months to recover. While he was still in the hospital, the insurance company took advantage of his parents, who were Italian immigrants and did not speak English. He learned at a young age that someone needed to speak up to help victims and their families protect those rights. Attorney Nestico has devoted his career to combating companies like the one that took advantage of his family.
Knowledge and Success
Many KNR attorneys have worked both sides of claims. This allows them to understand what the other side is thinking and aggressively counteract defense tactics.
A variety of organizations have recognized the skills and experience of KNR attorneys, including Super Lawyers and the Million and Multi-Million Dollar Advocates Forums. Attorney Nestico and others at KNR have been named as Top 100 Trial Lawyers by the National Trial Lawyers Association and as Top 100 Lawyers in Ohio.
KNR Cares
KNR is constantly working in the community to support local organizations while giving back. In total, KNR has raised and/or contributed more than $435,000 to charitable causes. Some of the highlights of the firm's philanthropy and social involvement include:
Raising/contributing more than $100,000 to their local foodbank to combat hunger
Providing school supplies to area children and classrooms
Donating bicycle helmets to children throughout the state
Promoting literacy by donating more than 4,700 to local children's hospitals
Giving away thousands of turkeys to those in need at Thanksgiving
Surprising families by paying their layaway during the holidays
$5,000 national scholarship awarded students who devise the best plan to dissuade people from distracted driving
Anti-bullying awareness campaign in support of their client, the family of an 11-year-old who committed suicide as a result of relentless bullying at school
Providing for the Needs of Clients and Communities
Although KNR is acutely aware of their clients' needs, they are also inclined to help their communities address concerns and to make an impact. They work diligently to provide customized legal services while also developing resources for students, children, and families.
KNR, good lawyers and good neighbors. Hurt in a car...call KNR.