Sponsor Insight
Camp Matoaka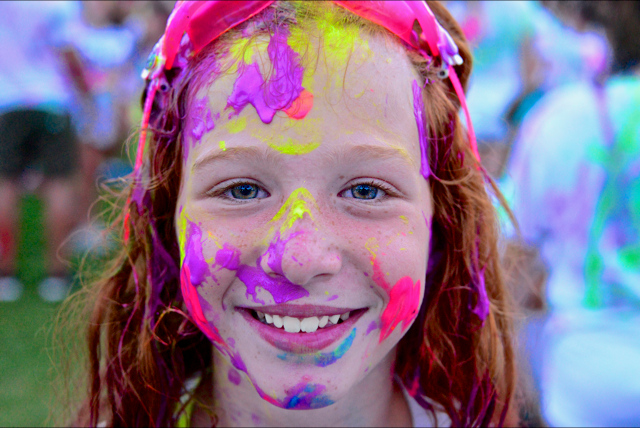 Camp Matoaka is a summer camp for girls in Maine. For 69 years we have offered a traditional, professionally-guided summer camp experience where your daughter will be treated with kindness, patience, encouragement, and respect.
We encourage our campers to be themselves, have fun, make new friends, take risks in a safe space, and learn to navigate life independently and successfully.
We have spent years designing a program that helps your daughter to realize her true potential in a unique and fun environment that fosters growth and self-awareness. Friends quickly become family at Matoaka, a place where girls return every summer, and never want to leave.
Campers always remember the thrill of summer at Matoaka. They call it "Matoaka Magic."
We can't wait to welcome your daughter to ONE GREAT PLACE!