Sponsor Insight
Global Youth Village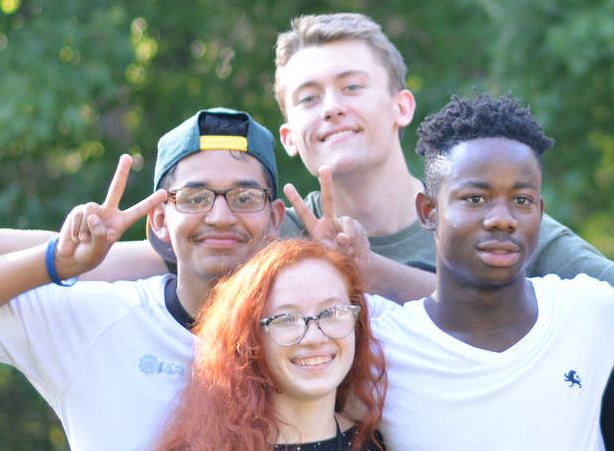 Idealism, vision, and action are the characteristics that young people bring into every community. The Global Youth Village (GVY) started in 1979, with a need and a dream. A group of parents dreamed of a summer program to bring together young people from around the world to live and learn alongside one another. Dynamic and engaging workshops have been developed teaching leadership, conflict resolution, and creative thinking. Critical issues are addressed with inspiring role models and young global leaders.
GYV 2019 offers three unique sessions for various age groups (ages 13-19) in the beautiful mountains of Virginia. The results of a GYV summer are lifetime friendships, greater cross-cultural expertise, and unforgettable memories.
"GYV has youth from amazingly diverse backgrounds, cultures, religions, and ideas. I've learned almost as much from my fellow participants as I have from the excellent workshops that I attended."
60 spaces per session, Register Today!