Sponsor Insight
Pocono Springs Camp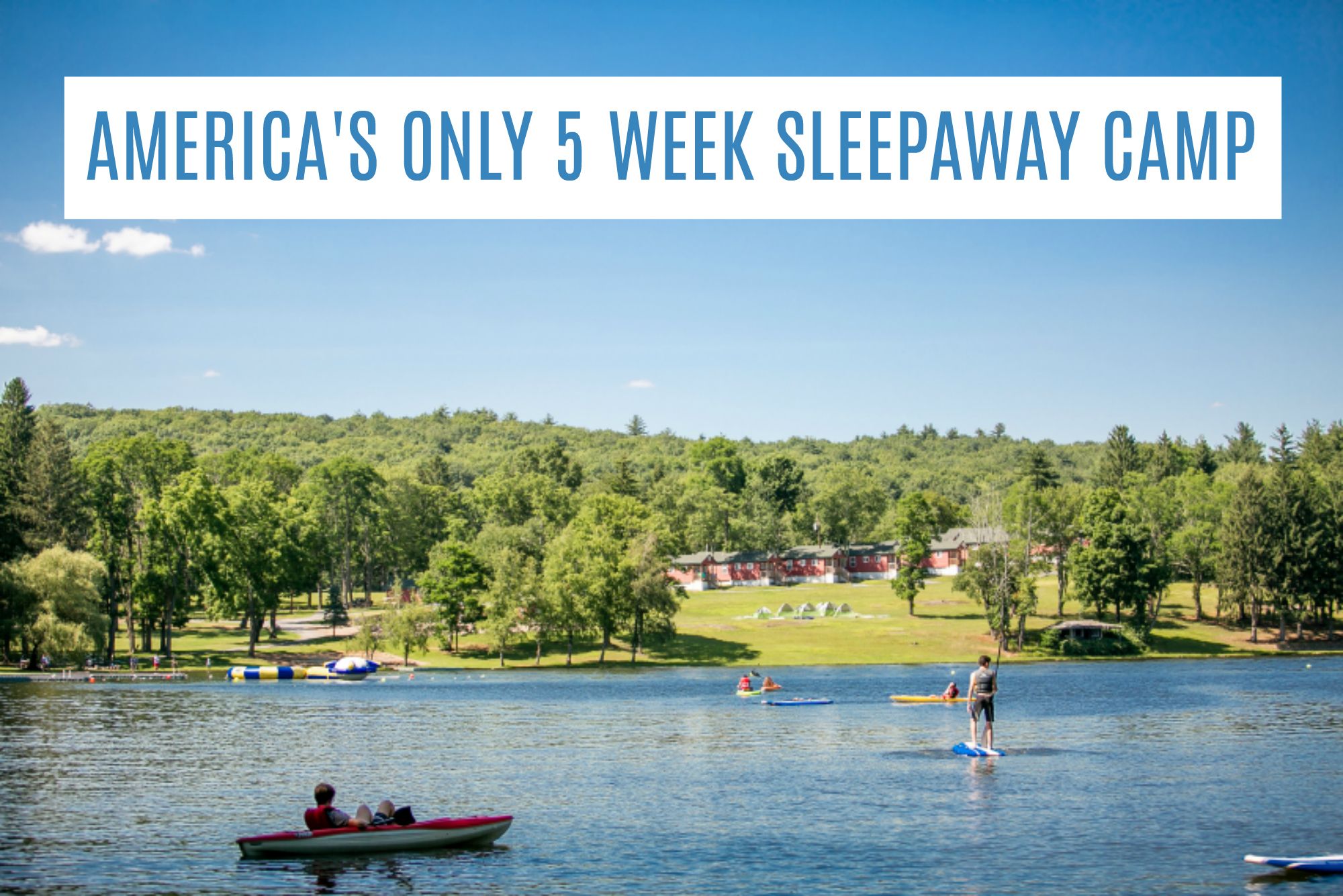 Located in the beautiful Pocono Mountains, just 75 miles from New York City, Pocono Springs Camp offers a unique concept in the world of overnight summer camps: a traditional co-ed camp experience in a 5-week program.
As we designed our vision for Pocono Springs, we were listening to families. Families want to provide their children with a full-season summer camp experience, and more than ever, they also need time and flexibility or family activities, specialty camps, and other summer fun outside of camp.
Five weeks is the perfect length of time for campers to get the best that camp has to offer out of their summer. Campers can explore many new activities while having the time to invest in developing new skills or improving upon old ones. Five weeks also allows time for large camp events such as Tribals, our version of Color War, sporting events, and theater shows. Most importantly, five weeks at Pocono Springs provides the ideal amount of time to experience personal success, build confidence and independence, and create lifelong friendships and lasting memories!